Jakarta
-
First popularized in the 90s by the iconic gym look from Princess Diana, the bike shorts easily slip into a summer trend as it is also spotted in a Chanel fashion show in 1991, which helped them branch out from being an athleisure item to an everyday trend. Now, the biker shorts resurrected more than ever in 2021. Further enhancing the idea that sportswear can merge into daily wear, at the same time proving that fashion knows no limits. You don't even have to wear it for its obvious occasion; cycling, or hitting the gym. In fact, you can pair biker shorts with baggy sweaters, an oversized t-shirt, or even a blazer!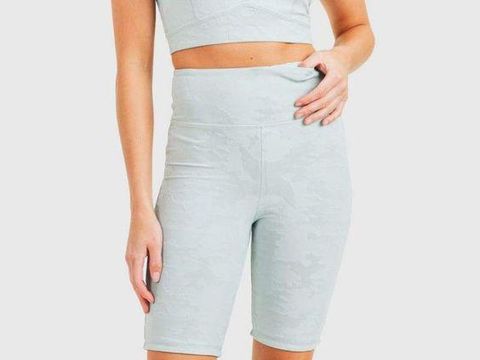 Biker Short/ Foto: CXO Media
However, since biker shorts have a length that stops a little bit above the knee, they make an impression for legs to look shorter than longer. Its awkward length becomes one of some concerns regarding biker shorts, as not everyone has long legs    making them hard to love, especially for people who have short to medium-length legs, or for a petite person like me.
Some argue it is a comfortable piece to wear because it's simple and has rather soft fabrics to fit the thighs. Even so, biker shorts are pretty much hard to style because it mainly looks fitting with athletic clothes. With this occurrence, it's hard to wear them to just basically anywhere. They're not exactly practical as work attire, and hard to dress up to go to parties, dates, or restaurants unless you truly can pull them off and not give too much thought about it.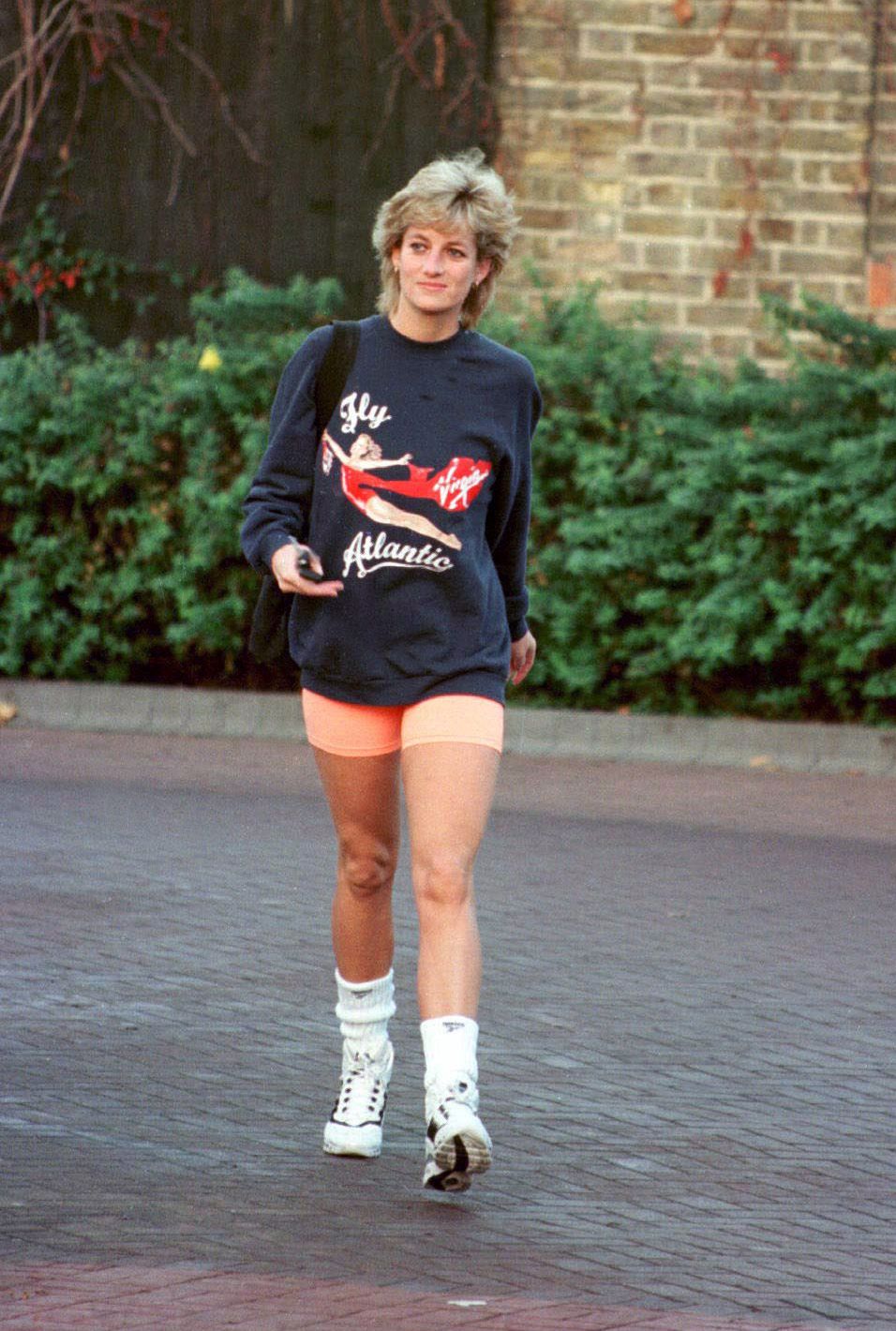 Biker Short like Princess Diana/ Foto: WireImage- Anwar Hussein
I've seen the piece being paired with a white buttoned-up shirt and white sneakers which works just fine but underlining some unfavorable traits for some people. I think they are not just made for everyone    which is why this trend might not last long, but who knows, right?
(HAI/HAL)