Jakarta
-
Talking about fashion, there's no limit to it. Everyone has their own kind of aesthetic when it comes to their fashion style. Back in the days when the internet was not as easy as today to be accessed, there was no such thing as a fashion aesthetic. But now, looking at how social media like Twitter, Instagram and TikTok are surging, people are given broad enlightenment about uncountable styles and aesthetics from trending movies and their favorite artists. So, compiled here are some fashion aesthetics that are on the peak of trends you can easily find on the internet, and maybe some of them are your cups of tea!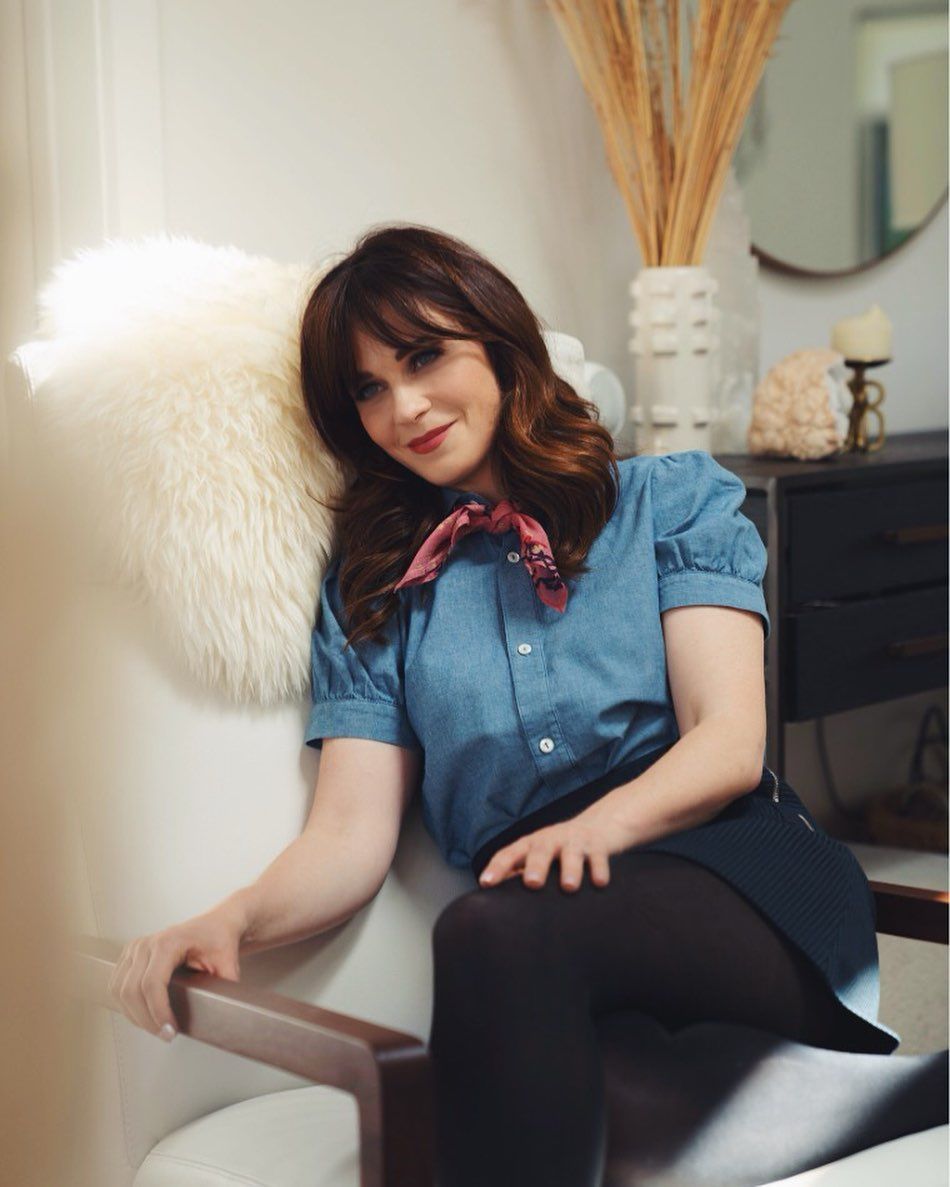 Twee/ Foto: Zooey Deschanel
Twee
For anyone who had their Tumblr phase during the early 2010s, they must be quite familiar with this aesthetic. The term twee itself refers to the definition of affectedly or excessively dainty, delicate, cute or quaint, according to Merriam-Webster. This aesthetic is made up primarily of Peter Pan collars, full-bodied skirts, and colorful tights. Considering that this trend came back to the mainstream, there are some differences between the original to keep in line with the current trend also. Flats are shifted to chic loafers and the Peter Pan collars that give off a nerdy vibe are swapped out for statement collars which are more dramatic-looking.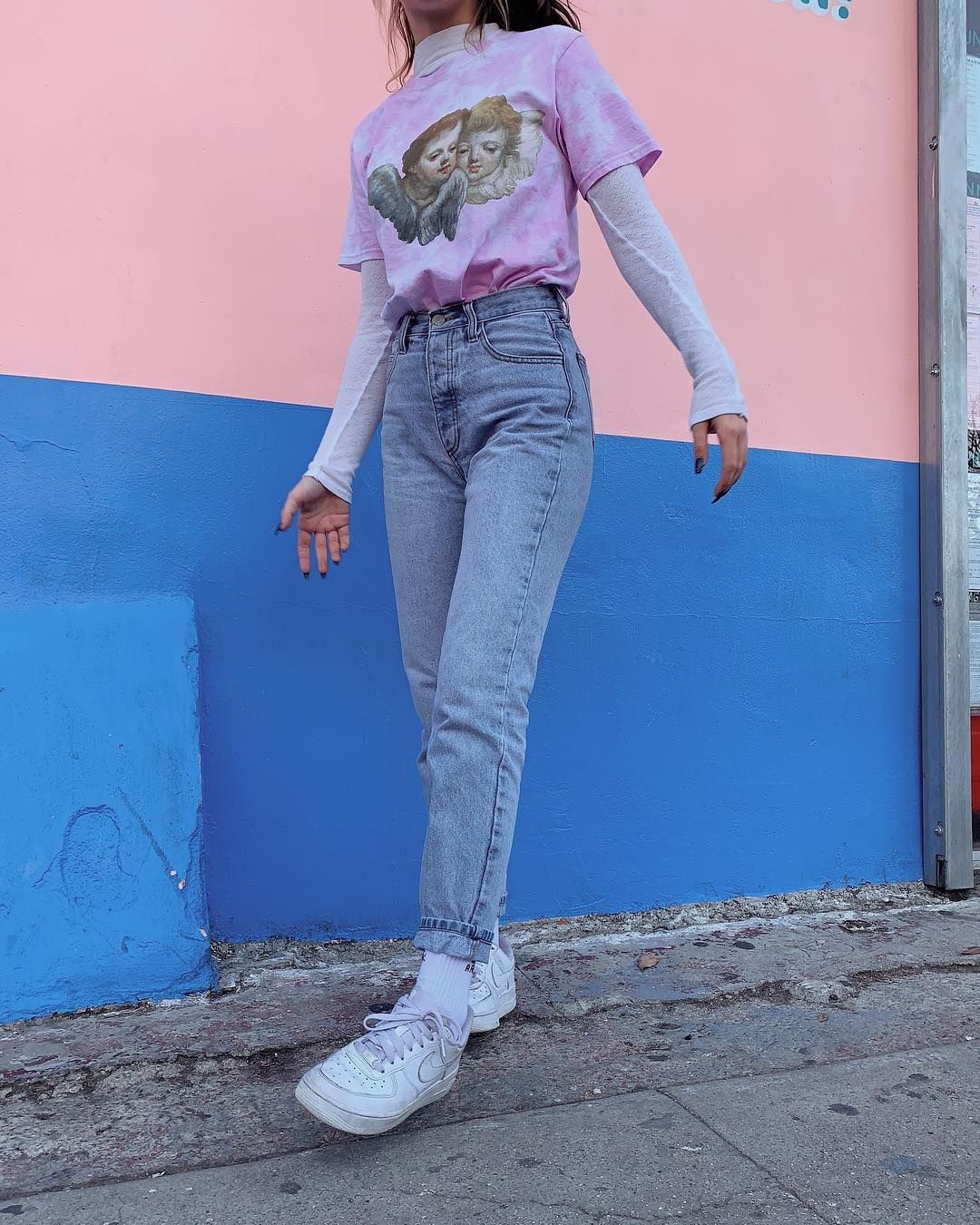 VSCO/ Foto: Emma Chamberlain
VSCO
VSCO is a fashion aesthetic named in reference to a photography app called VSCO, created by Joel Flory and Greg Lutze in 2011. The style consists of accessories like scrunchies, Fjällräven Kånken backpacks, messy bun, seashell necklaces, and hydro flask water bottle to carry around with. The important outfit ingredients to build this kind of fashion aesthetic are typically oversized shirts, high-waisted jeans or shorts, white sneakers and anything basic. The aesthetic always equals effortless, low-key and laid-back style.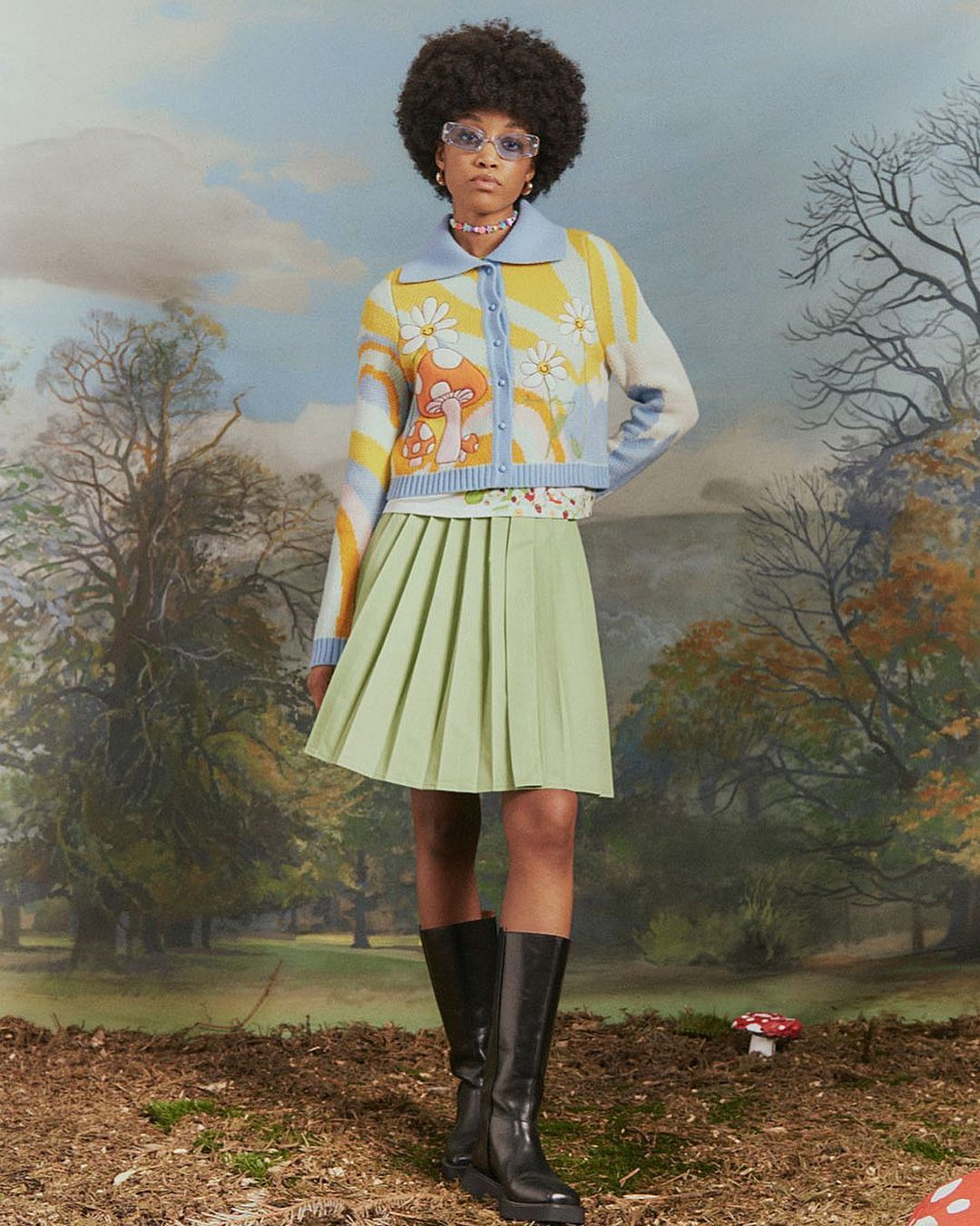 Art Ho/ Foto: House of Sunny
Art Ho
This kind of aesthetic is based on the wearer's love for art and the connection to nature, painting and flowers. The Art Ho aesthetic was created by Tumblr user sensitiveblackperson and the movement was their way to express themselves through art. The aesthetic consists of fashion statements like mom jeans, graphic tees, converse sneakers of any color, art socks and overalls. The color yellow is also often affiliated with this particular aesthetic.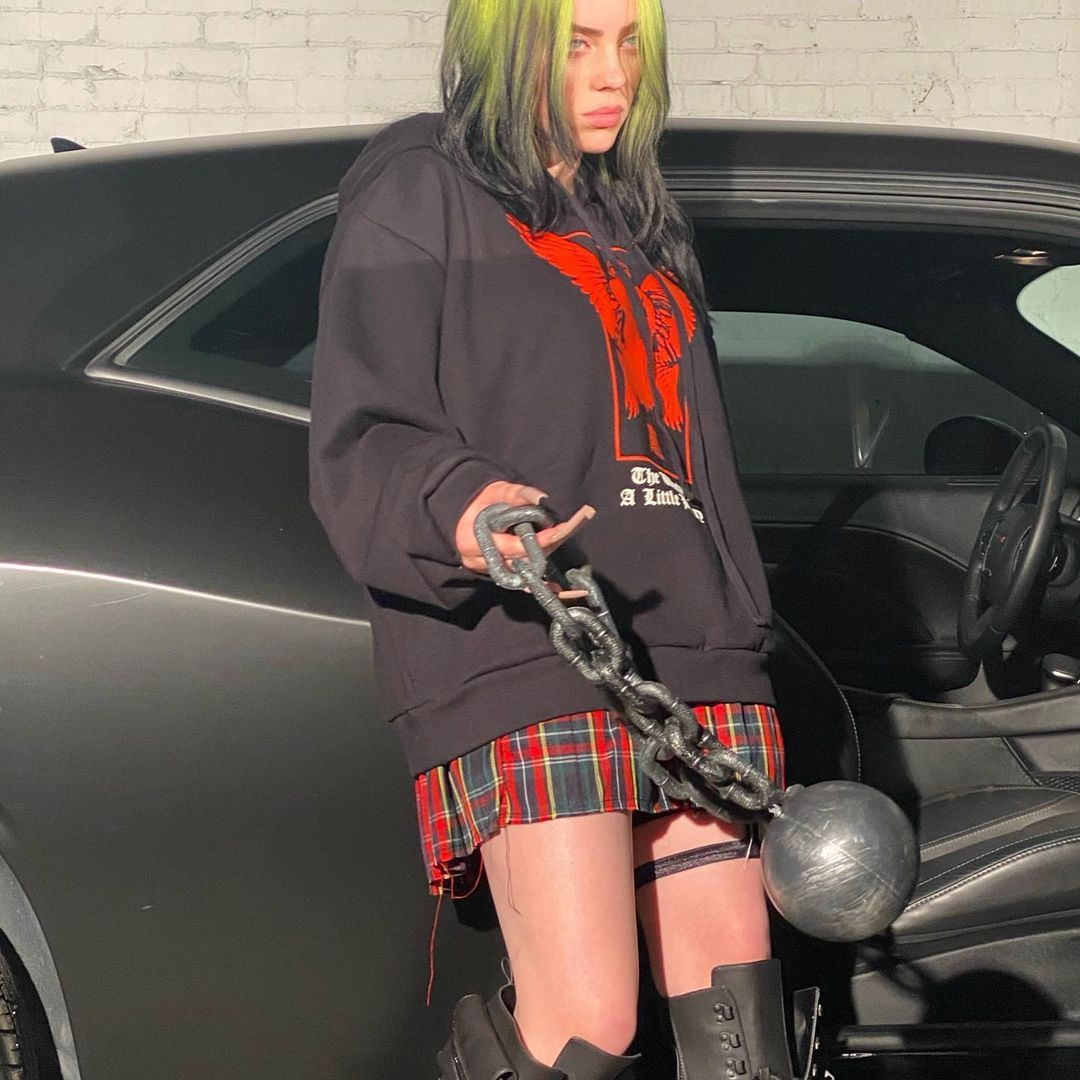 Grunge/ Foto: Billie Eilish
Grunge
Grunge is the kind of aesthetic which was inspired by the late '80s and early '90s when bands like Nirvana and ACDC reigned the fashion staple. The majority of Grunge's visuals involve a large amount of dirty, grimy imagery. These kinds of visuals show a sort of hopelessness and disenchantment with modern society. The result of this aesthetic is loads of mesh, plaid, mixed prints, combat boots, and layered choker necklaces.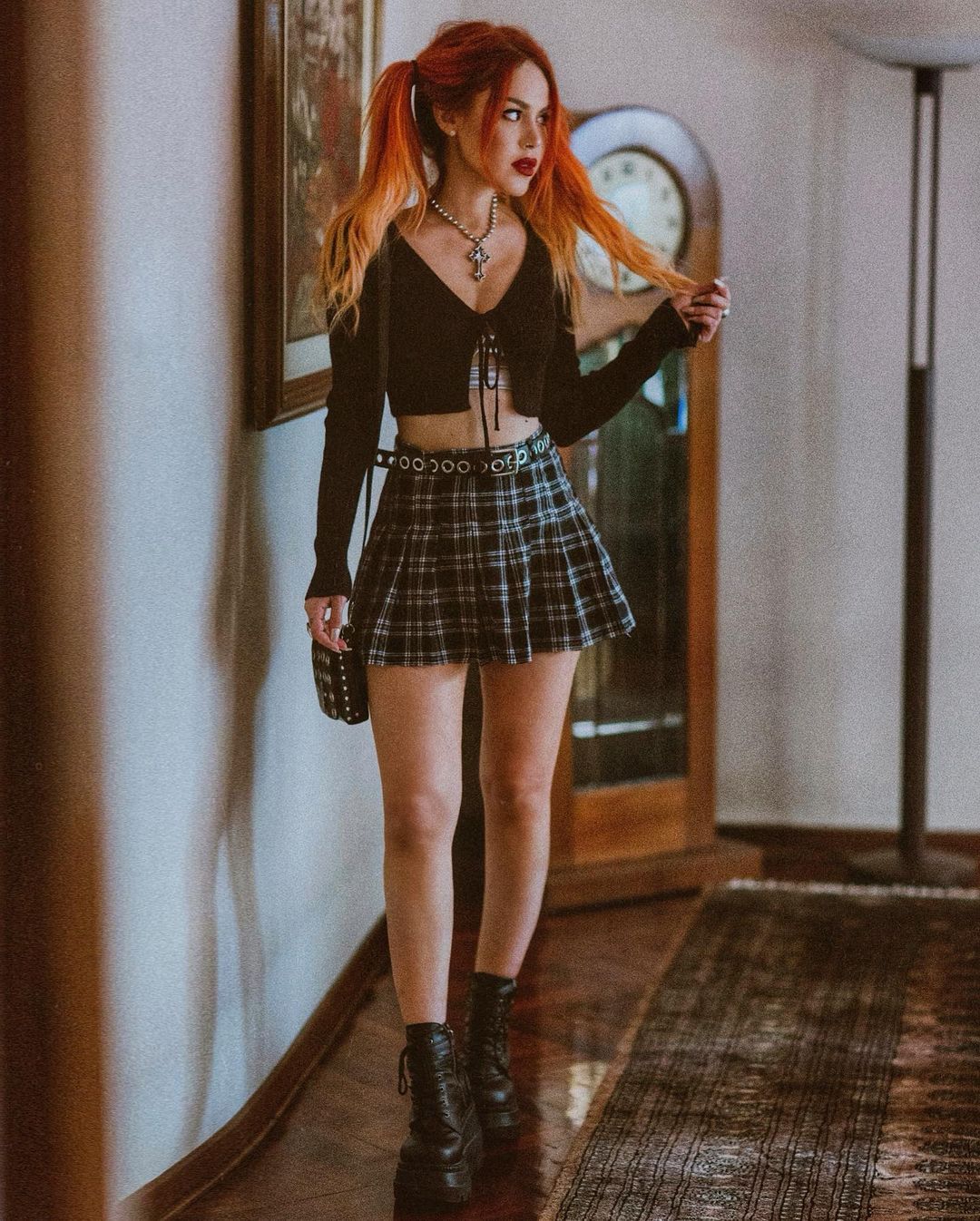 E-girl/ Foto: Luanna
E-Girl
An abbreviation of Electronic Girl, this type of fashion aesthetic often appears quite similar to Nu-Goth or Soft grunge. Borrowing their looks from anime, e-girls typically have dyed hair that they style it into various and trendy hairstyles like pigtails, space buns, and straight bangs, complete with hair accessories like hair clips. The fashion component of this aesthetic involves pleated skirt, printed top, chain accessories and platform shoes. These style ingredients are the key items to pull off the online vibe which makes them give off the electronic vibe.
***
There you go, some of the fashion aesthetic in the mainstream you may want to know and maybe to spice up your wardrobe a bit. Which one is your favorite?
(DIP/HAL)