Jakarta
-
Fashion is all about mixing and matching whatever color looks good on you. However, there are certain colors that just don't match no matter how hard you try to pull it off. We all know black and white go with any color, but why not elevate your looks with the perfect color play? Don't restrict your closet to a confined color scheme when there are a plethora of pretty colors you could be adding to your wardrobe rotation. Here are four fun color combinations that can never go wrong!
Blue with Orange/ Foto: thsabrnita/Instagram
Blue with Orange
Orange and blue are prime examples of when opposites attract, in the most literal way if you take a glimpse at the color wheel. When you combine them together with modern shapes and fabrics, it will create a big impact on your outfit. One way to increase the impact is to go with a bold and bright shade of blue and orange.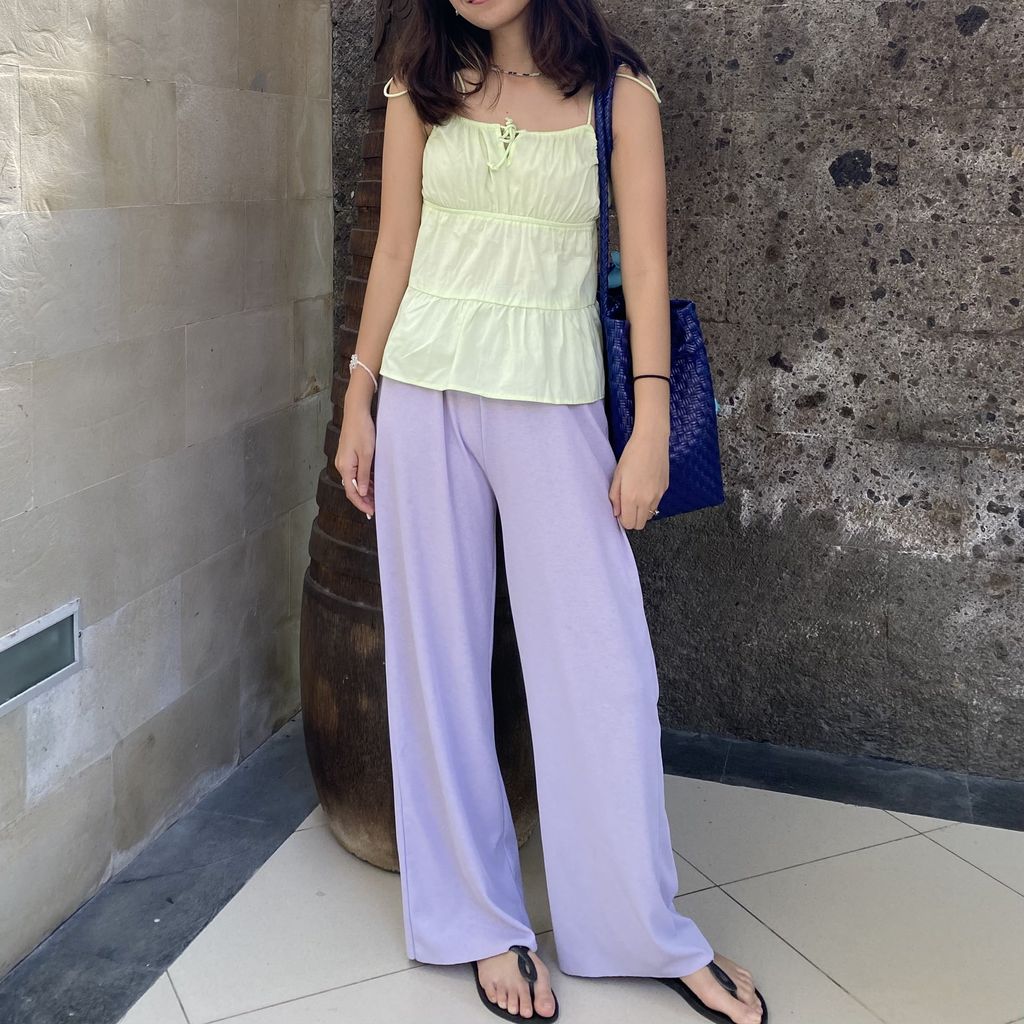 Purple with Green/ Foto: Dinar Pamugari
Purple with Green
It's playful and looks impeccable together, purple and green will leave you looking fresh and nice just like a stem of orchid. The nice thing about it, you can pick bold colors for both of them, or go with a softer hue like pastels and you can still pull it off!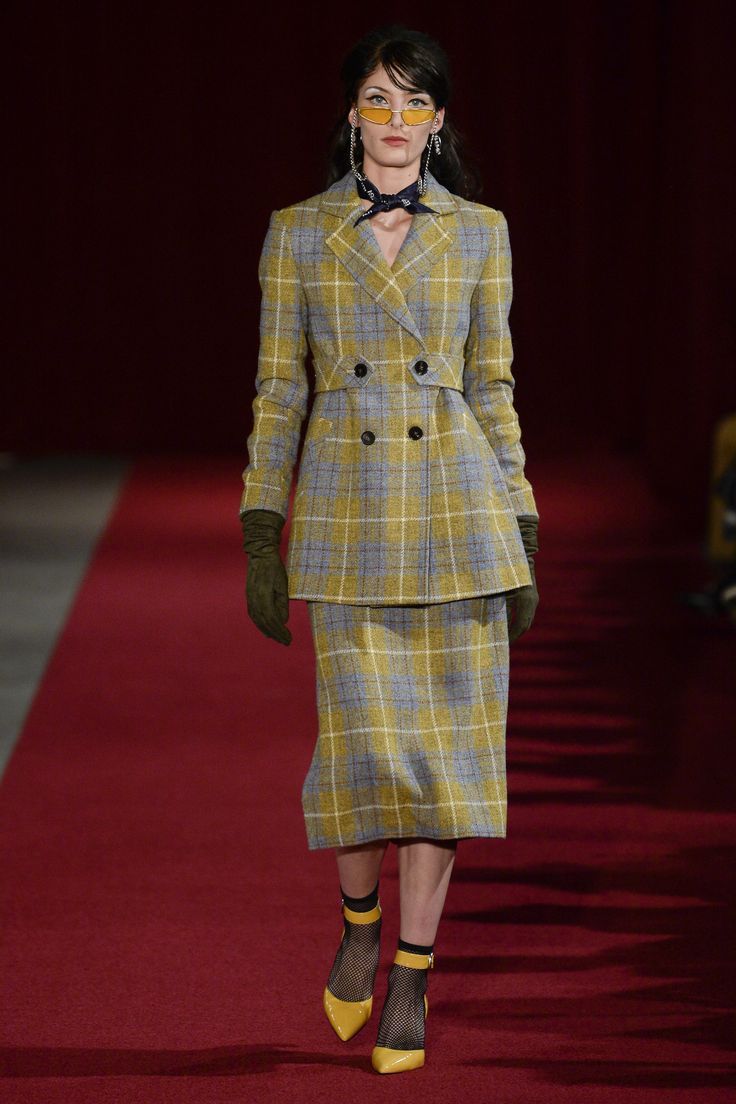 Yellow with Light Gray/ Foto: Tag Walk
Yellow with Light Gray
Another color combo that never goes wrong is yellow and light gray. Now just because gray radiates dullness, it doesn't necessarily mean a boring color. Yes, it's a default color of office-style base, but combine it with some splash of yellow to bring out a smart and chic appearance!
(HAI/HAL)