Jakarta
-
After the glistening Euphoria-inspired makeup mania boomed all over social media, it proves how the look of your eyes can affect your whole appearance. Playing dress-up is nice, but why not take it to the next level with flashy eye makeup?
If you are a regular on TikTok, it is not out of the ordinary to see people dressing nicely while dancing or making gestures to the music followed by their jaw-hanging makeup transitions. Pearls, bold colors, along with smooth or unique eyeliner shapes are something the eye never misses. So, if you have enough with a simple flick of black liner on your eyes, here are some eyeliner trends that you can try!
Outer corner liner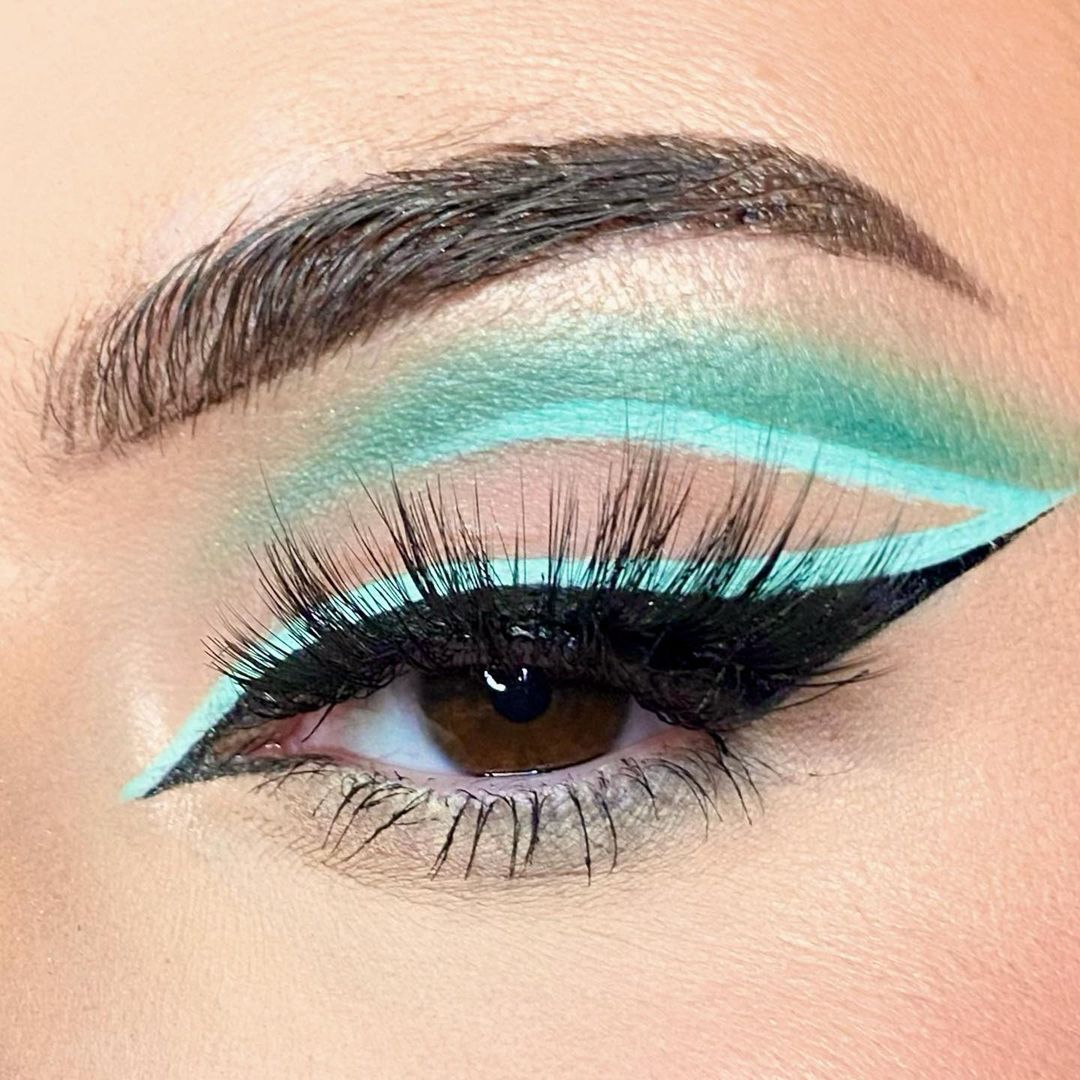 Outer corner liner/ Foto: Instagram @charemilyann

Taking cat-eye to a whole different level, the outer corner liner trend is on a roll! It is a versatile look that you can do for a daily look or when attending a formal event. It's pretty easy to achieve this look because you only need to draw along your outer corners into the inner part of your eyes. And the good news is that it works with whatever color your heart is currently feeling; black, white, green, pink, you name it!
White liner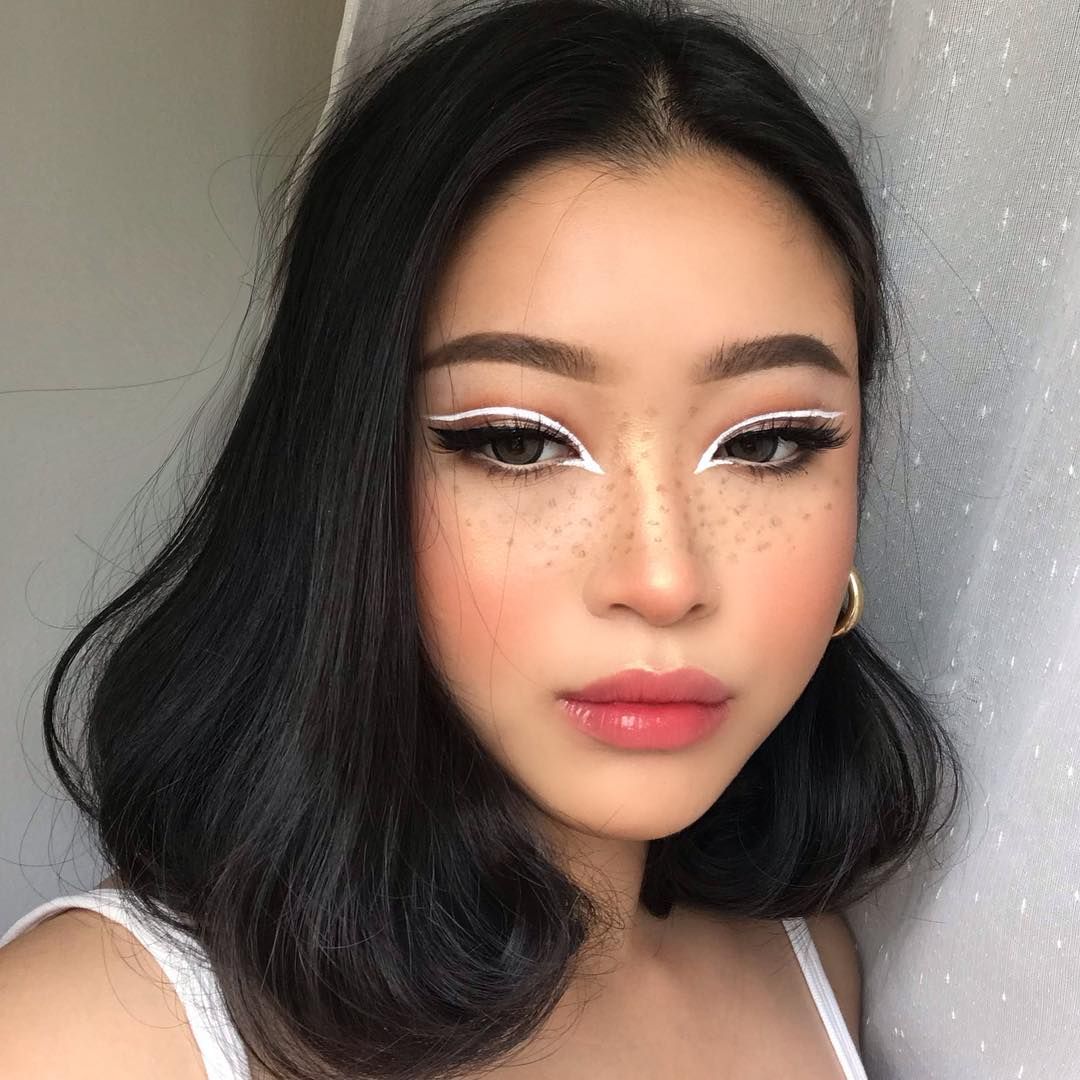 White liner/ Foto: Instagram @cindercella

Like yin and yang, a combination of black and white can never go wrong. It's easy, simple, and captivating because the contrast between white and your skin color will make your eyes the center of attention. The thickness of the liner can suit your taste; go as bold as you want or as subtle as you want. You can wear it alone to draw other designs, too! Like polka dots, sparkles, clouds, tiny stars, and more!
Floating crease liner
Floating crease liner/ Foto: Instagram @stellajoee

Complementing the shape of your eyes, floating crease liner is a trend you must try! Draw a flick of eyeliner on the crease of your eyes   and yes, just let it sit there. I can guarantee you simplicity will never look this nice!
Flame liner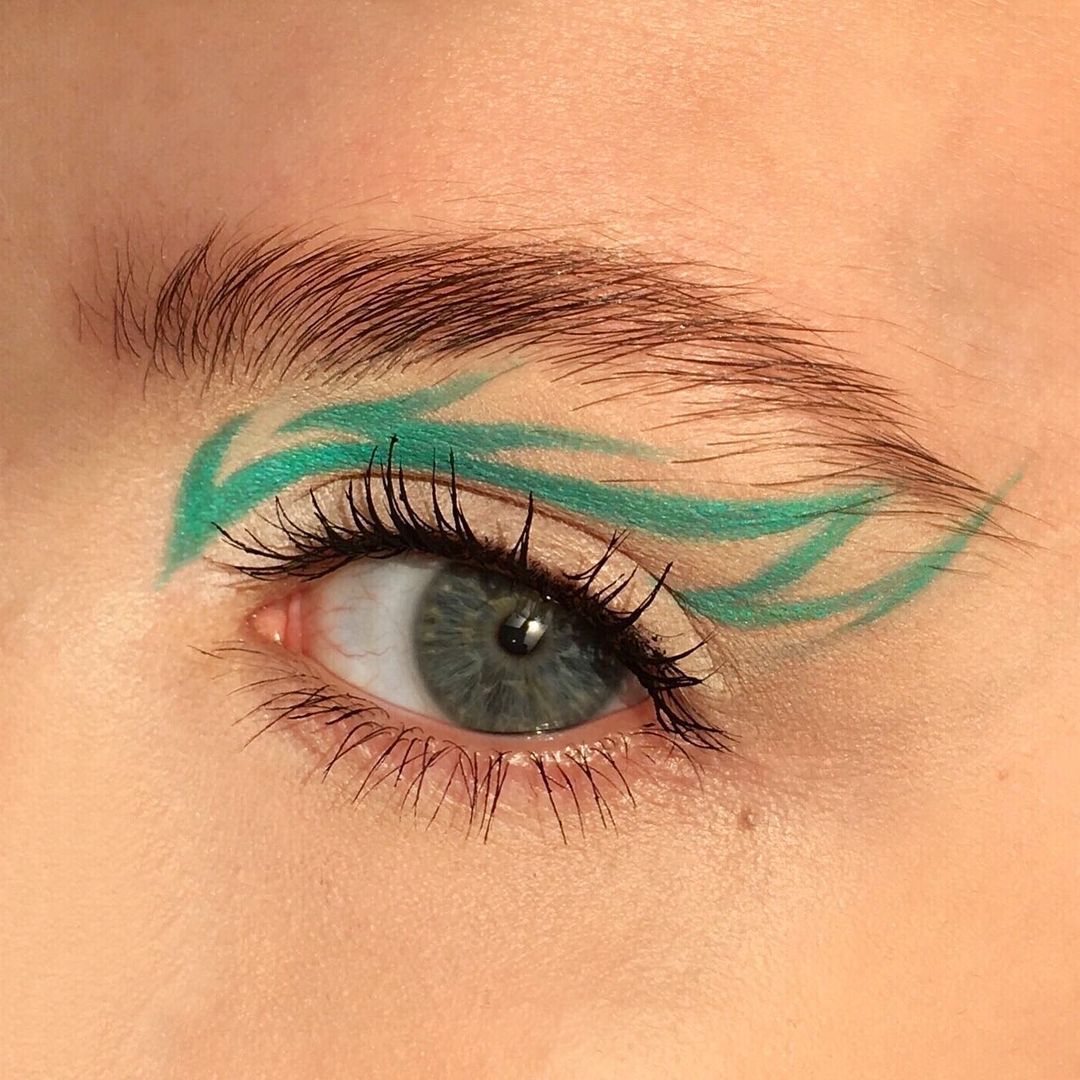 Flame liner/ Foto: Instagram @lolaheckenauer

Another trend on fire (pun intended), you can draw a flame pattern starting on the center of your lid and go along to the outer area of your eyes, or you can also only focus on the outer corner of your eyes. Use a pen-shaped eyeliner for this one because the tip of a pen liner will help you shape a precise flame.
Butterfly liner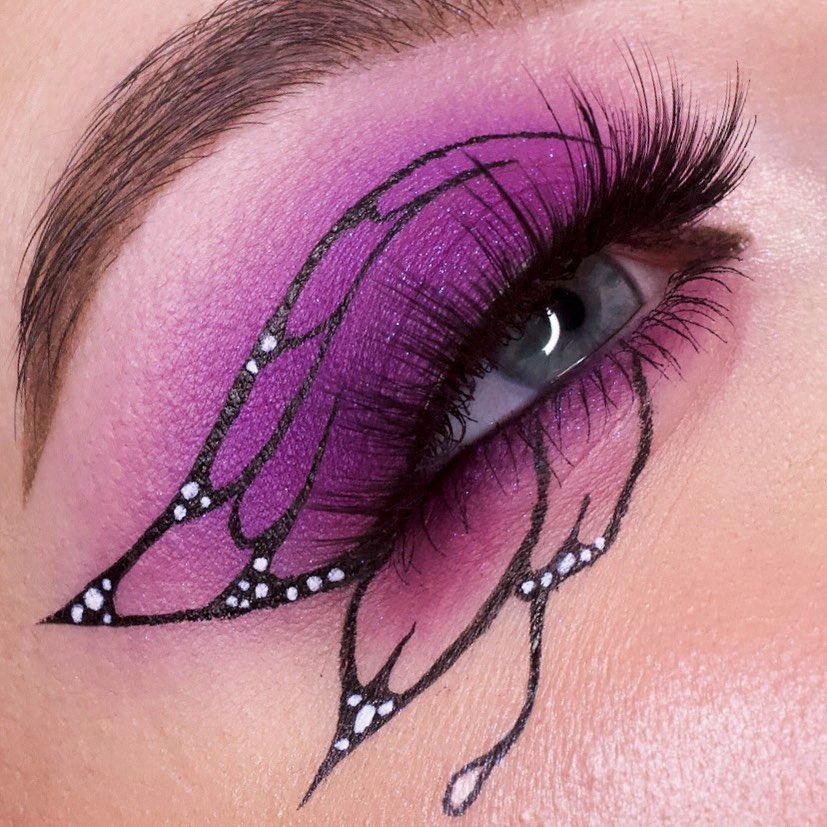 Butterfly liner/ Foto: Instagram @shadesbynina

If you like challenges, this is for you! A butterfly liner is unlike any other eyeliner trend because you need to be creative and pay attention to details for both eyes. Butterfly liner could go as simple as drawing a thin shape of a wing or a more detailed one of butterfly's wings accompanied by colorful eyeshadow to accentuate the beauty of the wings. It's up to your choice if you want the liner to go all the way underneath your eye or if you're good with just a thin line of wings.
Makeup is all about experimenting with what looks good on us, but most importantly, to pull off a makeup look, we also need to wear it with confidence!
(HAI/MEL)