Jakarta
-
Fred Perry has always been known to be a British heritage brand that blends sportswear with streetwear to create iconic styles in the last century. Fashion tastemakers have also appreciated and loved the brand as an iconic heritage brand since first introduced in Indonesia in 2011. First opened in Jakarta in 2013, Fred Perry Plaza Senayan was designed to stay true to the history of London's underground live music scene and British street culture over the last six decades. Their flagship store also has extended to Grand Indonesia, Pondok Indah Mall 1, and Plaza Indonesia.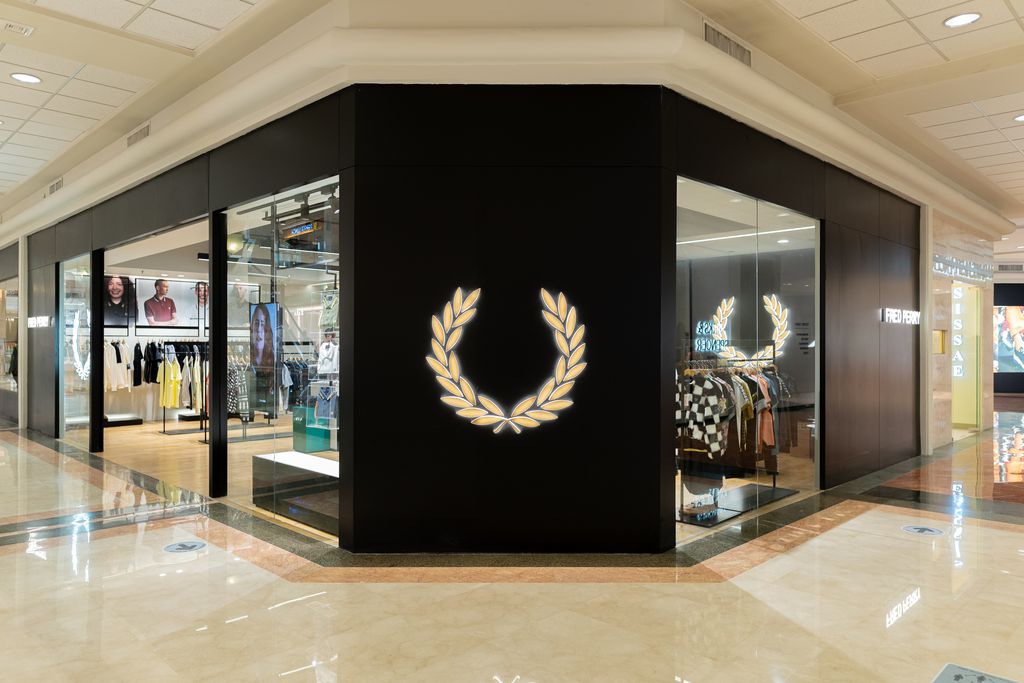 Front Facade/ Foto: Fred Perry Indonesia
After almost a decade, Fred Perry Indonesia is about to unveil a fresh new look for their Plaza Senayan space. It's known to be modeled after several Fred Perry shops globally and styled like a gallery showroom as the iconic Laurel Wreath is immediately visible on the exterior. The interior of Plaza Senayan place also features an open-concept space with a concrete floor finish and additional touches of aged oak wood. The whole area is completed with wire glass display shelving and industrial black steel which help the space to have a modern and industrial feel without minimizing the visibility of the interior from the public space outside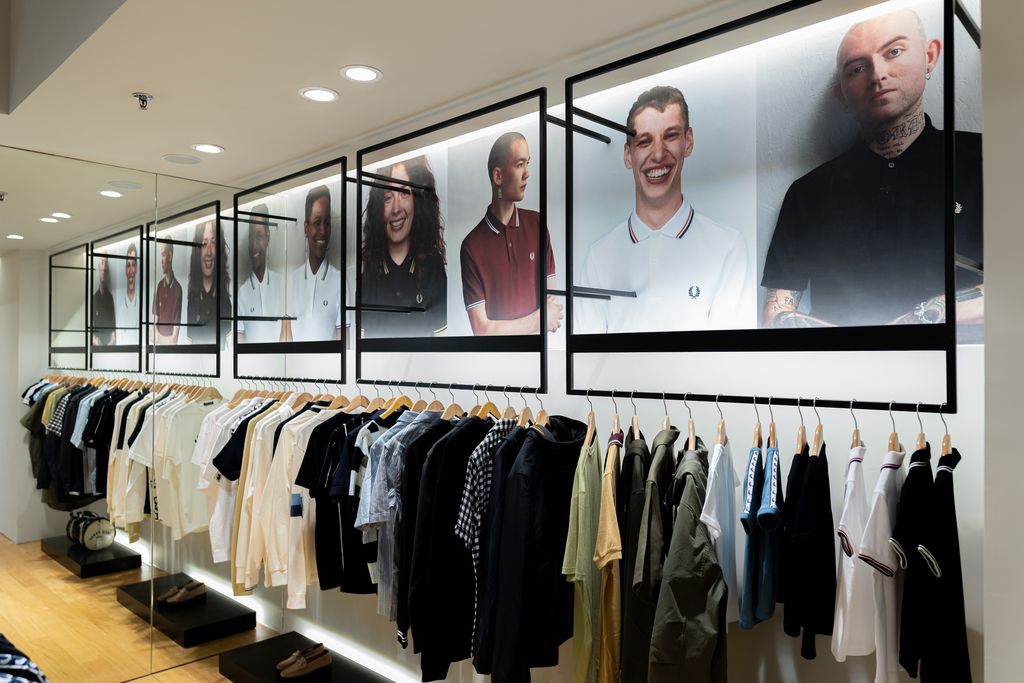 Fred Perry Store at Plaza Senayan/ Foto: Fred Perry Indonesia
Following the Fred Perry stores in Grand Indonesia and Plaza Indonesia, the new look of Plaza Senayan quarter implements the open concept which managed to gain recognition and overwhelmingly positive response for the two mentioned stores. With the fresh new space of Fred Perry Plaza Senayan, the brand will continue to showcase classic pieces which are loved by their enthusiasts, such as the famous twin-tip Polo Shirt, Track Jacket, Barrel Bag, and many more. However, the brand will stay true to their roots as the best British heritage brand along with their new store concept.
(DIP/HAL)