Jakarta
-
They say two is better than one. That might be true when it comes to this piece of garment that is currently stealing the spotlight for fall fashion. Not just a regular denim, it comes in multi-tone colors which is far from new-as we've seen contrasting colors on knits, dresses, and even shoes-but its charm is still glowing as ever; enter the two-tone jeans.
Whether it's patched, spliced, or paneled, two-tone jeans are on the move everywhere now that fall season is coming to town. Front to back, left leg to right leg, dipped on the bottom-these two-tone jeans have been paneled together to incorporate two washes; black/white, gray/washed gray, or simply just light blue/dark blue. Its synonymousity is what makes this piece special.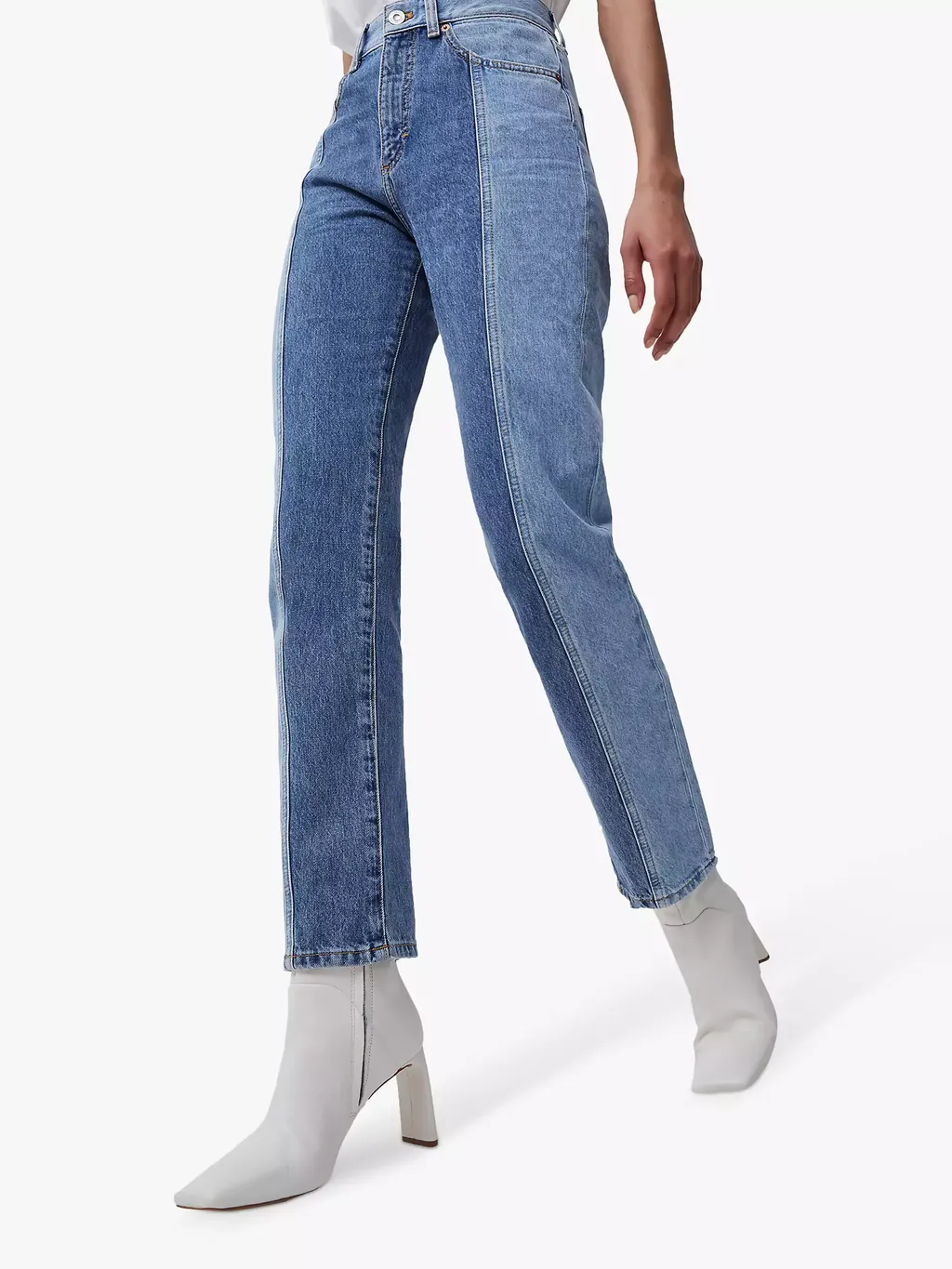 Two-tone jeans in blue/ Foto: French Connection
The trend sticks to classic washes of denim, making these jeans a little more subtle than a vibrant pair of parti color pants. Hence, making it the most effortless way to elevate your look for the season by pairing the simple T-shirt and jeans for whatever the occasion is.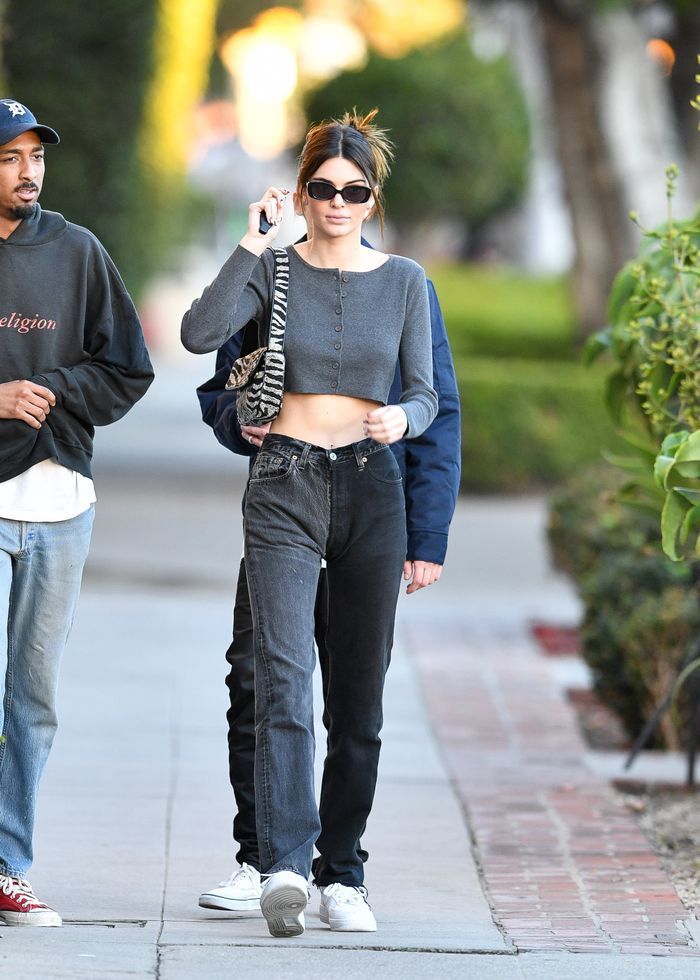 Kendall Jenner wearing washed off two-tone pants in grey and black/ Foto: Pinterest
Even though it's easy to pull it off, some still have the benefit of the doubt about this fun and special garments. However, you can always opt for a barely-there contrast color just like how Kendall Jenner is nailing it with an almost matching top. Surely, they stand on their own, but you can also create the point of attention down to your shoes or grab a cute patterned handbag. Clean, nice, and cute!
(HAI/iyas)