Jakarta
-
If you are a sucker for a love story that involves mysteries and thrillers, we're here to provide you with some of the titles worth checking out by yourself!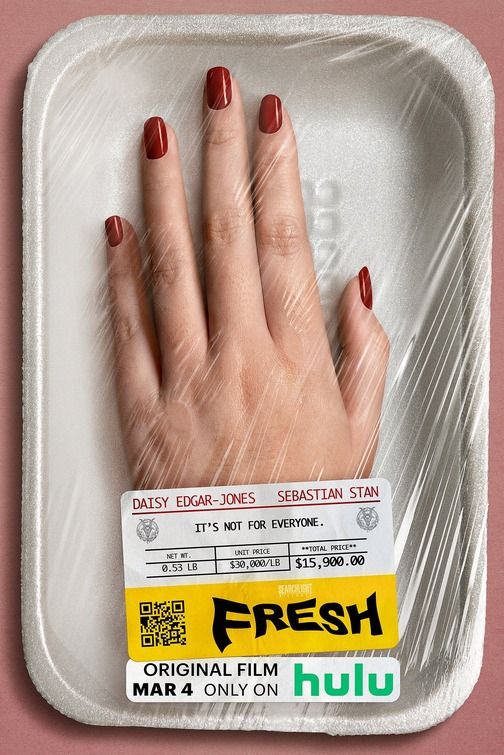 Fresh/ Foto: IMP Awards
Fresh
Fresh centers on the story of Noa (Daisy Edgar-Jones) who is tired of dating apps. She unexpectedly meets a charming guy, Steve (Sebastian Stan), whom she met at the grocery store and exchanged phone numbers. They soon embark on a romantic relationship and Steve proposes a weekend getaway to a private cottage to spend more quality time alone with Noa. But of course, a series of unfortunate events happen eventually. It's better that you don't know much of the story in order not to ruin that surprise factor. One thing is for sure, Sebastian Stan in Fresh is like a sexier version of Joe Goldberg doing Hannibal Lecter things.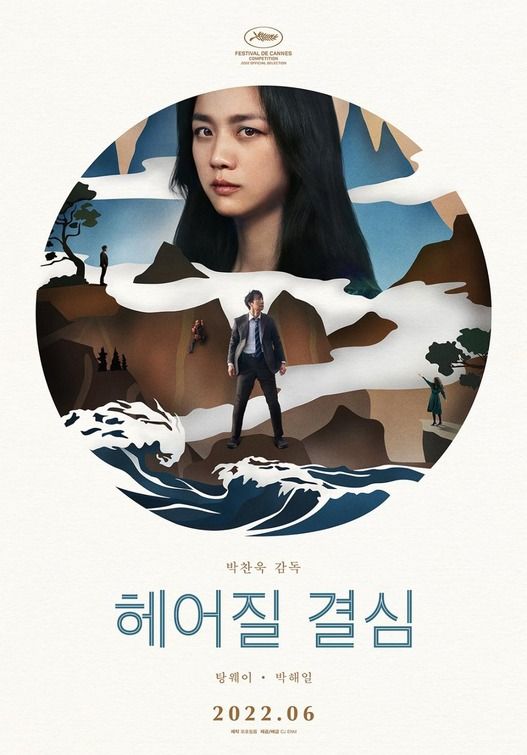 Decision to Leave/ Foto: IMP Awards
Decision To Leave
Decision to Leave, starring Tang Wei and Park Hae-il, tells the story of a detective who investigates the suspicious death of a man on a mountaintop. Soon the detective begins to suspect the deceased's wife while being unsettled by his attraction to her. It is Park Chan Wook's newest movie whose directing and cinematography style remain unmatched. Everything is served so delicately, even to the smallest details. Decision To Leave is about romance, crime, forgiving, and suffering, too. It's so heartbreakingly beautiful.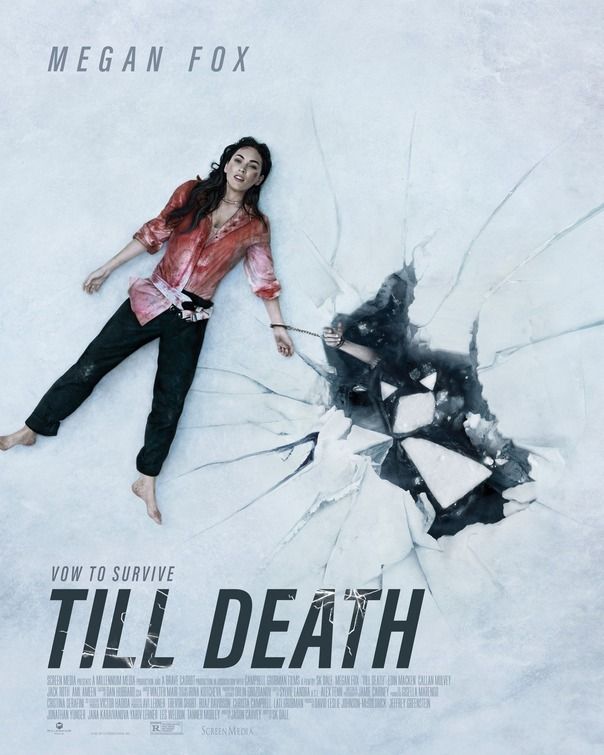 Till Death/ Foto: IMP Awards
Till Death
Megan Fox in a thriller film? Heck yes! Released in 2021, Emma (Megan Fox) wakes up handcuffed to her dead husband after spending a romantic evening at their secluded lake house. Trapped and isolated in the dead of winter, she must fight off hired killers to escape her late spouse's twisted plan. If you want to watch Megan Fox being sick of everyone while kicking ass to the very end, this is the perfect movie for you.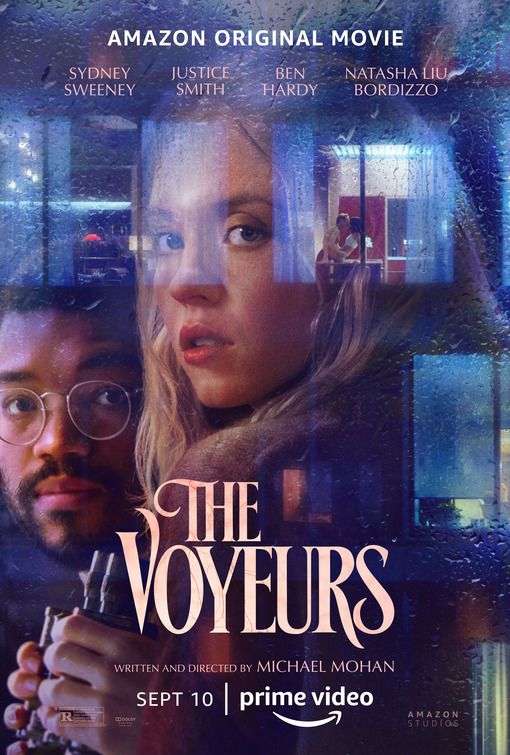 The Voyeurs/ Foto: IMP Awards
The Voyeurs
When Pippa and Thomas move into their dream apartment, they notice that their windows face directly into the opposite apartment which shows the volatile relationship of the attractive couple across the street. Once starts as a simple curiosity turns into a full-blown obsession with increasingly dangerous consequences. The Voyeurs is full of romance-thriller that you totally need to give a watch!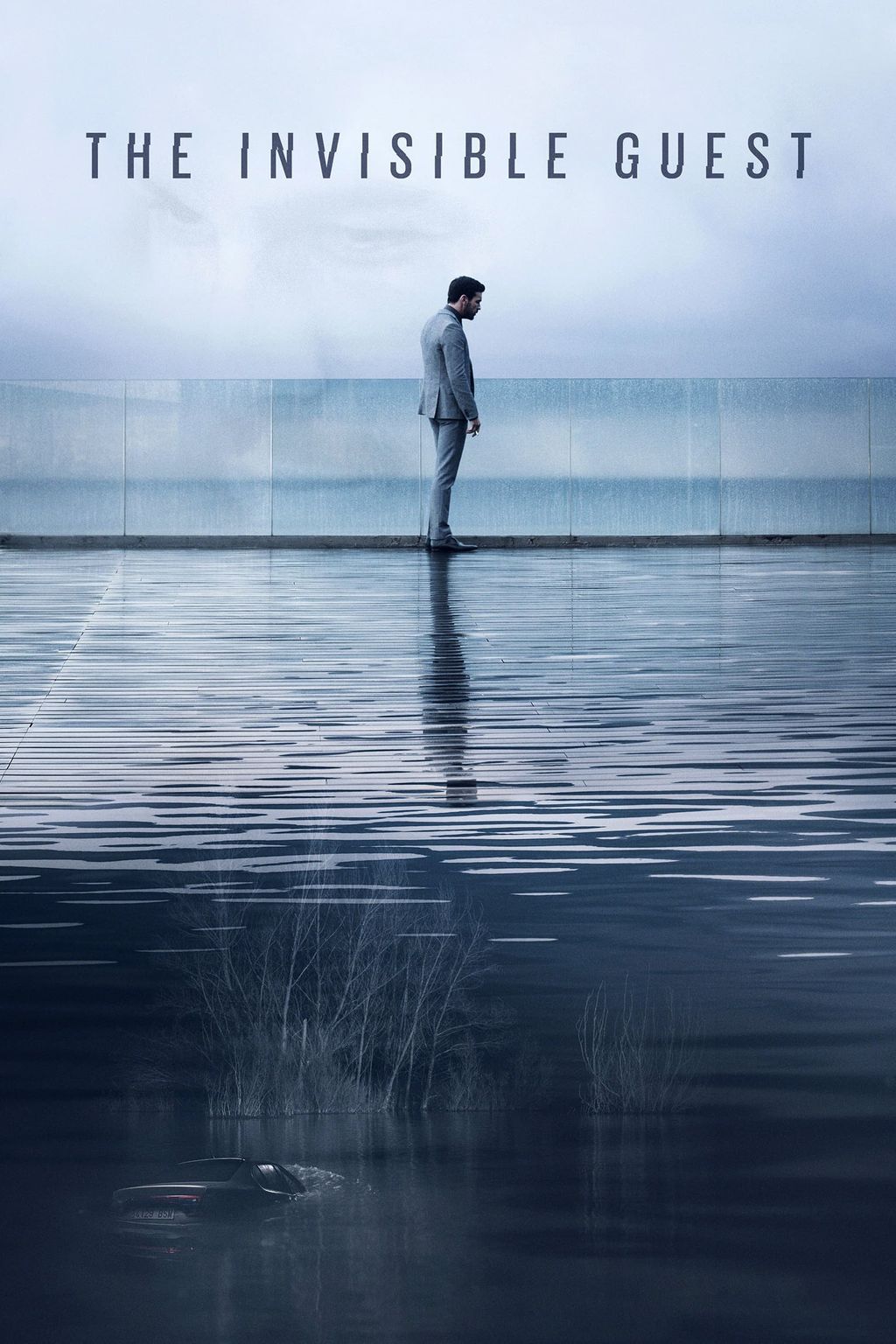 The Invisible Guest/ Foto: IMP Awards
The Invisible Guest
A Spanish mystery thriller movie induced with a small amount of romance but still engaging in every single way    The Invisible Guest centers on the story of Adrian, a rich married man who wakes up in a hotel room that is locked from the inside, alongside with his wife who was murdered when he was unconscious. Appointed as a strong suspect of the murder, Adrian hires a prestigious lawyer to help him build his defense case so that he wouldn't go to jail. One thing about The Invisible Guest is that you have to sit through the movie and pay attention to details because the ending is gonna leave you shocked to the core.
(HAI/HAL)