Jakarta
-
Another page has turned as now we have entered 2022 and it's such a big improvement that we all now can have the access to watch our most-waited movies in the cinema. Now that we're on the new page of 2022, we genuinely hope that we could get to watch these sci-fi fantasy films that are coming this year. Some of the mentioned movies have dropped remarkable headline-worthy trailers that left us in awe by the first look. Take a look at some of the sci-fi fantasy films and TV series coming in 2022 we collected that maybe have been listed in your watchlist!
Avatar 2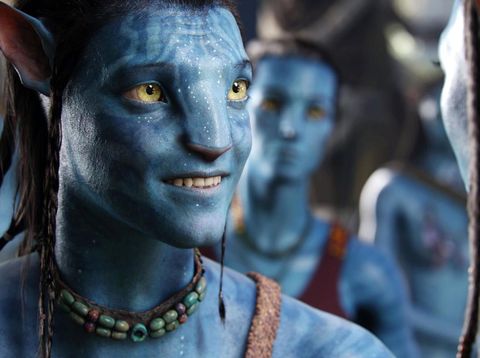 Avatar 2/Foto: Alamy Stock Photo
It has been more than a decade since the release of the first Avatar in 2009. Even though the official trailer of Avatar 2 has not been released yet, we have already gotten the picture of what might come for us in the next journey of Jake and Sully and Neyitri. It has been stated that the movie Avatar 2 will unveil the story of this couple to do everything they could to stay together even when they have to explore the regions of Pandora and fight a grueling war against the humans.
Resident Evil: Welcome to Raccoon City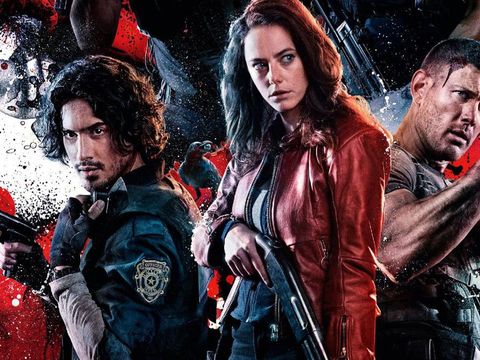 Resident Evil: Welcome to Raccoon City/ Foto: Playpod
Apocalyptic zombie movies will never die in popularity, especially when we're talking about resident evil. The seventh movie in the Resident Evil series that will be released this year tells a story about a group of people who have to stay alive in a small city. This movie is going to be a reboot from the first released in 2002. This movie is starred by Kaya Scodelario as Claire Redfield, Robbie Amell as Chris Redfield, and Hannah John-Kamen who plays as Jill Valentine.
Obi-Wan Kenobi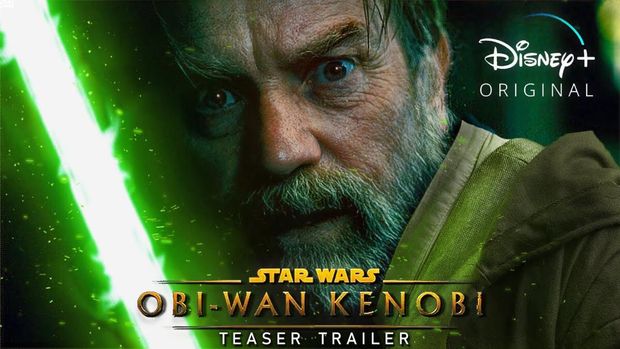 .Obi-Wan Kenobi/ Foto: Disney Hotstar
For star wars fans, you'll finally get your treat for Obi-Wan Kenobi's first solo project as it is going to be released on Disney Plus in 2022. The featurette and concept art have been unveiled for us to get the first look at it. This series will feature the much-anticipated Darth Vader vs Obi-Wan Kenobi showdown and you'll get your mind blown when the day has finally arrived.
Doctor Strange in the Multiverse of Madness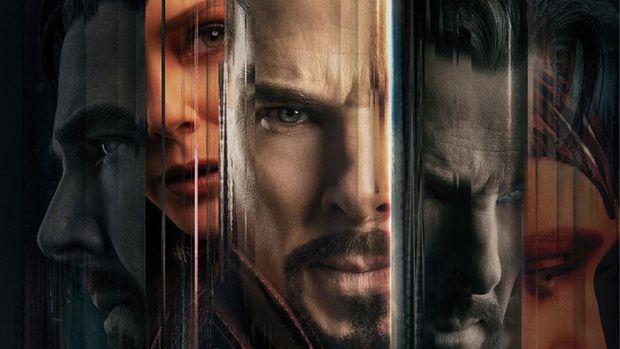 Doctor Strange 2/Foto: IGN
Now it's time for Marvel enthusiasts to come and shine! After an overflowing surge of Marvel movies at the end of 2021, get yourself ready for another wave in 2022. The reveal of Doctor Strange sequel was first released at the post-credit of Spider-Man: No Way Home which happened to widen everyone's eyes in surprise. The story of this second movie of Doctor Strange is following after Spider-Man: No Way Home and the first season of Loki events where Dr. Stephen Strange played by Benedict Cumberbatch casts a forbidden spell that opened the door to the multiverse. In the multiverse, Dr. Strange meets his alternate version of himself who is unexpectedly a great threat to humanity. This movie will also feature Wanda Maximoff played by Elizabeth Olsen.
There you have it, some of the most-awaited films and TV series that might be wanted to be added to your watchlist in the year 2022. You may have some of your watchlists already, care to share some of them with us?
(DIP)