Jakarta
-
The awaited 2024 Jakarta Fashion Week finally kicked off on October 23, 2023, at Pondok Indah Mall 3. Beyond showcasing fashion, this yearly event explores the issue of empowering women to embrace their fullest potential and promoting self-confidence through the enchanting aroma of LUX Botanical products. Through "The Magical Fragrance of Confidence Fashion Show", LUX brought three designers—Albert Yanuar, Lisa Ju, and Didiet Maulana—to reimagine the brand's iconic floral scents; Magical Orchid, Soft Rose, and Velvet Jasmine with the respective designers' renowned styles.
Albert Yanuar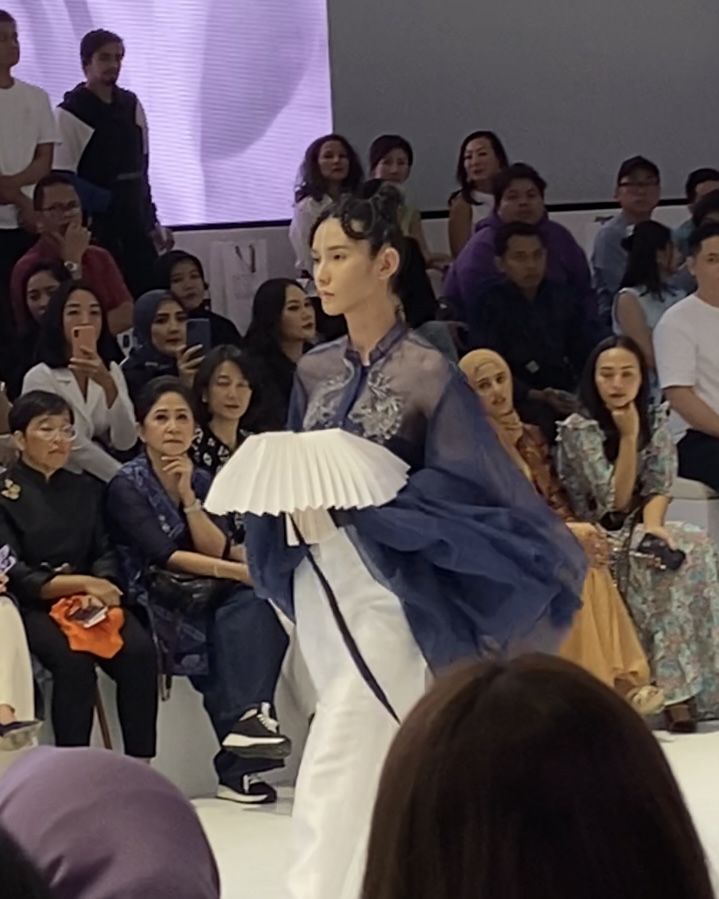 Albert Yanuar/ Foto: CXO Media/Dinar Pamugari
Albert Yanuar used white as the foundation, adding various shades of blue for captivating wave-inspired accents or abstract patterns on the fabric. Resembling a refreshing autumn sea breeze, each model graced the runway wearing versatile white pleated origami accessories, such as headpieces and oversized belts, enhancing the overall sophistication of the looks.
Lisa Ju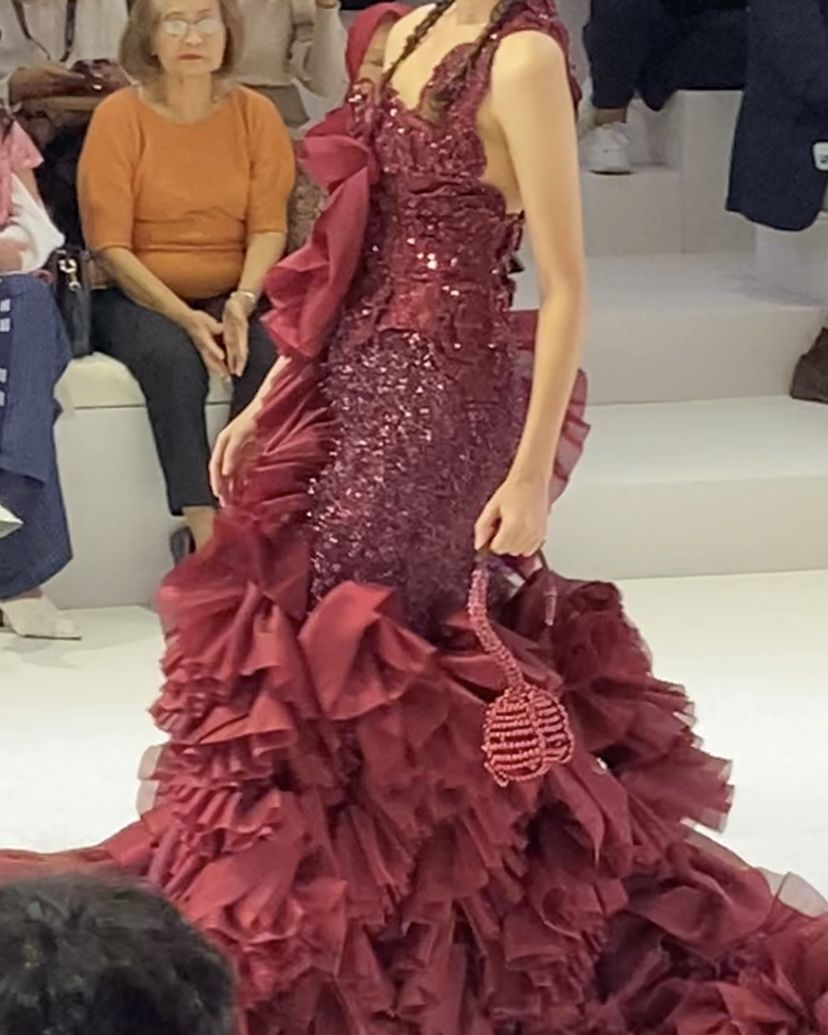 Lisa Ju/ Foto: CXO Media/Dinar Pamugari
Known for her lavish creations, Lisa Ju put her unique spin on LUX Botanical Soft Rose, incorporating detailed elements like petals, crystals, and ruched-edges. Embracing soft to bold hues, Lisa Ju empowered women to embrace their confidence with alluring details such as high slits, sheer fabrics, and plunging necklines.
Ikat Indonesia by Didiet Maulana
Ikat Indonesia by Didiet Maulana/ Foto: CXO Media/Dinar Pamugari
Through his collection titled "Wiron" Didiet Maulana reintroduced the collection that he showcased at New York Fashion Week. The name of the collection comes from the word "wiru", which signifies small, elongated folds arranged on fabric that symbolizes patience. The silhouettes he brought were inspired by deconstructed kebaya pieces in several parts that embody Indonesian women who are optimistic and energetic.
(DIP/alm)