Jakarta
-
Pet owners, gather around! Showing some love and attention to your pets can come in many forms, and getting them some accessories is one of them. We're about to recommend some cute and functional accessories for your beloved furry friends! From collar, clothes, down to pet carriers, here are some of the products we recommend for your pets, curated by yours truly.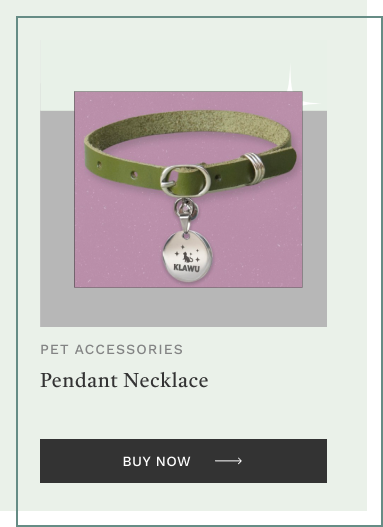 Pendant Necklace/ Foto: Treat and Tail
Pendant Necklace
Complete with small bells that ring whenever they walk around, a charm necklace engraved with their name is kind of an important accessory when having a pet. The collar is leather made which is available in many colors and comes with several pendant shapes you can freely choose. In case they went on their little adventure out of the house, wearing a pendant collar indicates that their parents are waiting for them at home. And when someone sees your pet, they can also greet them hello by calling their name, making them feel totally loved and popular!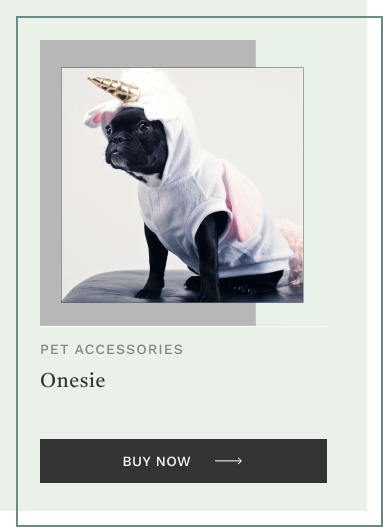 Onesie/ Foto: Mark Glancy/Pexels
Onesie
Let your beloved pet walk around looking super adorable dressed in onesie. Matching onesie with your love partner is overrated, do it with your pet instead! Get a similar onesie and take lots of pictures with your lovely ball of fur!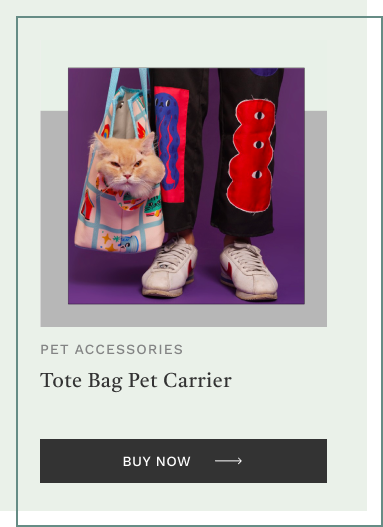 Tote Bag Pet Carrier/ Foto: Liunic on Things
Tote Bag Pet Carrier
You might want to carry your pet for quality time outside the house. The tote bag is designed with a small hole on the side that's suitable for your pet's head to look around their surroundings as you carry them inside! They can enjoy the cool breeze for sure! Made of high-quality thick canvas, this tote bag is perfect for a medium-sized cat or dog. Plus, don't get me started on the adorable prints!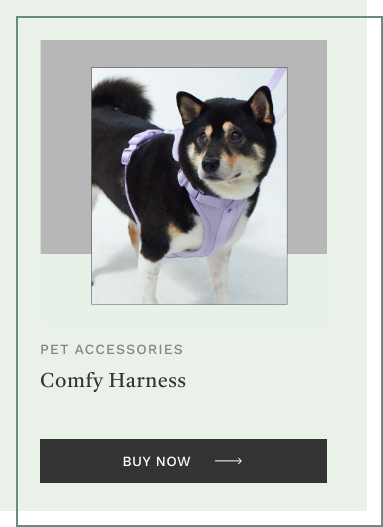 Comfy Harness/ Foto: DOUGIE
Comfy Harness
When choosing a harness for your beloved furry friends, you want to make sure that it's secure but also comfortable for them to wear. The good thing is, DOUGIE offers a cushioned but lightweight harness that's simple and easy to link up with three leash attachment points. The neck area is totally adjustable for the size or shape of your pet. The color options are also very exquisite, even though they mostly offer solid colors. It already comes with a strap that matches the harness' color. Perfect option!
(HAI/HAL)