Jakarta
-
Nigo definitely has succeeded in leveling up his fashion game with his Spring 2023 collection. The brand new collection continues to stay true to founder Kenzo Takada's ready-to-wear philosophy. By reconstructing the iconography of Kenzo Takada, the Spring 2023 collection expands the youth-driven sensibility with Nigo's direction to bring a uniquely Japanese perspective to the Parisian label that evokes vibrant energy.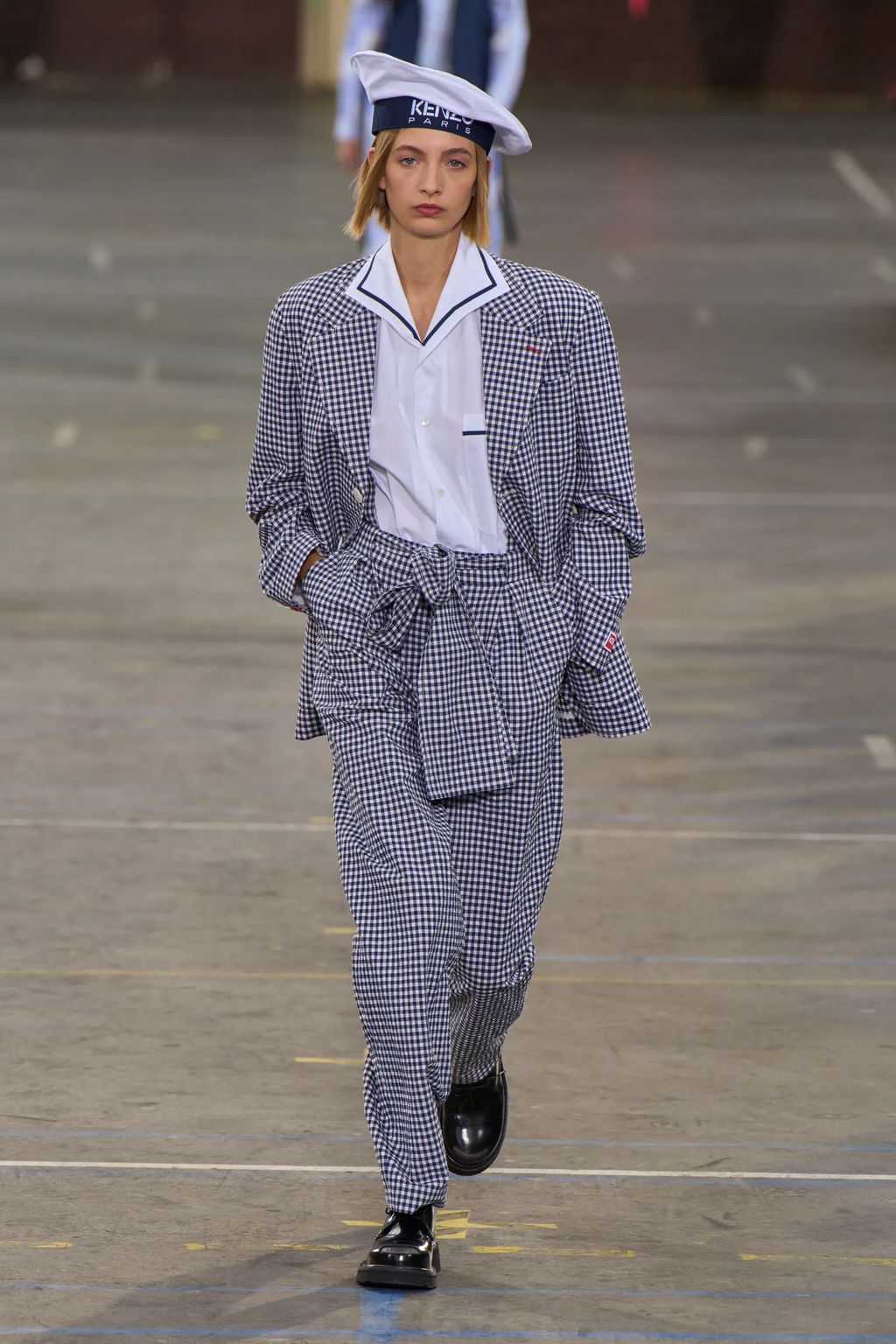 KENZO SS23/ Foto: FILIPPO FIOR
For this season, Nigo has managed to combine the bold colors with new interpretations of classic suiting and casual wear. The suiting gives a preppy undertone, inspired by the subculture of British tailoring. On the other hand, the workwear is inspired by American railway workers back in 1930 to 1940. The collection continues to take notes and inspiration from previous eras, including the '70s and '80s, particularly for pieces that flounce, giving volume to the silhouettes.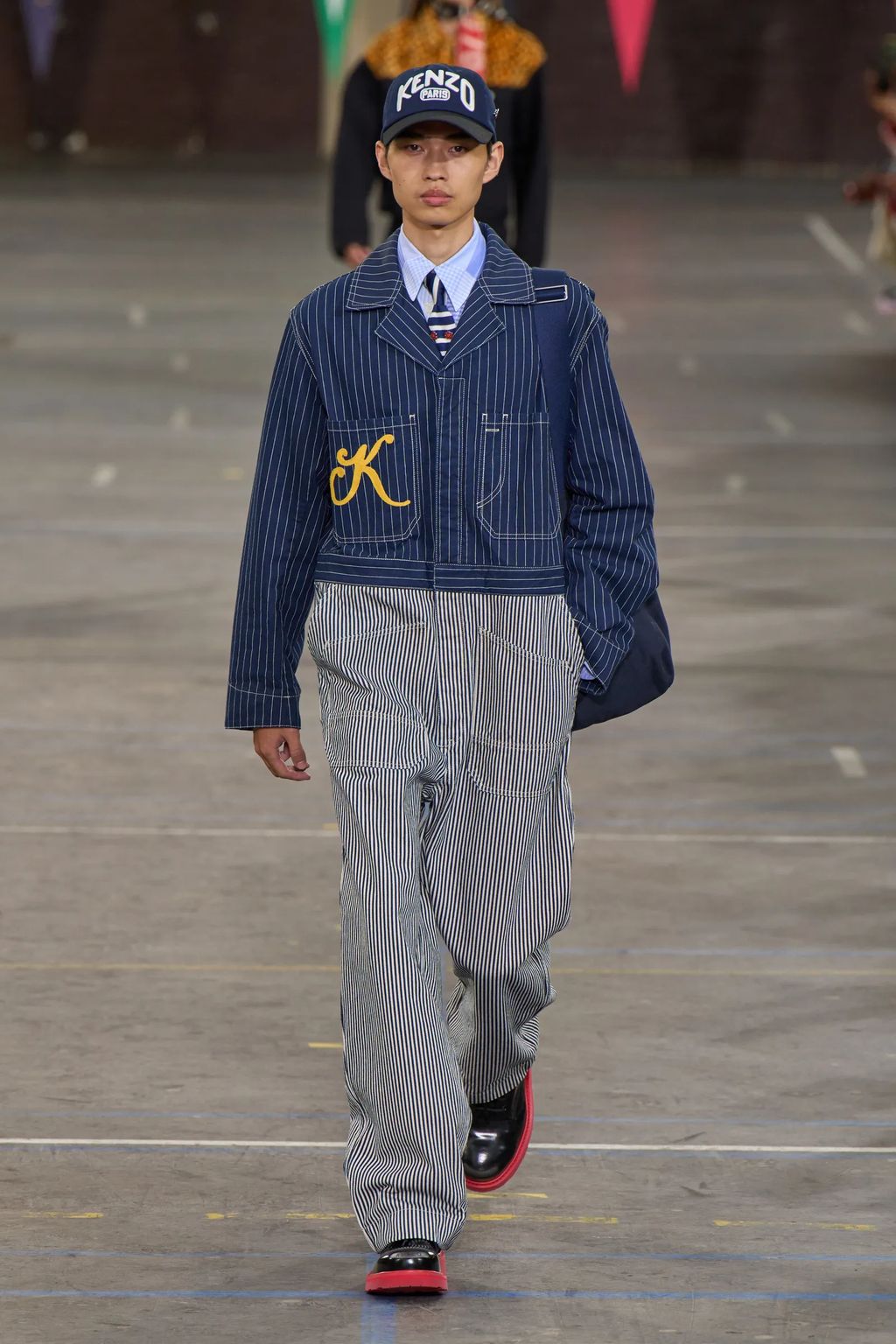 KENZO SS23/ Foto: FILIPPO FIOR
Although this collection is a continuation of last season's collection-in honor of Takada's annual cycle   there are several new interjections of naval-inspired pieces. The maritime aesthetic is deeply embedded in contemporary Japanese culture   like school uniforms. However, the pieces still serve an exciting point of connection in a collection that was produced by a French house and conceived by a Japanese designer. The whole assortment continues to celebrate a youthful recall of the '80s Japanese fashion perspective of Parisian couture.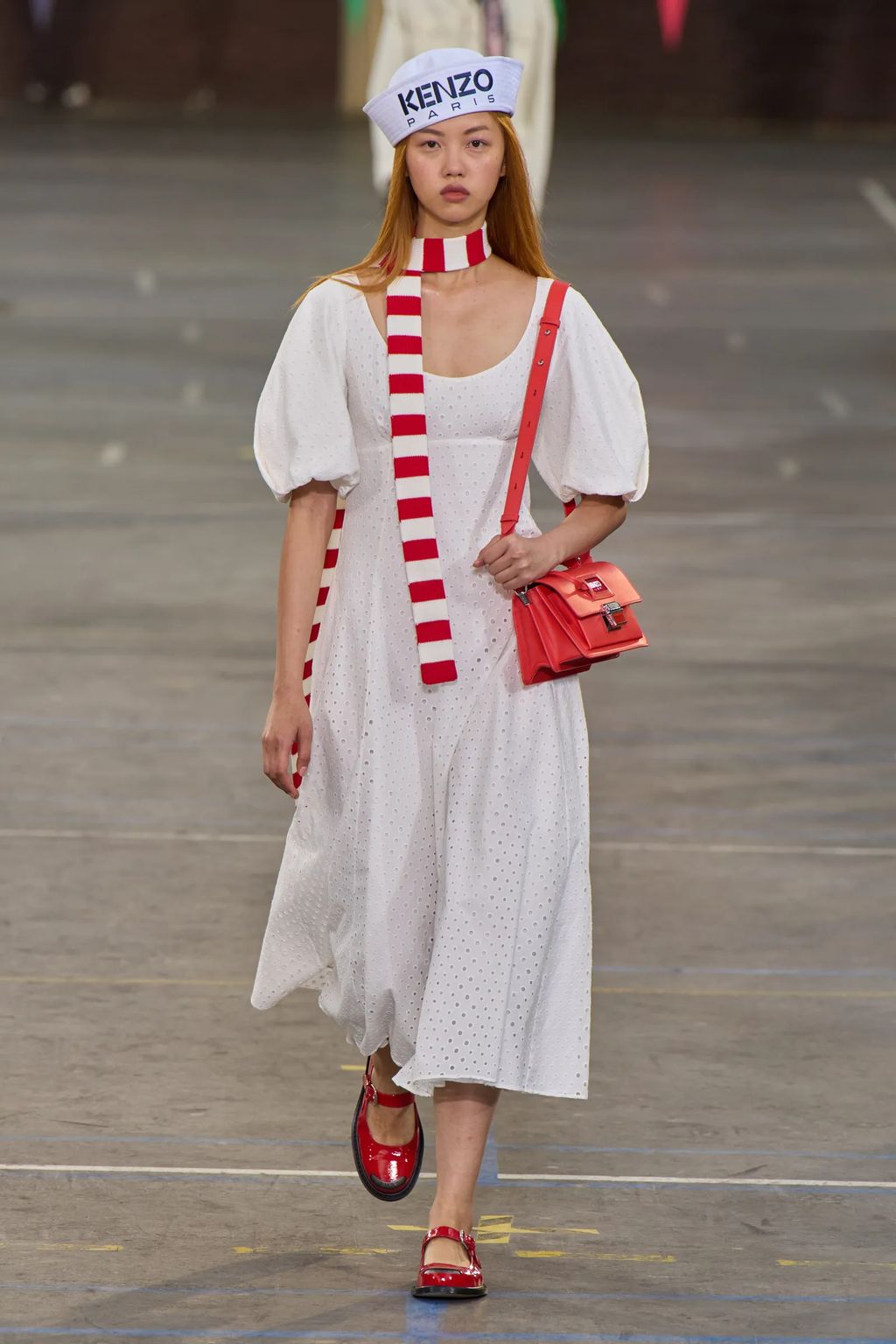 KENZO SS23/ Foto: FILIPPO FIOR
Nigo plays a very diligent role as the artistic director of Kenzo. Rather than seasonal ones, he rather goes with annual themes from trawling the archives of the late Kenzo Takada. "I want people to understand the direction I'm going, so it's a natural extension of what I did last time, but appropriate for the summer," said Nigo during a preview a few days before the show. The new collection appears to be the new wind Nigo has brought to Kenzo.
(DIP/MEL)