Jakarta
-
Just as you think there can be no more aesthetic endings with a name of 'something-core', today, we will be exploring another aesthetic that has been blooming around the internet lately. It is stated that gothcore is when goth, punk, and metal music combined together. Dark colors, pops of plaid, cross necklaces, nest stockings; do you get the picture? Think of, well, goth but make it modern   think of a look Morticia Addams would die for.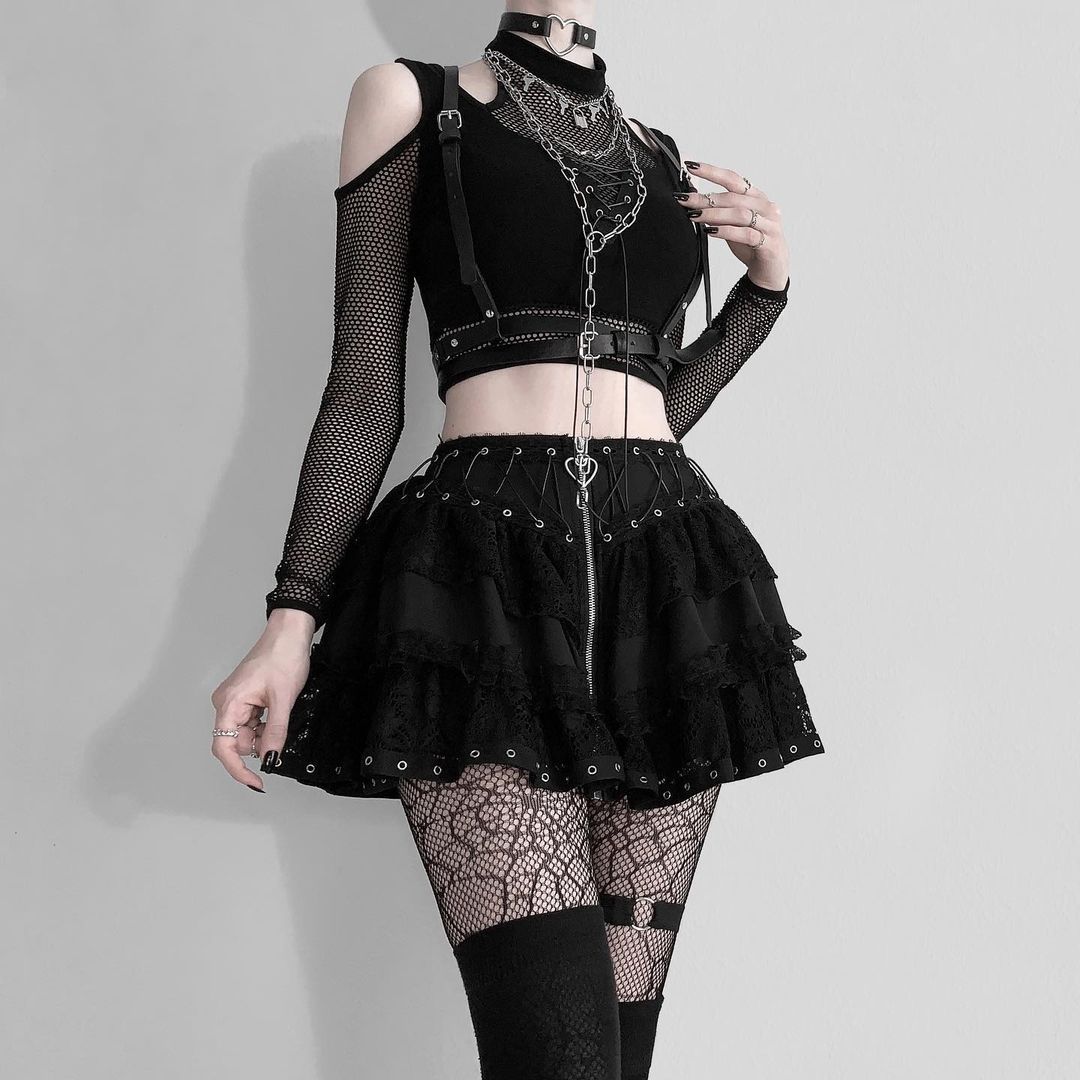 Gothcore/ Foto: Instagram @blxckpetal
Known for its dark allure and all-black fits as its signature, this aesthetic is sometimes confused with punk-core. But gothcore is a subculture whose inspiration derives primarily from gothic aesthetics in fashion, makeup, and movies. Gothcore also plays within the realm of fantasy at times, which draws comparisons to several aesthetics like dark naturalism, dark paradise, and dark academia. According to the aesthetic's Wiki page, gothcore is gothic rock and hardcore punk fusion. On the other hand, Wonder describes gothcore as an anti-softcore movement.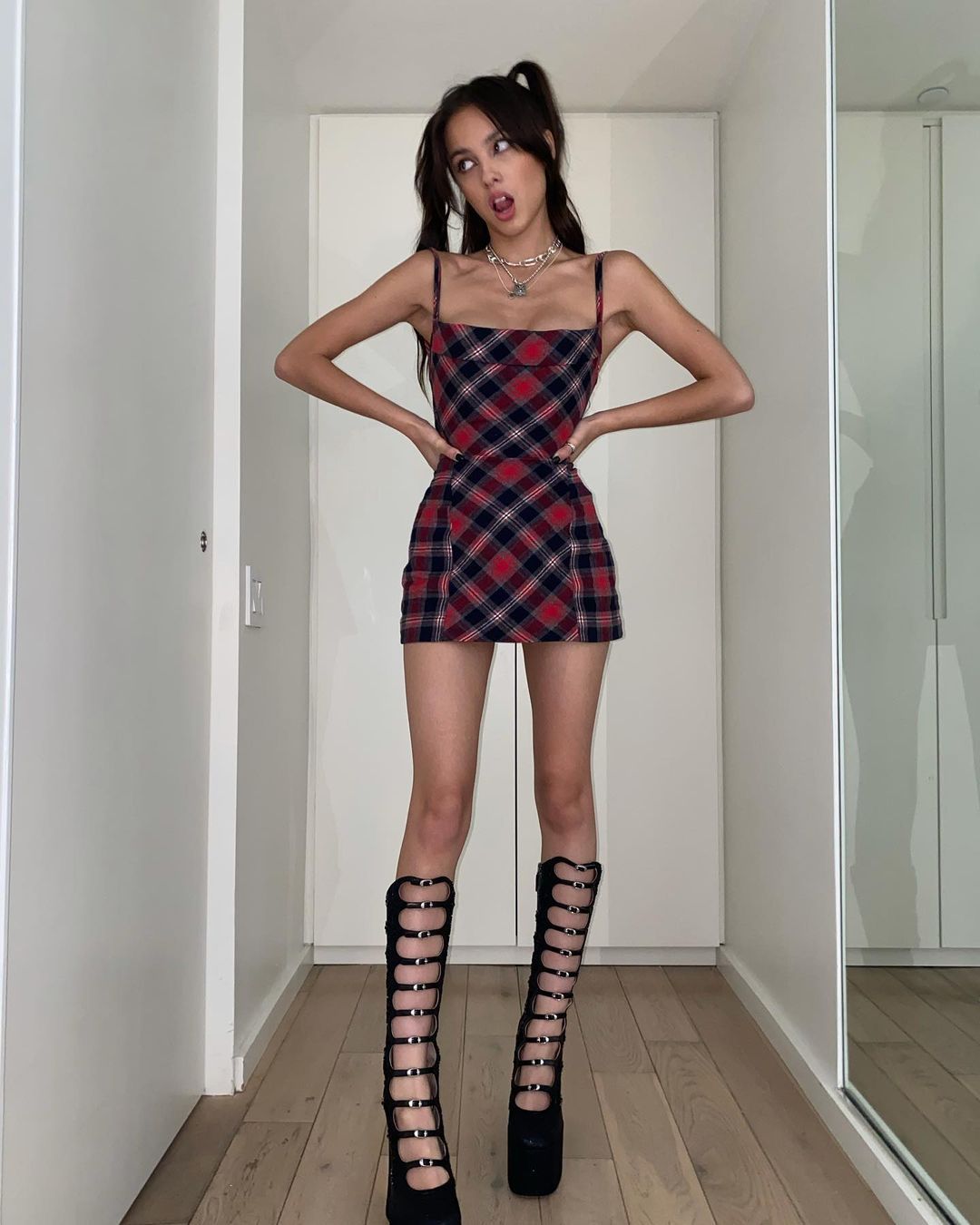 Gothcore/ Foto: Instagram @oliviarodrigo
I did say it has a touch of modern flair to it, right? It is plausible how gothcore takes some elements from the emo and gothic fashion trends of the 2010s and mixes them with runway haute couture. "Goth girlfriends" like Megan Fox, Olivia Rodrigo, and even Kourtney Kardashian have been seen several times embodying this trend effortlessly.
Some people also have taken their fashion inspirations from films or characters such as Misa Amane, a protagonist from the anime Death Note. Amane is often seen with gothic wear in a modern way, with frilly black corsets combined with a pair of black leather boots, short leather skirts, with a touch of fingerless gloves, choker, fishnet stockings, and chain accessories.
Even though the core color of gothcore is black, it goes beyond the basic all-black outfit, which is sometimes accompanied by dark reds and splashes of white. However, the most important factor in pulling off a gothcore look is the details like corsets, lace, chokers, platforms, PVC material, and more. These are the things you should add to your outfit if you are aiming to have a taste of the trend.
According to InStyle, the corset is one staple that works for cottagecore and gothcore. But instead of layering a corset with a maxi dress like what is usually seen in the cottagecore aesthetic, you can pair it with a short mini skirt and high leather boots! All in all, the goal is to dress like a sexy vampire in a non-cheesy way!
(HAI/MEL)