Jakarta
-
If you are a sucker for minimalist living by the shore, this new trend that yet again emerged from TikTok might be something you can try to adopt. Inspired by the portrayal of Diane Keaton in Nancy Meyers' Something's Gotta Give, which a lot of people have a keen interest in the aesthetic, namely coastal grandma chic. The term was coined by Lex Nicoleta, a content creator on TikTok, who describes the aesthetic that radiates coastal vibes with cozy interiors, homemade cooking, and more. Imagine a retired grandmother who lives in serenity by the beach   even though it is stated that you don't necessarily need to be a grandmother to adhere to this aesthetic.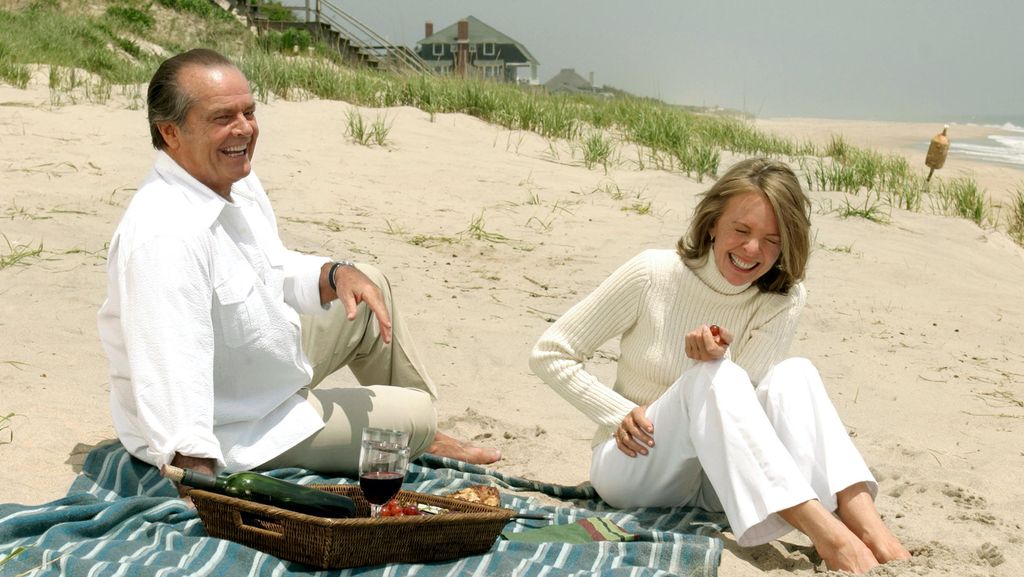 Something's Gotta Give/ Foto: Alamy Stock Photo
In coastal grandma chic, the main tones of the aesthetic are soft tones like white, beige, small floral, stripes, and a lot of blue. To think about it, this tone really matches the description of 'coastal vibes'   I mean, think of the palette of the sea where the ocean is blue, sand between your feet in beige colored, and then a sunny day filled with beautiful clean white clouds.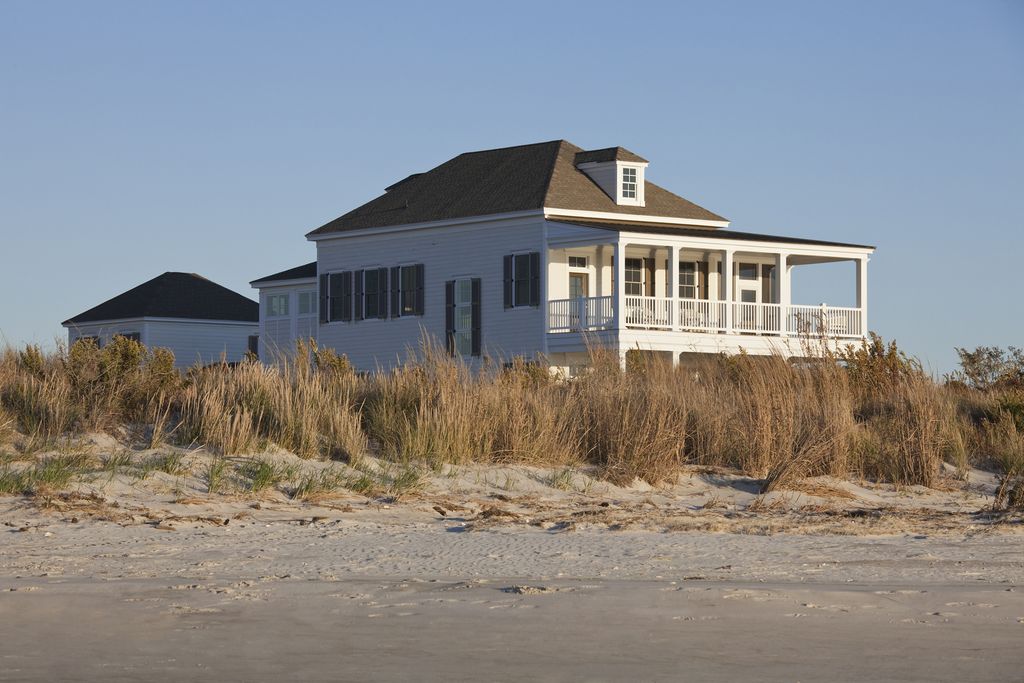 Coastal House/ Foto: Getty Images/Ariel Skelley
Instead of merely an aesthetic, I see that coastal grandma chic is also a lifestyle and a state of mind. Just think of an image where you are the main character in Nancy Mayers movies-the one where there are always fresh white flowers in the kitchen, a beautiful breakfast spread while you enjoy it with Natalie Cole's song This Will Be blasting through the speaker.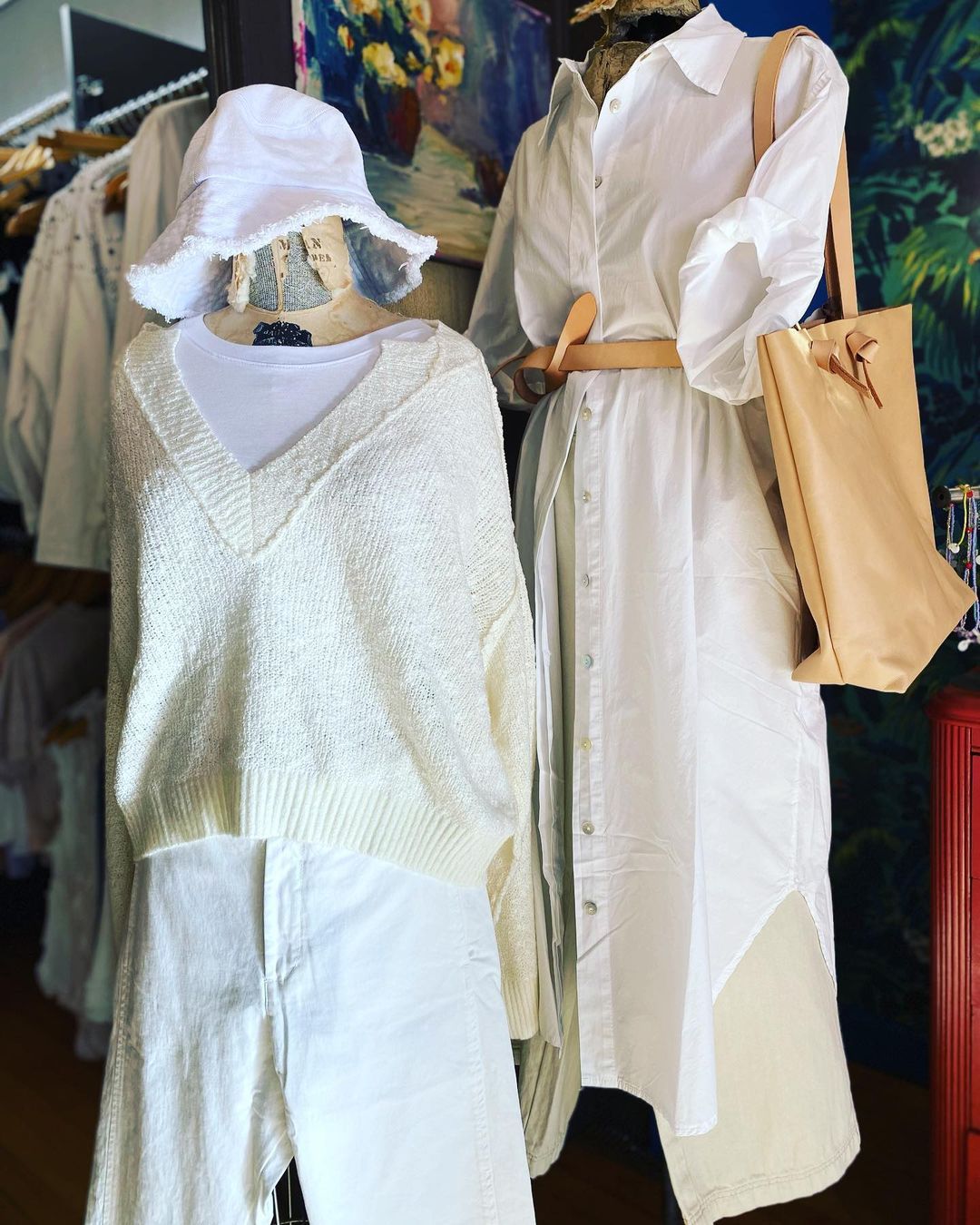 Coastal Granda Chic/ Foto: Instagram @nola.true
To absorb the look of coastal grandma chic is also pretty neat. You need timeless pieces like white button-downs, linen pants, striped t-shirt with cardigans tied around your shoulder, a subtle floral midi dress, a soft straw hat, and of course, sandals. When it comes to the fashion of coastal grandma chic, a combination of blue and white is the most apparent, with relaxed fittings that will give off a clean and soft look. On a side note, it's never too much to have a lot of button-downs.
The one thing you should embrace is; that it has a high-quality simplicity because the coastal grandma chic radiates laid-back well-off individuals who look peaceful and content with their blissful life, just like a retired granny. It could be as easy as wearing a simple white dress to the farmer's market and bringing a reusable woven tote to contain all the fresh ingredients for you to cook later at dawn with a company of a glass of red wine.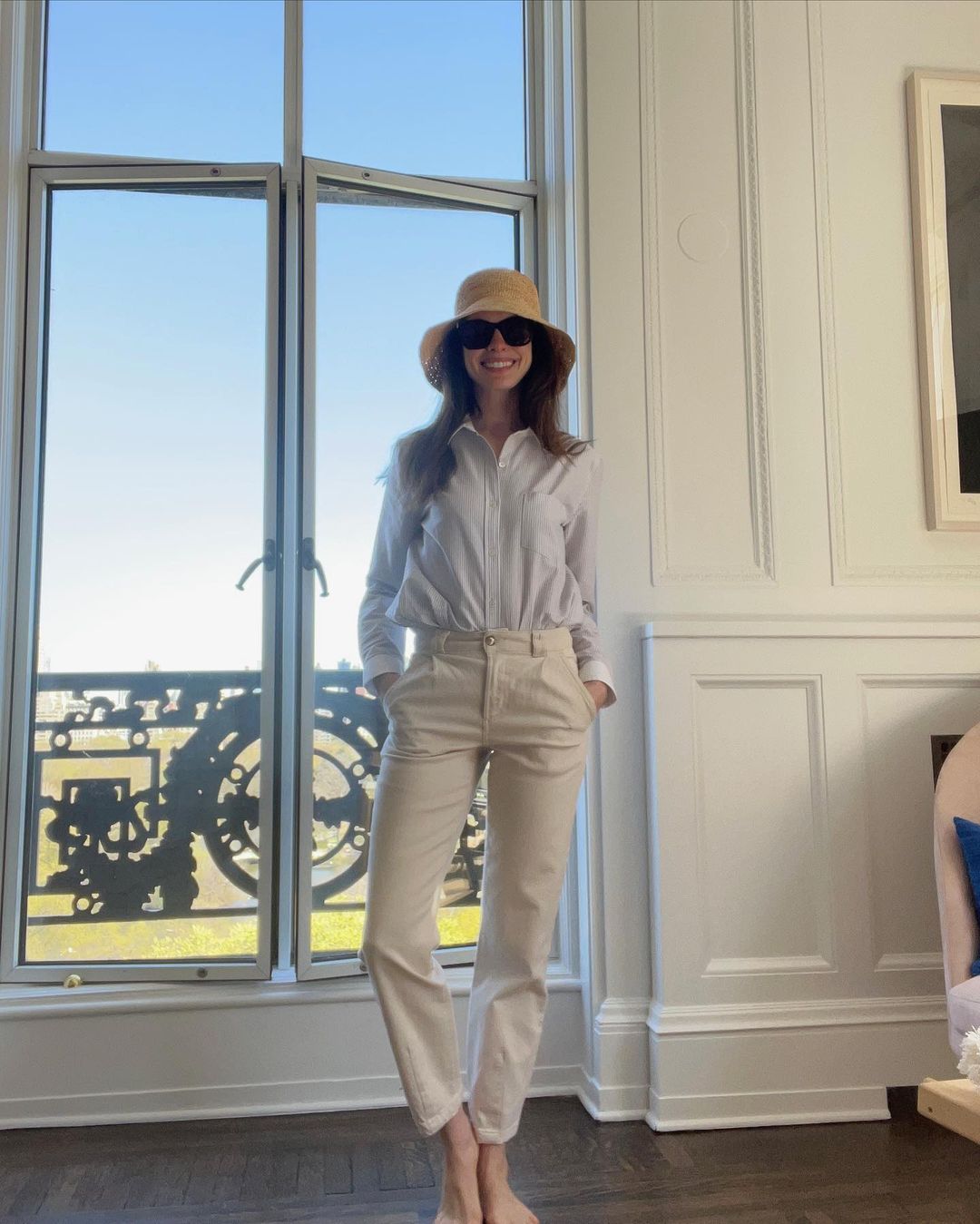 Anne Hatthaway/ Foto: Instagram @annehatthaway
Many people have resonated with this aesthetic, making it easily slips to the hottest trend right now, where Diane Keaton herself made an Instagram post and had it captioned with "FROM ONE COASTAL GRANDMOTHER TO ANOTHER, THANK YOU!!!" as a response to Lex Nicoleta's TikTok video explaining the aesthetic. Even Anne Hathaway also supports the trend as well by posing in a striped button-down, cream pants, along with a straw hat and sunglasses where she says how "I have been ready for #coastalgrandmother chic since before TikTok was born. May this moment never end." on the caption section. If this new trend perfectly describes what you lean towards, or one where you repeatedly manifest what your future days would look like, say hello to coastal grandma chic!
(HAI/MEL)