Jakarta
-
Being one of the most prestigious film festivals and the oldest film festival in the world, Venice Film Festival has a proven track record for delivering Oscar contenders. Just take a look at last year's lineup for the best picture that includes Dune and The Power of the Dog   which snatched some of the main awards of the Oscar. Then titles such as Spencer, The Lost Daughter, and Parallel Mothers which earned their leading ladies-Kristen Stewart, Olivia Colman, and Penelope Cruz   best actress nominations.
Once again will be celebrated this year on August 31st 2022, here are some of the titles you should totally look forward to!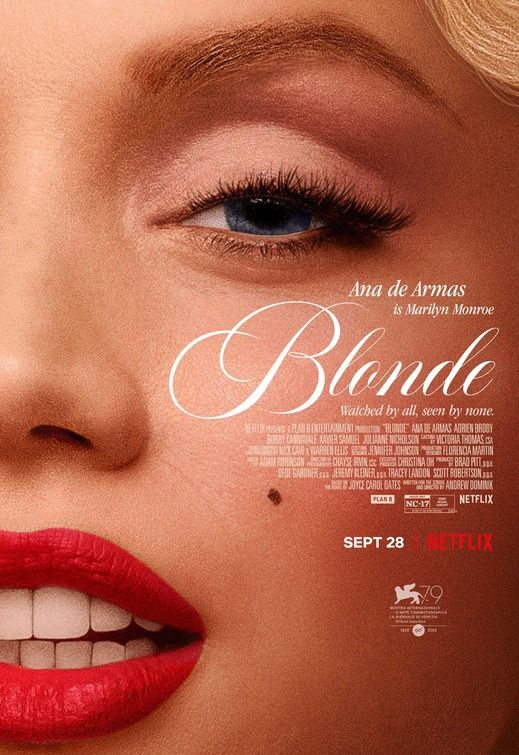 Blonde/ Foto: IMP Awards
Blonde
All eyes on this one! After more than a decade of rewrites, recastings, and swirling controversy, the movie based on bestselling novel by Joyce Carol Oates will transform Ana de Armas into the famous Marilyn Monroe. Blonde is an evocative drama, boldly reimagined fictional portrait of the icon Marilyn Monroe as she struggles to cope under the glare of the spotlight, so it's not a biography   keep that in mind. Expect meticulous production design, stunning costumes, and luminous cinematography!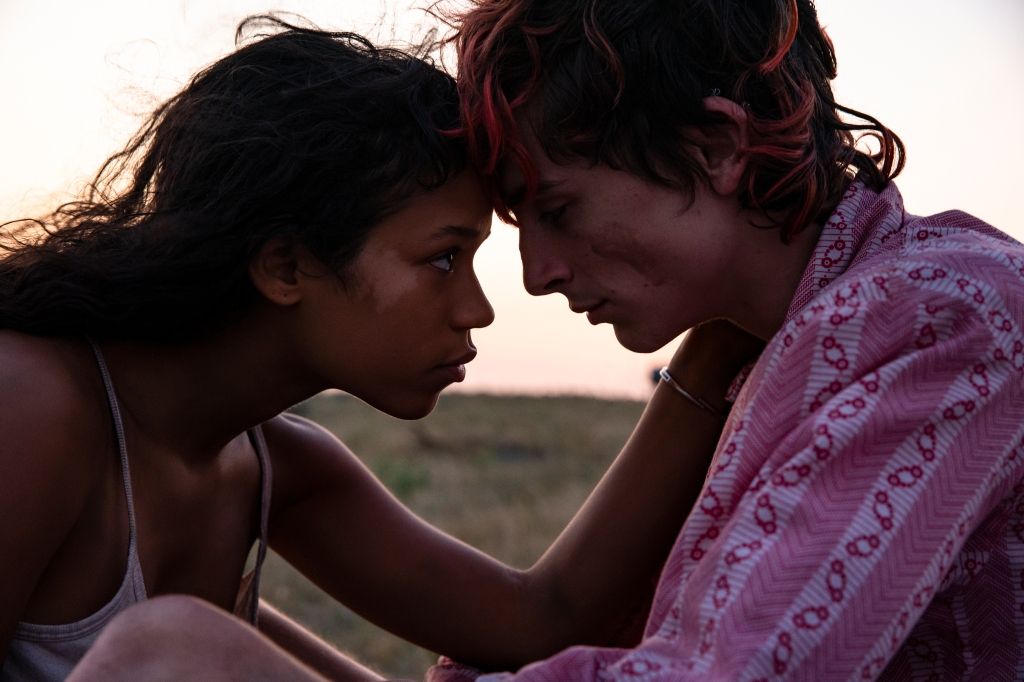 Bone and All/ Foto: Variety
Bones and All
Taking on the lead role is the lovely Taylor Russell, accompanied by Timothée Chalamet, in his first collaboration with the director since Call Me By Your Name, Bones and All is based on Camille DeAngelis' compelling novel about a pair of drifters who dabble in cannibalism, fall in love, and embark on an epic cross-country road trip. Sounds exciting, right?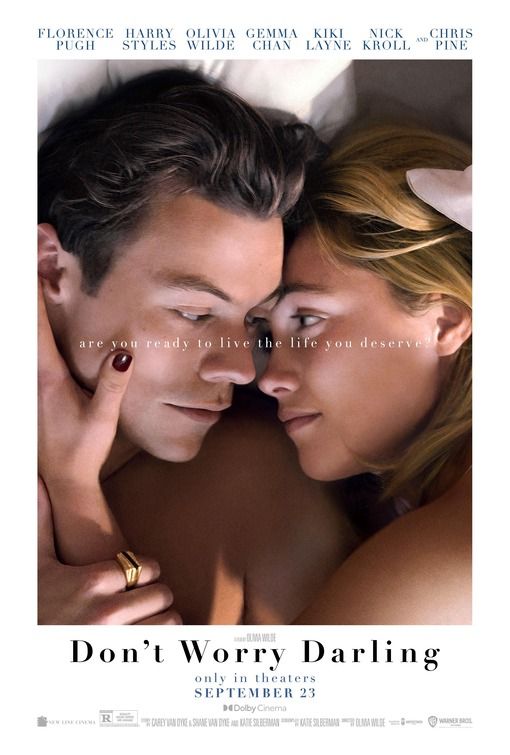 Don't Worry Darling/ Foto: Netflix
Don't Worry Darling
After his small role in Christopher Nolan's Dunkirk or his special appearance in Marvel's Eternals as Eros, heartthrob Harry Styles finally will have his first main role in Don't Worry Darling along with his beloved girlfriend Olivia Wilde who also took the role of directing the movie. Set in an utopian commune in the Californian desert, Florence Pugh plays a 1950s housewife who begins to worry that his husband (Harry Styles) may be hiding some disturbing secrets. A movie filled with glistening stars, Chris Pine and Gemma Chan would also appear in this upcoming thriller movie!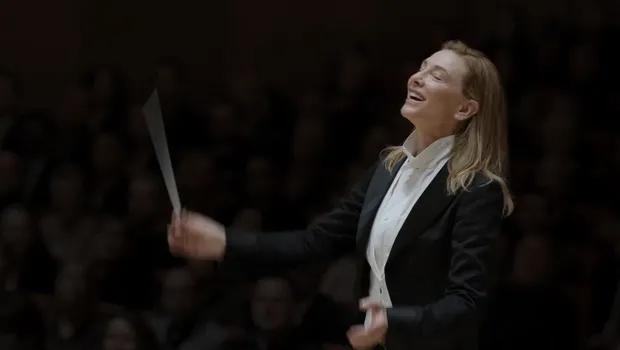 Tár/ Foto: Variety
Tár
Aside from Don't Worry Darling, Tár also becomes one of the most awaited titles due to the film being under Todd Field's directing after 16 years. The three-time Oscar nominee takes Cate Blanchett into playing as a world renowned conductor who is days away from recording a new piece of work set to take her career to thrilling new heights. Her remarkably bright and charming six year old adopted daughter, Petra, has a key role in providing emotional support for her struggling mother. We can't wait to see this one!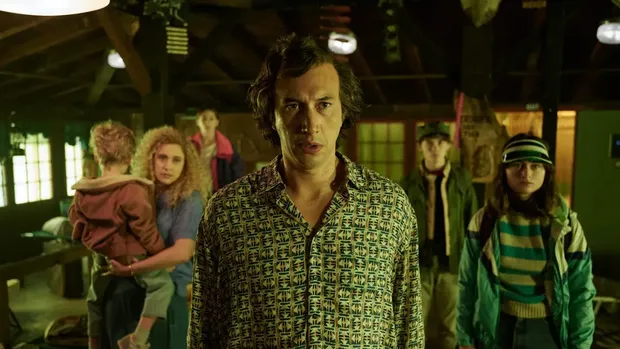 White Noise/ Foto: Netflix
White Noise
Directed by Noah Baumbach, White Noise takes its story on a professor of Hitler studies at The-College-on-the-Hill, Jack Gladney, who is torn asunder by a chemical spill from a rail car that releases an "Airborne Toxic Event", forcing him to confront his bigger fear that it is his own mortality. Some of the cast includes Adam Driver, Greta Gerwig, Don Cheadle, Raffey Cassidy, and more. White Noise will mark the start of the festivities of Venice Film Festival this year!
(HAI/HAL)