Jakarta
-
San Diego Comic-Con, one of the world's biggest pop culture conventions has finally concluded. And it's not SDCC weekend if we're not bombarded with tons of exciting announcements. Starting from MCU and their enormous lineup for the next phases, DCEU and their upcoming superhero movies, and many more. There are too many to cover, but we've managed to compile some notable ones that you might want to keep an eye out for.
Marvel Studios Revealed Teasers, Trailers, and Plans for Up Until Phase 6
Kevin Feige, President of Marvel Studios/ Foto: Getty Images for Disney/Jesse Grant

The corporate giant had the biggest spotlight during the weekend for announcing some of the most anticipated titles to expect in the next 3 years. Titles like She-Hulk, Ant-Man, and the Wasp: Quantumania, Blade, Daredevil: Born Again, Captain America: New World Order, Guardians of the Galaxy Volume 3, Black Panther: Wakanda Forever, Echo, Loki season 2, Ironheart, and Agatha: Coven of Chaos are some of the ones that you can look forward to. We've also covered everything you need to know about what's next for the MCU. With how Avengers: Endgame concluded the Infinity saga, these current and new phases will be called the Multiverse Saga as if it's not obvious enough from the recent Doctor Strange and Spider-Man movies.
DC Showed New Trailer for Black Adam and Announced A New Shazam Movie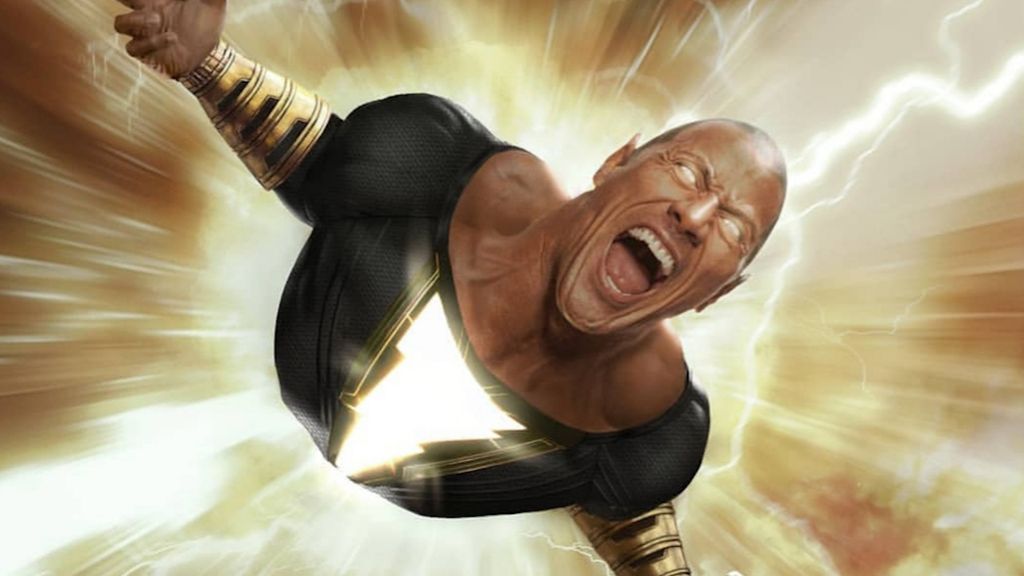 Black Adam/ Foto: IMDb

What's a Comic-Con without DC's panel in response to Marvel's? Even though DC didn't have a lot on their table, they're still worth the wait. Starting with a new trailer for the upcoming Black Adam, the antihero version of Shazam portrayed by Dwayne "The Rock" Johnson, and followed by the reveal of the long-awaited sequel to Shazam! titled Shazam! Fury of the Gods. Both trailers for the movies look very promising and have their charm, so they're definitely worth the wait. In addition, they also revealed that the sequel to Aquaman (starring Jason Momoa) is coming in March 2023.
The Sandman Reveals Trailer, Exclusive Clips, and a New Poster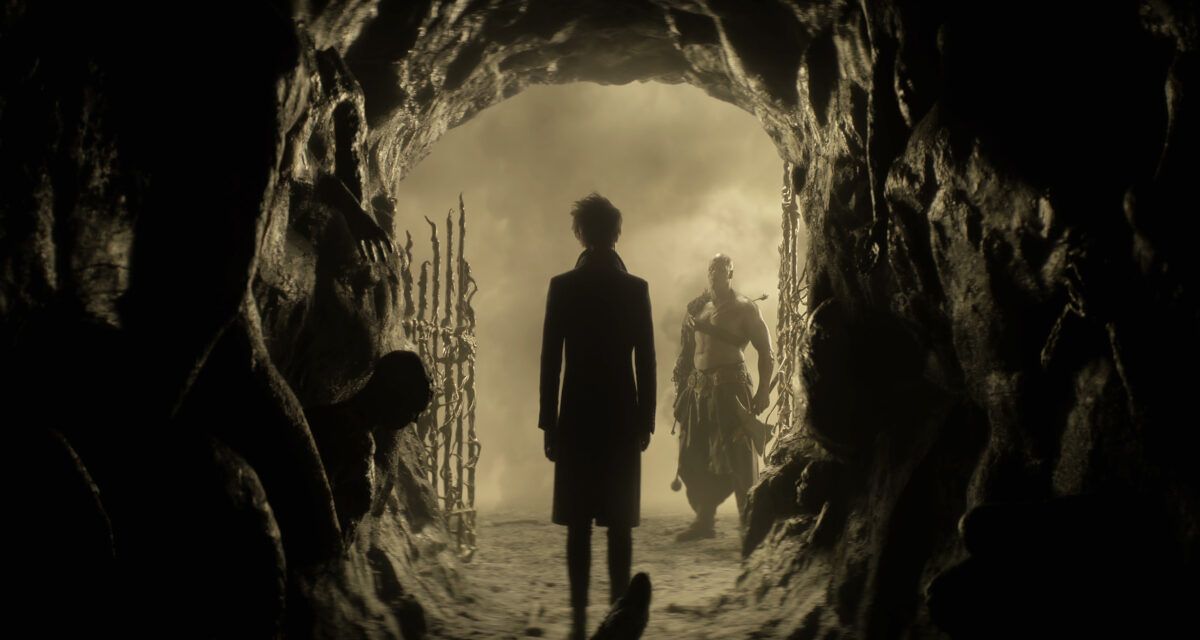 The Sandman/ Foto: Netflix

The Sandman's release on Netflix is just around the corner, and they just can't let us wait in peace. During the panel at SDCC, several new clips, a new poster, and a new trailer were revealed just to get you more hyped up leading to its release. The cast also shared the struggles they went through in portraying the characters that came out from the brilliant and visionary mind of Neil Gaiman, the original creator. "I spent an incredibly long time looking at relationships with death around the world," said Kirby Howell-Baptiste, the actor who plays Death in the series.
Avatar: The Last Airbender Movie Announced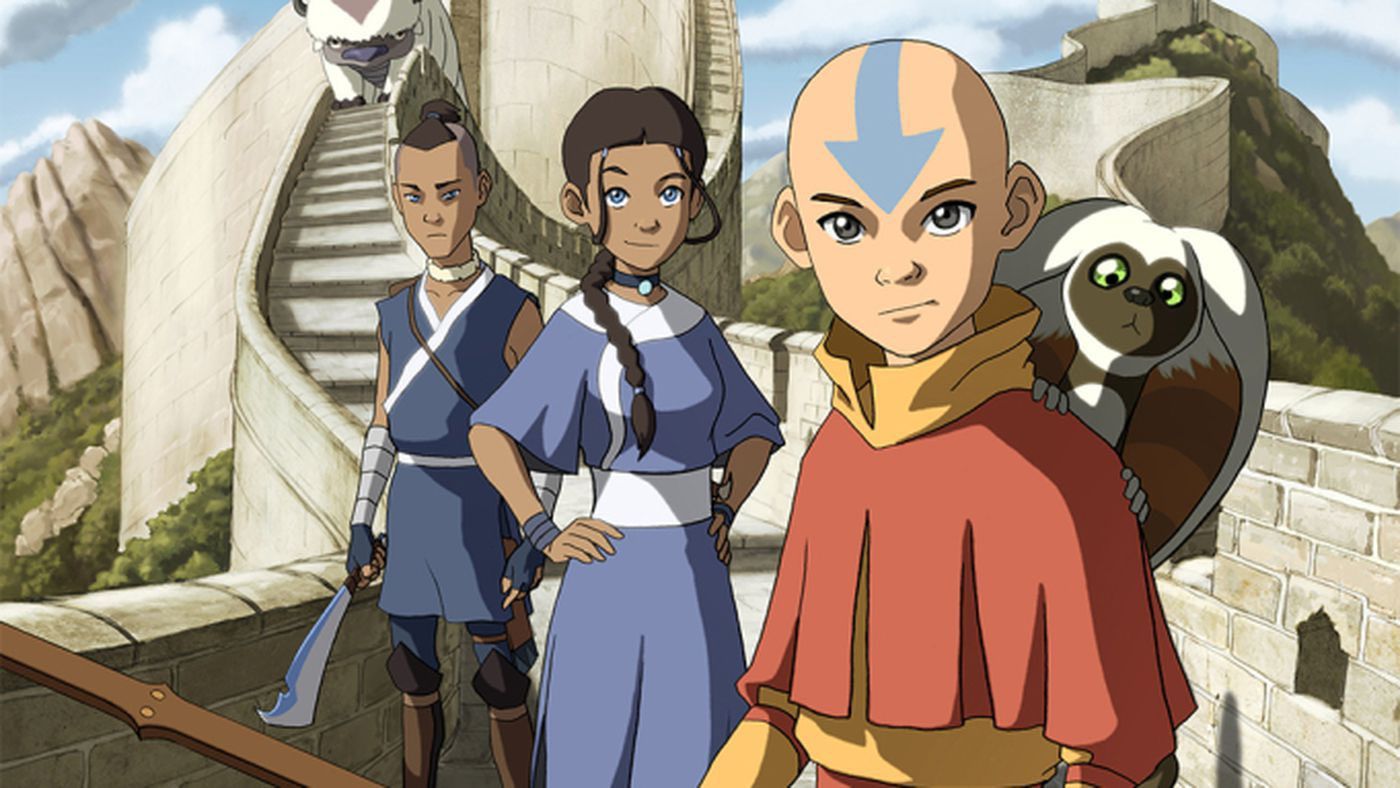 Avatar: The Last Airbender/ Foto: Polygon

If you grew up watching Nickelodeon shows, then you would love this one. After being concluded for many years, everyone's favorite Gaang is back with more stories to tell. The movie will be the first in the trilogy, focusing on the event that has never been shown in both the original series and the follow-up, The Legend of Korra.
Dungeons & Dragons: Honor Among Thieves Movie To Release in 2023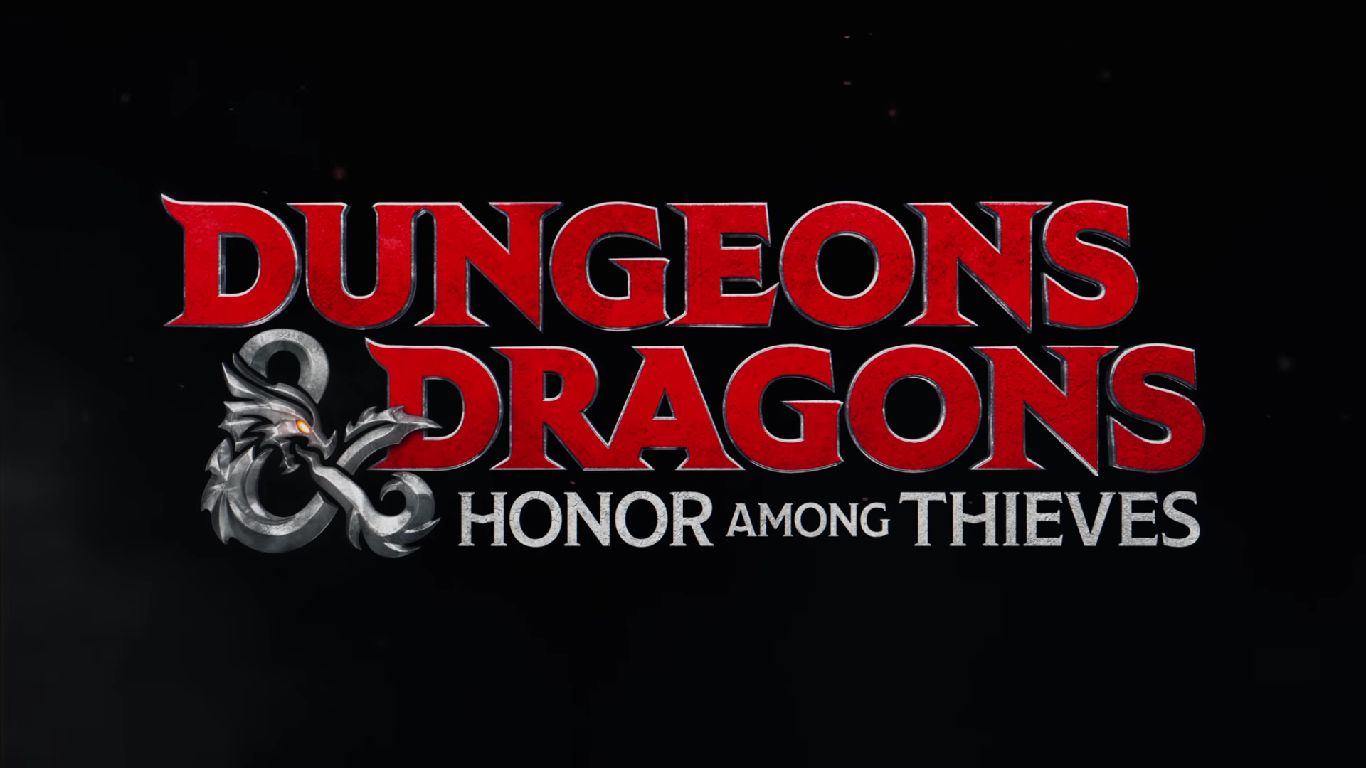 D&D/ Foto: Paramount Pictures

Calling all D&D fans! This calls for a banquet for we're having a new Dungeons & Dragons movie adaptation! Based on the ever-popular tabletop RPG, this new movie tells the story of a charming thief   played by Chris Pine   and a band of unlikely adventurers who undertake an epic heist to retrieve a lost relic, but things go dangerously awry when they run afoul of the wrong people. Judging by the trailer, they're going for the fun rocking adventure as a D&D campaign should be, instead of the dark and gritty direction like Game of Thrones or other popular IPs with high fantasy settings.
John Wick Chapter 4 Is Coming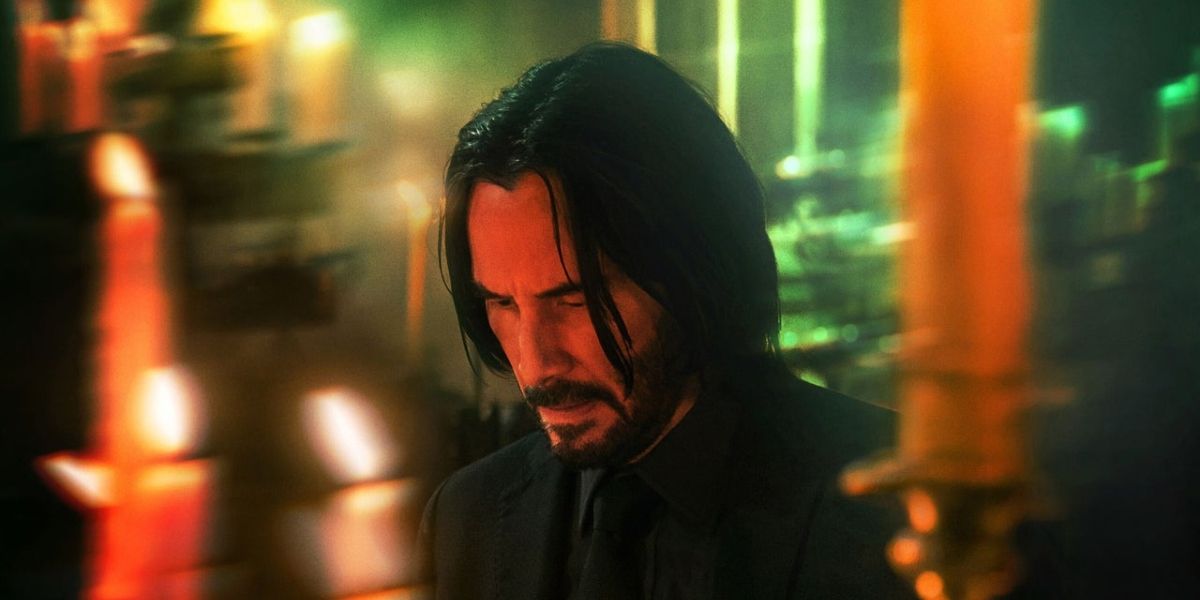 John Wick 4/ Foto: Lionsgate

When fans were largely expecting to hear from Keanu Reeves about his original comic book series BRZRKR, John Wick director Chad Stahelski made a surprise announcement on Collider's panel and showed an exclusive first-look teaser of the movie. Having another one of Wick's mind-numbing crazy actions is always a treat which makes the series such a big hit across the globe.
(HAL/MEL)