Jakarta
-
Marvel enthusiasts, gather around! Three years after unveiling Phase 4 of the Marvel Cinematic Universe at San Diego Comic-Con (SDCC), Marvel Studios president Kevin Feige made a return to Hall H to do the same for Phase 5. So, we summarize what we know so far about Marvel Phase 5 and Phase 6. Buckle up, it's gonna be a long ride.
Phase 5
After Wakanda Forever, Phase 5 will start to kick off with Ant-Man and the Wasp: Quantumania which will be released on February 17, 2023. Phase 5 launches with the introduction of Kang the Conqueror who meets Scott Lang in the Quantum Realm. One of Marvel's great villains MODOK will make a cameo in this movie.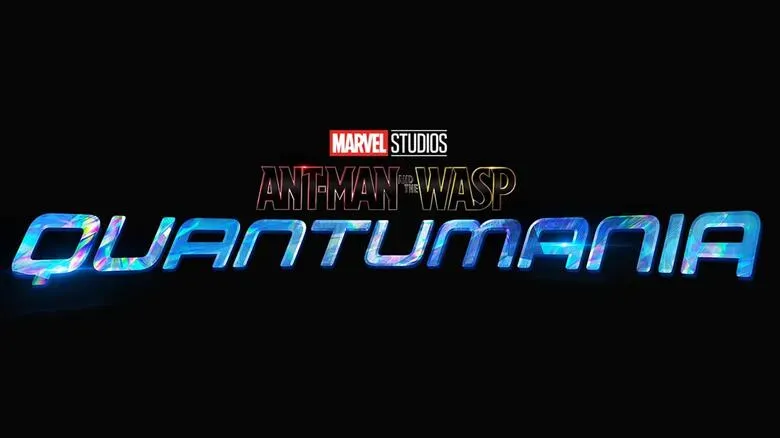 Ant-Man and the Wasp: Quantumania/ Foto: Marvel
Sometime in Spring 2023, Secret Invasion series will be released on Disney+ which stars Cobie Smulders as Maria Hill, Samuel L. Jackson as Nick Fury, alongside Ben Mendelsohn (the Skrull Talos), Don Cheadle (James Rhodes), and Martin Freeman (Everett K. Ross). It is stated that Secret Invasion will preview a dark and gritty political thriller, contributing to a larger anti-heroic thread that seems to run through Phase 5.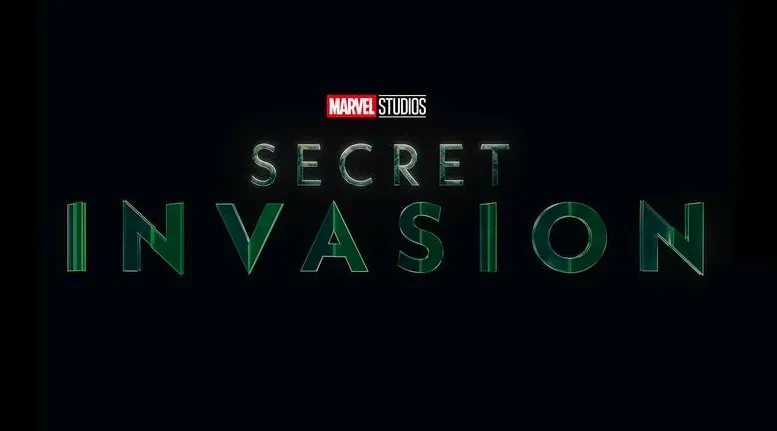 Secret Invasion/ Foto: Marvel
The third and final installment of Guardians of the Galaxy will be released within Phase 5 in May 2023. James Gunn, the director of the movie stated, "Some stories have an end, doesn't mean everyone dies." Some new cast also has been added to the film like Chukwudi Iwuji as the High Evolutionary and Maria Bakalova as Cosmo.
Then, Echo will stream in Summer 2023 exclusively on Disney+ which is a spin-off of Hawkeye's antagonist, Maya Lopez, into her own series. Sydney Freeland, director of Star Trek: Strange New Worlds, and Catriona McKenzie, director of The Walking Dead, are directing the series.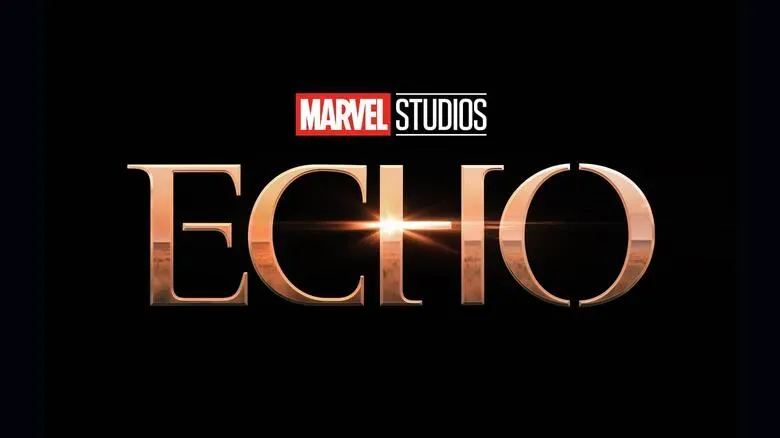 Echo/ Foto: Marvel
Coming back with a new season, Loki Season 2 will continue Loki's story in fixing what Sylvie did in causing the birth of the Multiverse. Kevin Feige stated that the shooting for Loki Season 2 had begun and will be released sometime in Summer 2023.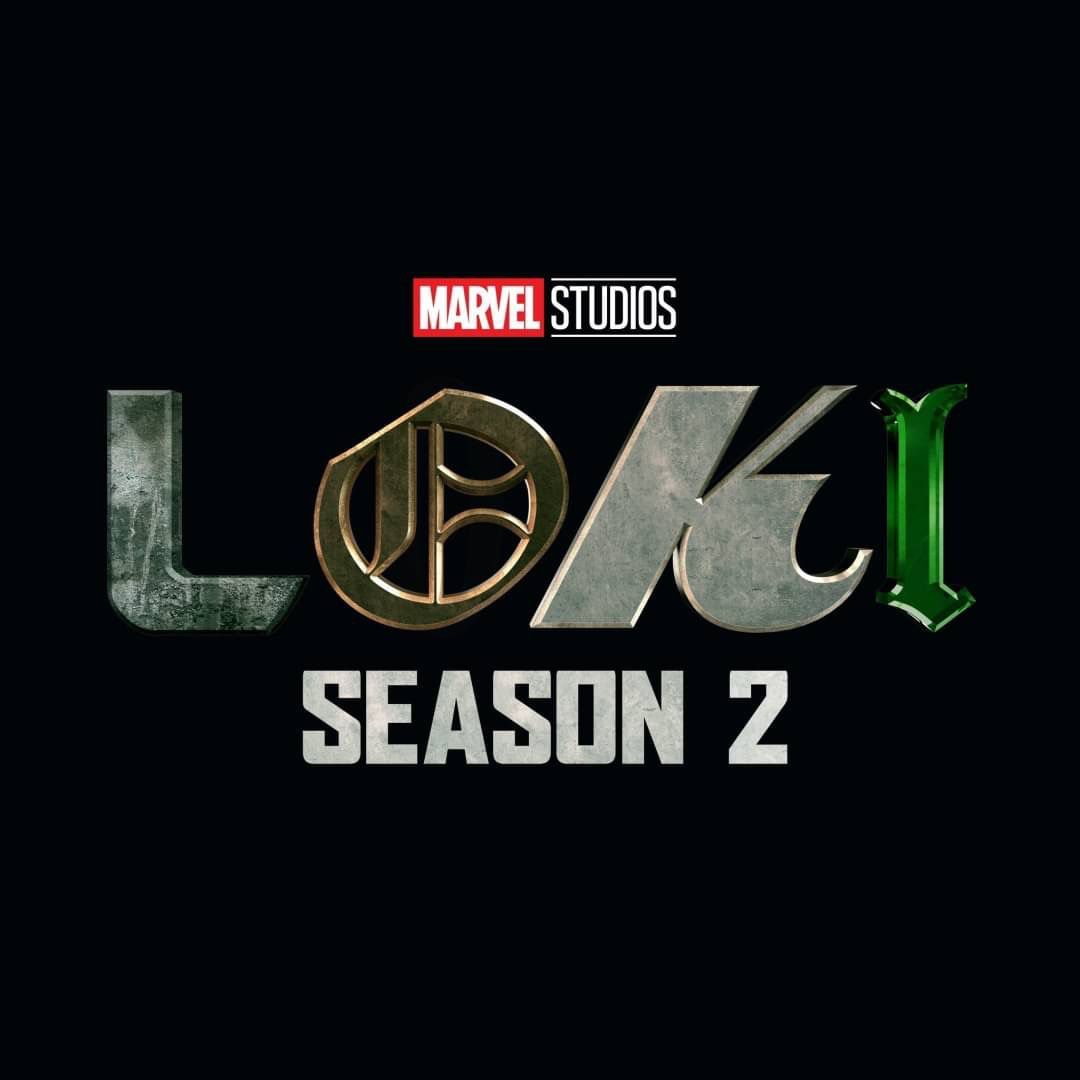 Loki Season 2/ Foto: Marvel
Another film that is in the middle of shooting is The Marvels, which will feature Carol Danvers or Captain Marvel, Kamala Khan or Ms. Marvel, and Monica Rambeau. Rumor has it that Korean actor Park Seo Joon will feature in the film as well.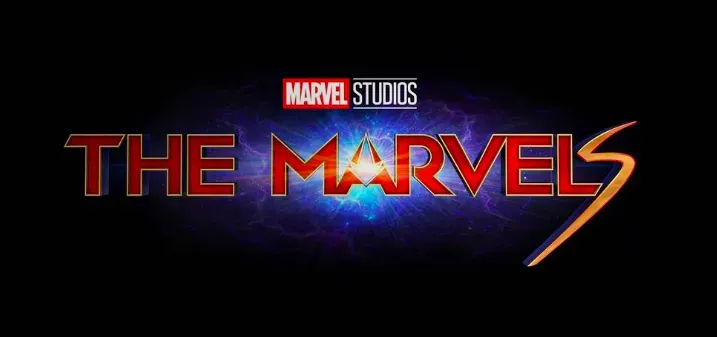 The Marvels/ Foto: Marvel
After that, the reboot of the Marvel comics vampire franchise with Mahershala Ali, Blade, will be released on November 3rd 2023, and become Marvel's final feature for 2023. Blade starts shooting in October and will be directed by Bassam Tariq.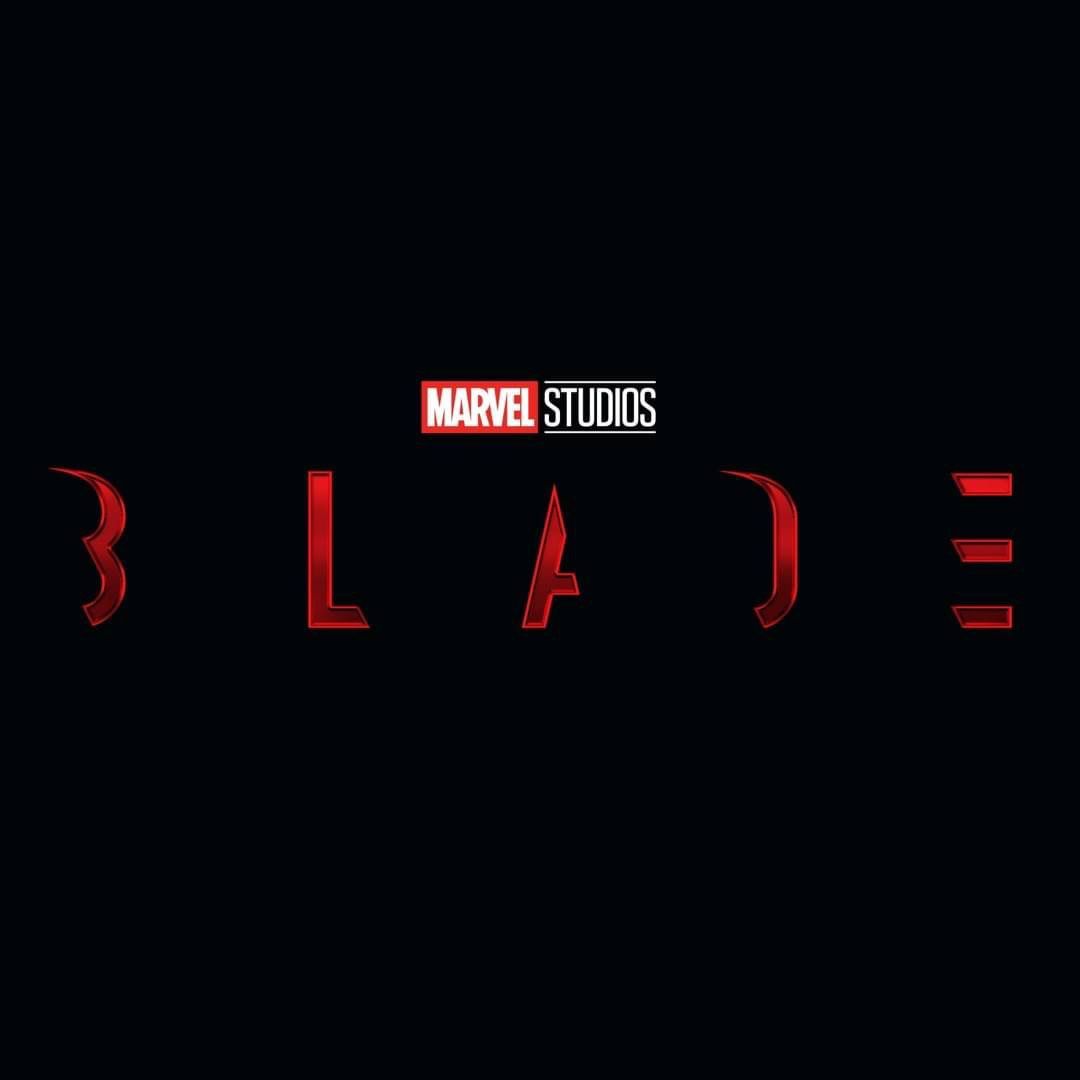 Blade/ Foto: Marvel
Whose role will be introduced in Black Panther: Wakanda Forever; Riri Williams will star in her own Disney+ series, Ironheart. The series will premiere in Fall 2023. Much like Ironheart, WandaVision's villain Agatha will also have her own series in Agatha: Coven of Chaos ready to stream in Winter 2023 on Disney+.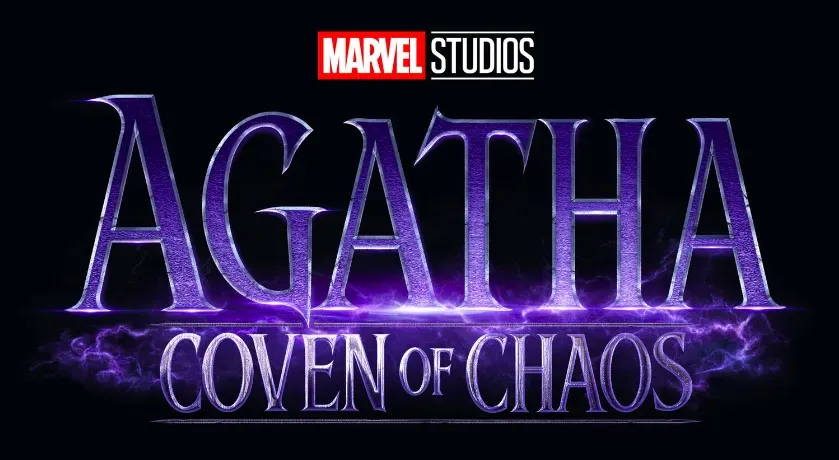 Agatha: Coven of Chaos/ Foto: Marvel
Originally launched as part of the Netflix slate of Marvel TV series, Charlie Cox's Matt Murdock is being fully brought into the Marvel Studios fold with a Disney+ series that is getting an unprecedented 18 episodes for its first season in Daredevil: Born Again. First appeared in Spiderman: No Way Home, Daredevil will make another appearance in Echo and She-Hulk before returning sometime in Spring 2024 as the main character in this series.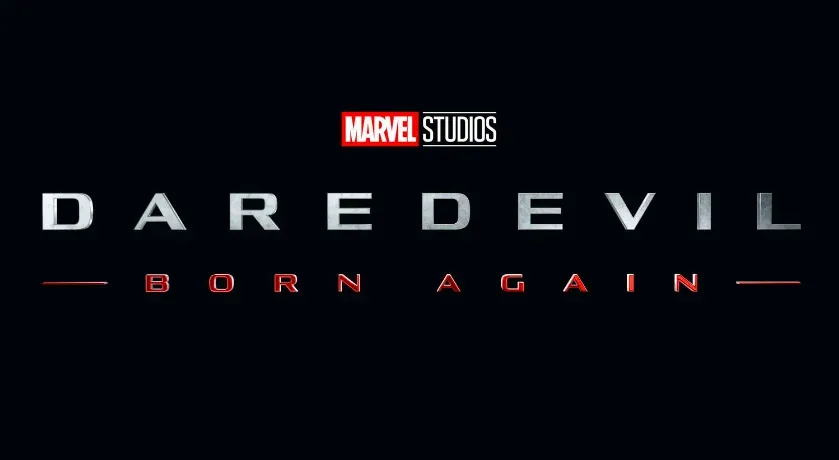 Daredevil: Born Again/ Foto: Marvel
Captain America: New World Order is next to release after Daredevil on May 3, 2024. If you watched The Falcon and the Winter Soldier series, you'll know that Sam Wilson (Anthony Mackie) will return in his own feature film as Captain America.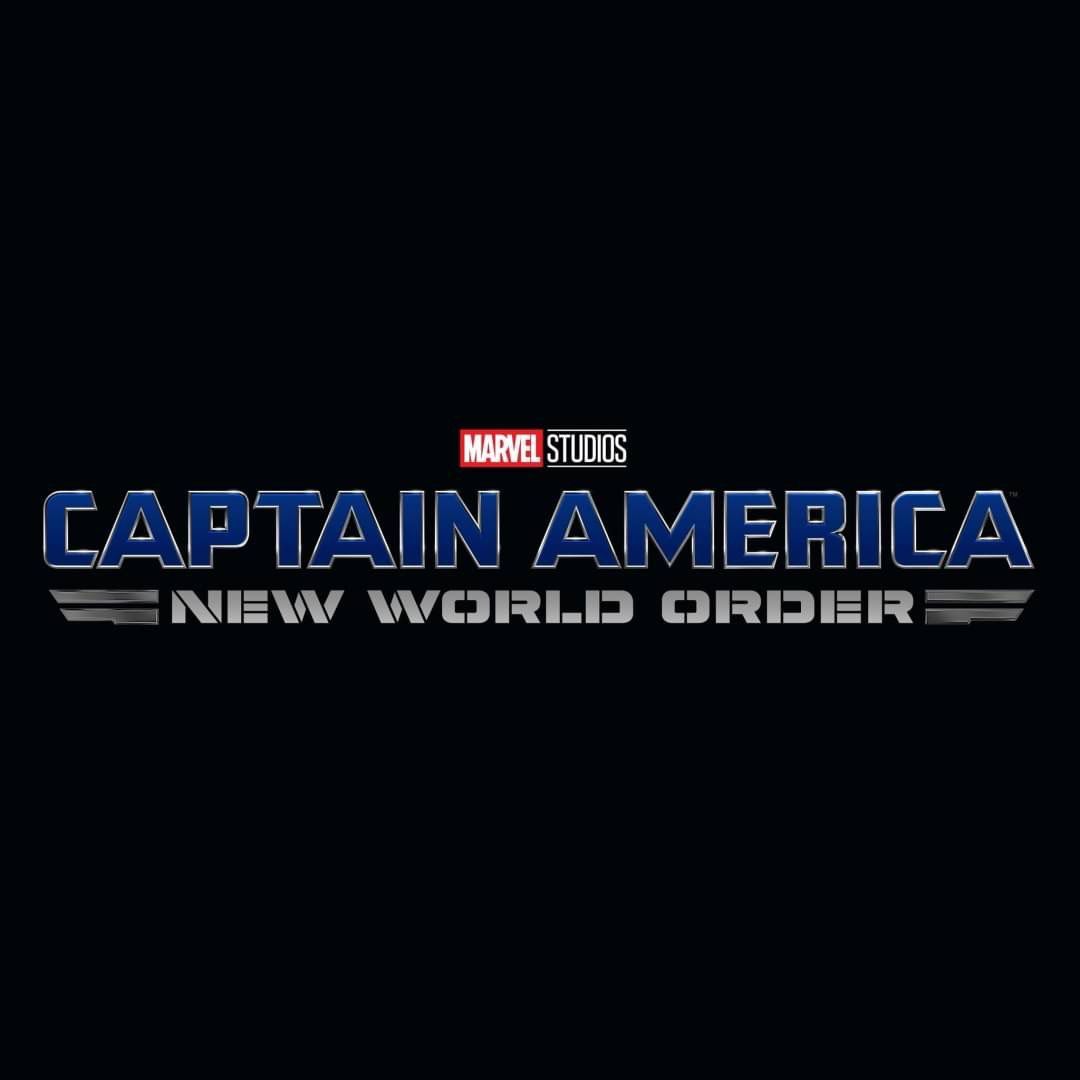 Captain America: New World Order/ Foto: Marvel
To close Phase 5, we got Thunderbolts that is set to hit theaters on July 26, 2024. Much like DC's Suicide Squad, Thunderbolts will showcase a team of MCU anti-heroes like Baron Zemo, Yelena Belova, Valentina Allegra de Fontaine, Ghost, Abomination, John Walker, and Taskmaster.
Phase 6
After the guide to Phase 5, Kevin Feige also gave a teaser of what's coming in Phase 6. There are three movies confirmed to appear in Phase 6, starting with Fantastic Four which will be released on November 8, 2024. Two Avengers movies will conclude the Marvel Cinematic Universe Phase 6, which are Avengers: The Kang Dynasty and Avengers: Secret Wars, both slated to release in 2025.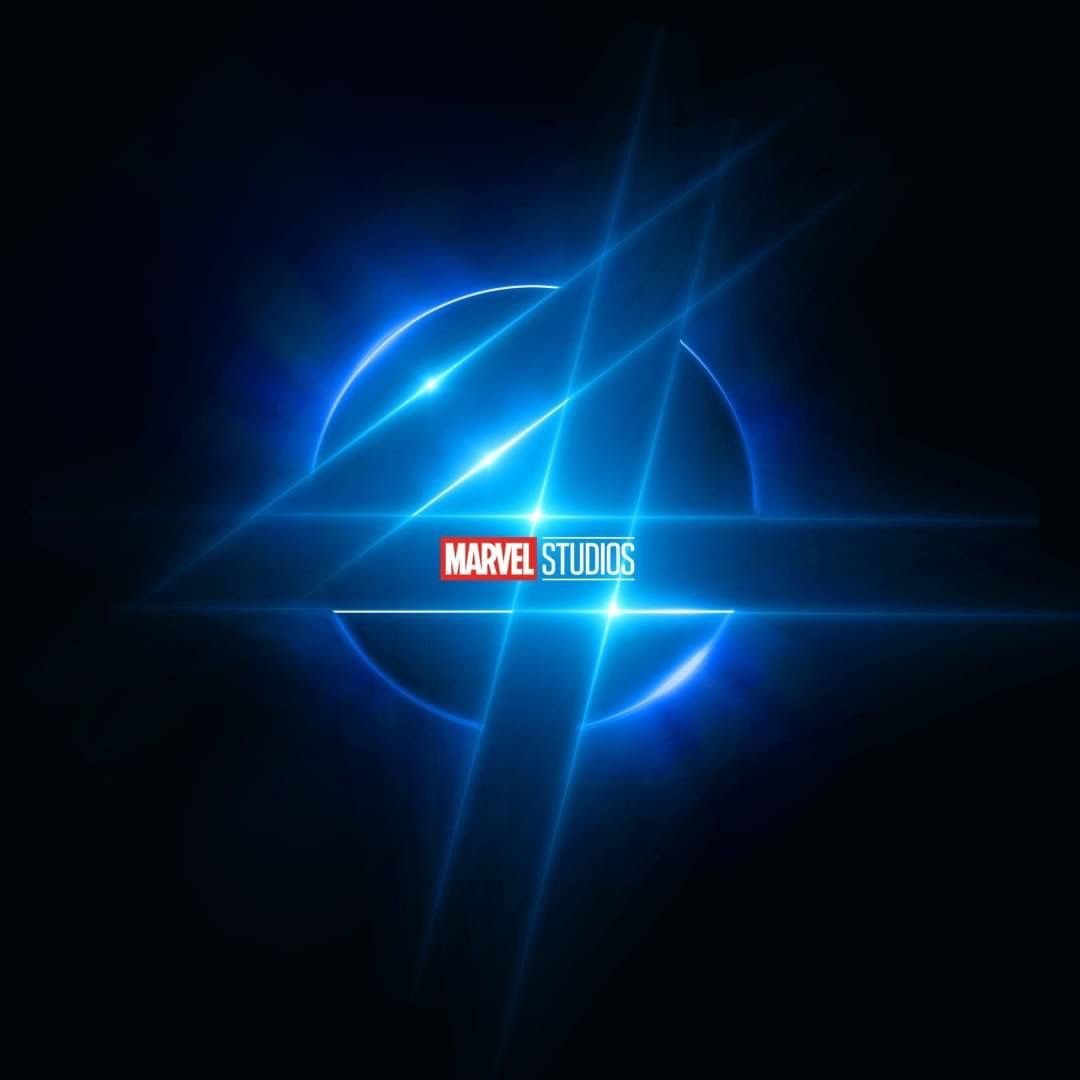 Fantastic Four/ Foto: Marvel
Avengers: Secret Wars points to a Marvel comics crossover miniseries from 2015 that involves an incursion between the main Marvel universe (Earth 616) and the Ultimate Marvel universe (Earth 1610) leading to the destruction of both. Many variants of Marvel characters find themselves living on a post-apocalyptic planet called Battleworld. The rest of the 8 titles in Phase 6 have not yet been revealed.
That's our guide to the upcoming Marvel Phase 5 and Phase 6 that were announced at SDCC 2022 along with other exciting announcements. Hopefully, we all continue to be alive and well to witness the marvelous universe of Marvel.
(HAI/HAL)