Jakarta
-
Hanging out with best friends or loved ones in local restaurants on the weekend is nice, but staying home while watching some nerve-wracking thriller series will bring you closer to your company. Imagine huddling yourself with warm blankets and sweets while watching some people battling and solving a mystery. Still wondering what kind of thriller series you can binge-watch to fill the weekend? Here are some recommended thriller series, special for you.
Servant (Apple TV)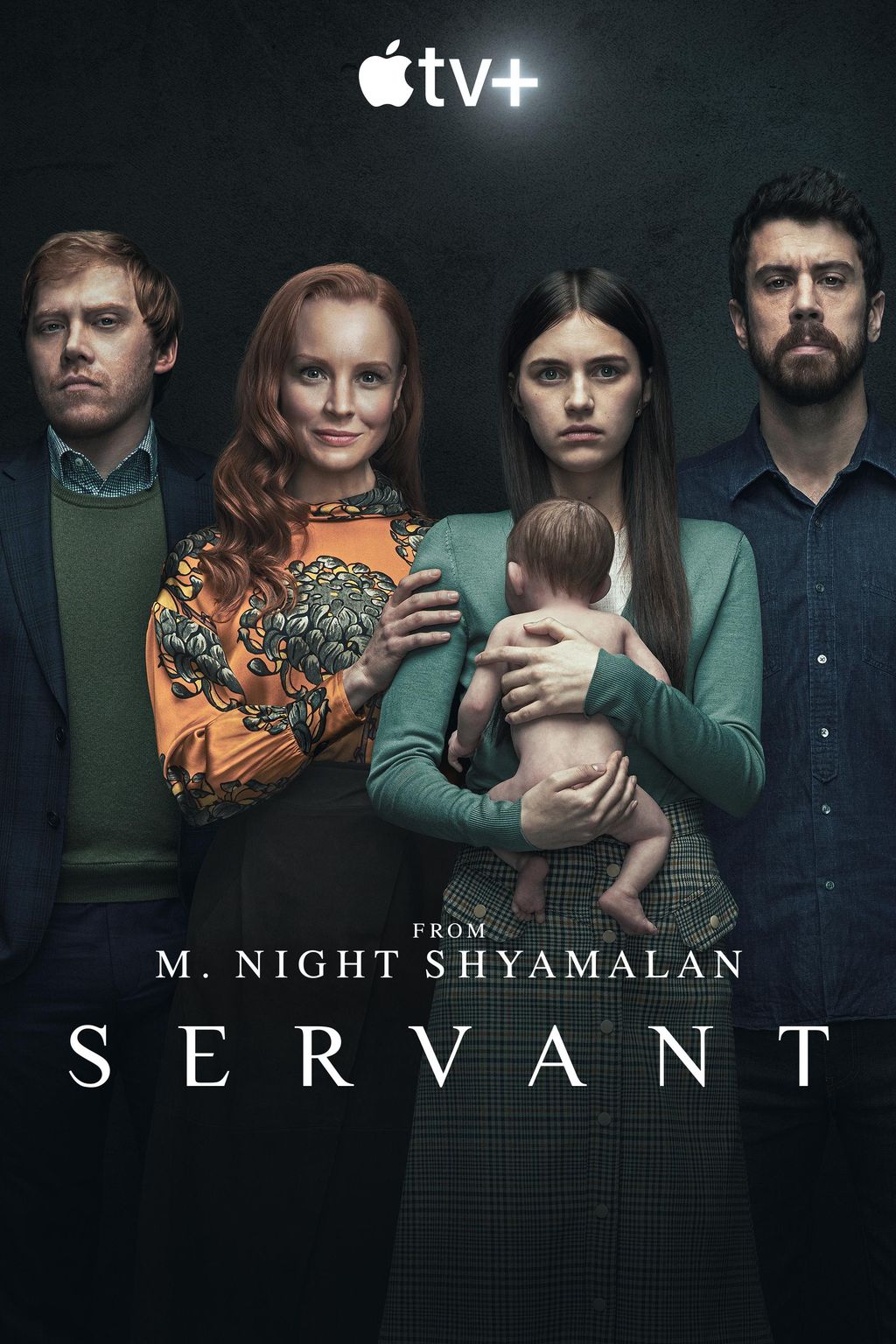 The Servant/ Foto: IMDb
If you're a fan of thriller series where the characters are all belittled in some kind of eerie and disturbing mystery, this series is the right one for you. Servant is a series that follows a Philadelphia couple   Dorothy and Sean Turner-who hires a girl named Leanne Grayson to be the nanny of their infant doll   Jericho   whose purpose is to heal Dorothy's loss of their real baby. Upon Leanne's arrival, strange and frightening occurrences happen in their house.
Into The Night (Netflix)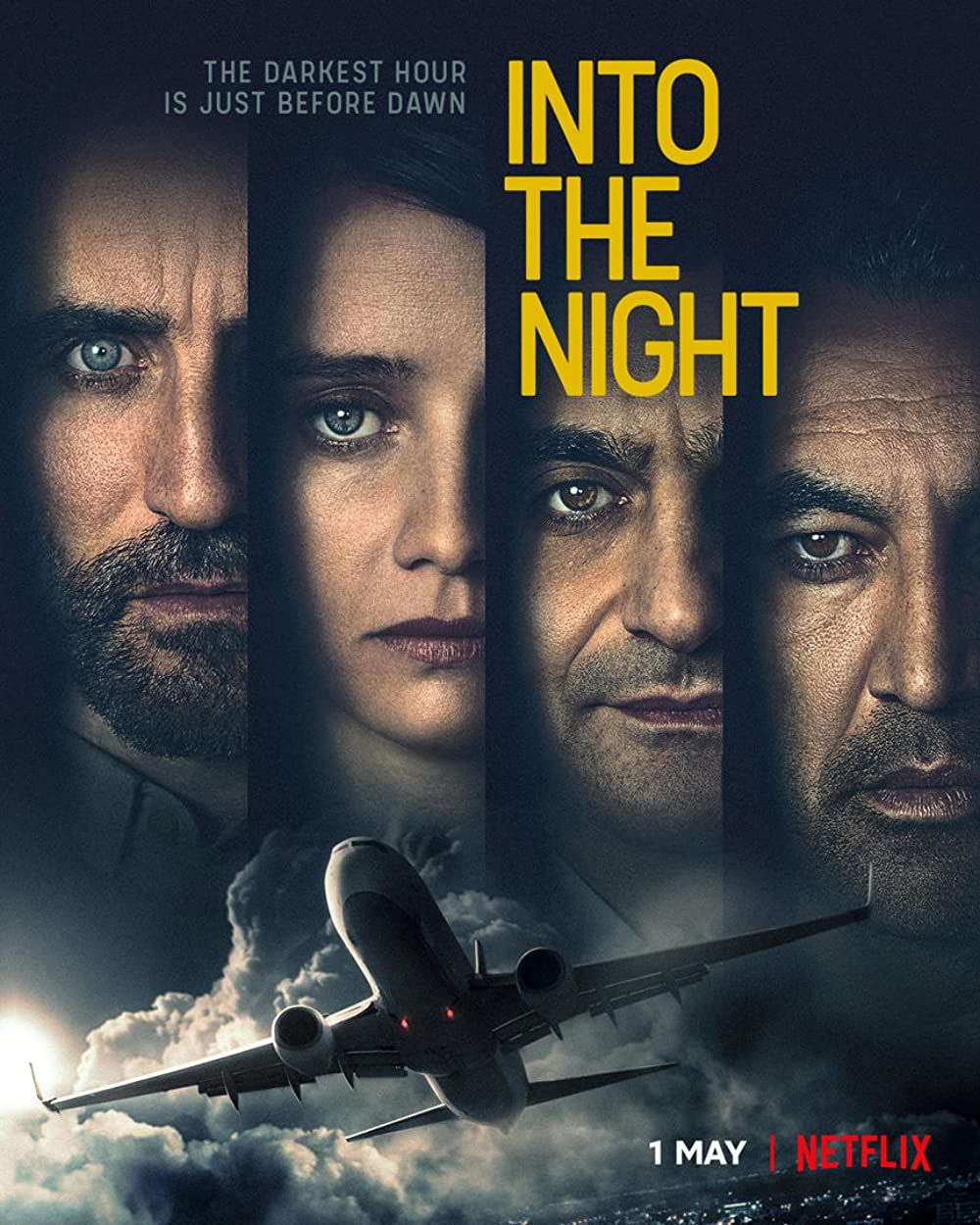 Into The Night/ Foto: IMDb
This Belgian series is a story based on Jacek Dukaj's novel The Old Axolotl. Into The Night tells about the horror that overnight flight passengers face when the sun starts killing everything in its path. They put in a lot of attempts to survive from the jeopardizing sun by flying across the globe that remains dark and untouched by the sun. As there are just two seasons released, you'll catch up on the whole story in one sitting.
Kingdom (Netflix)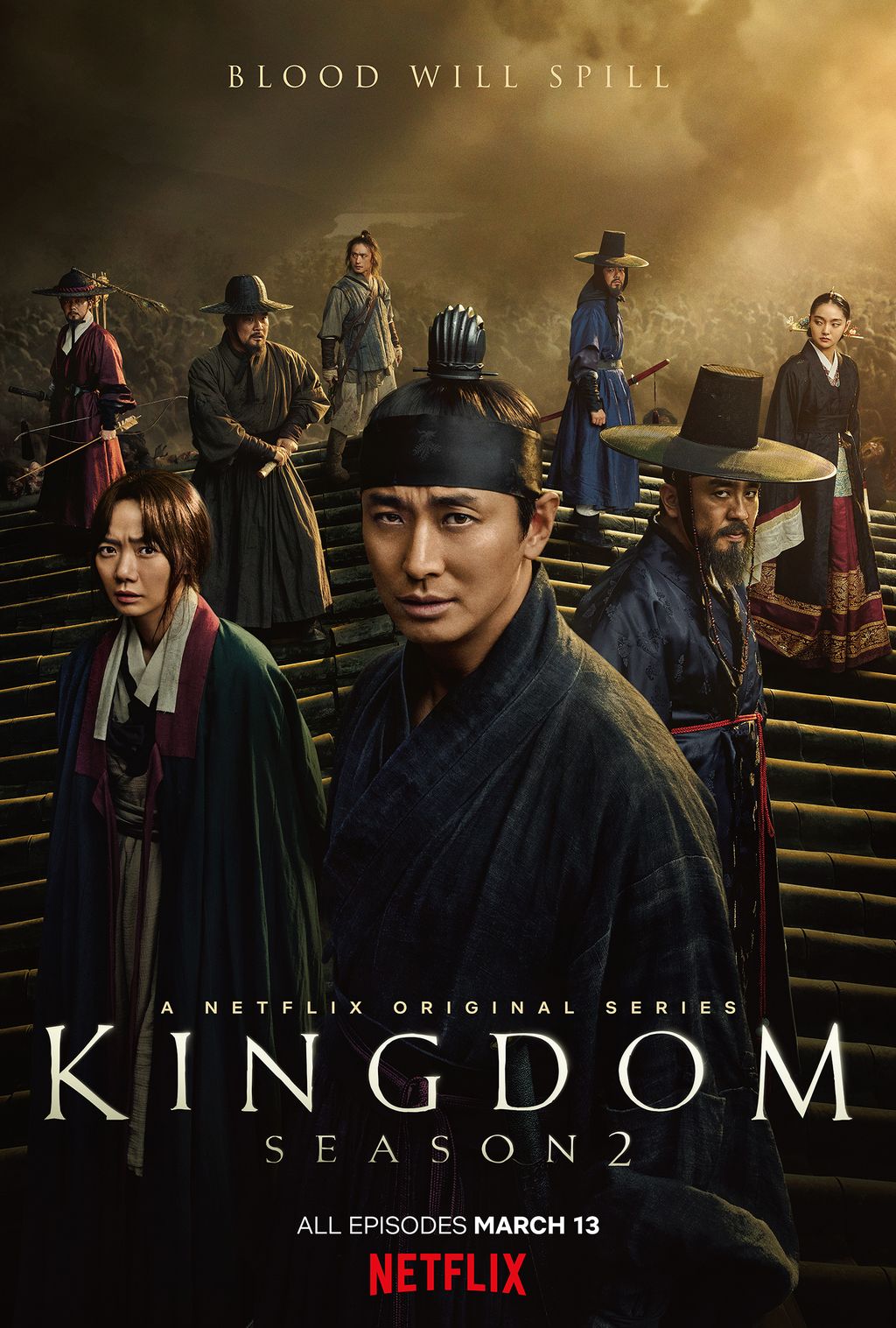 Kingdom/ Foto: IMDb
Raise your hand if you're a fan of K-Dramas! This one's going to be a bit off track from the regular romance ones. Kingdom is a thriller Korean Drama that follows the story of Crown Prince Lee Chang who gets embroiled in a political conspiracy and is forced to investigate the spread of a mysterious undead plague that has jeopardized the current emperor and the country's southern provinces. Set in Korea's medieval Joseon period, the main character Lee Chang will jump into the battle with zombies and solve the mystery at the same time.
Dark (Netflix)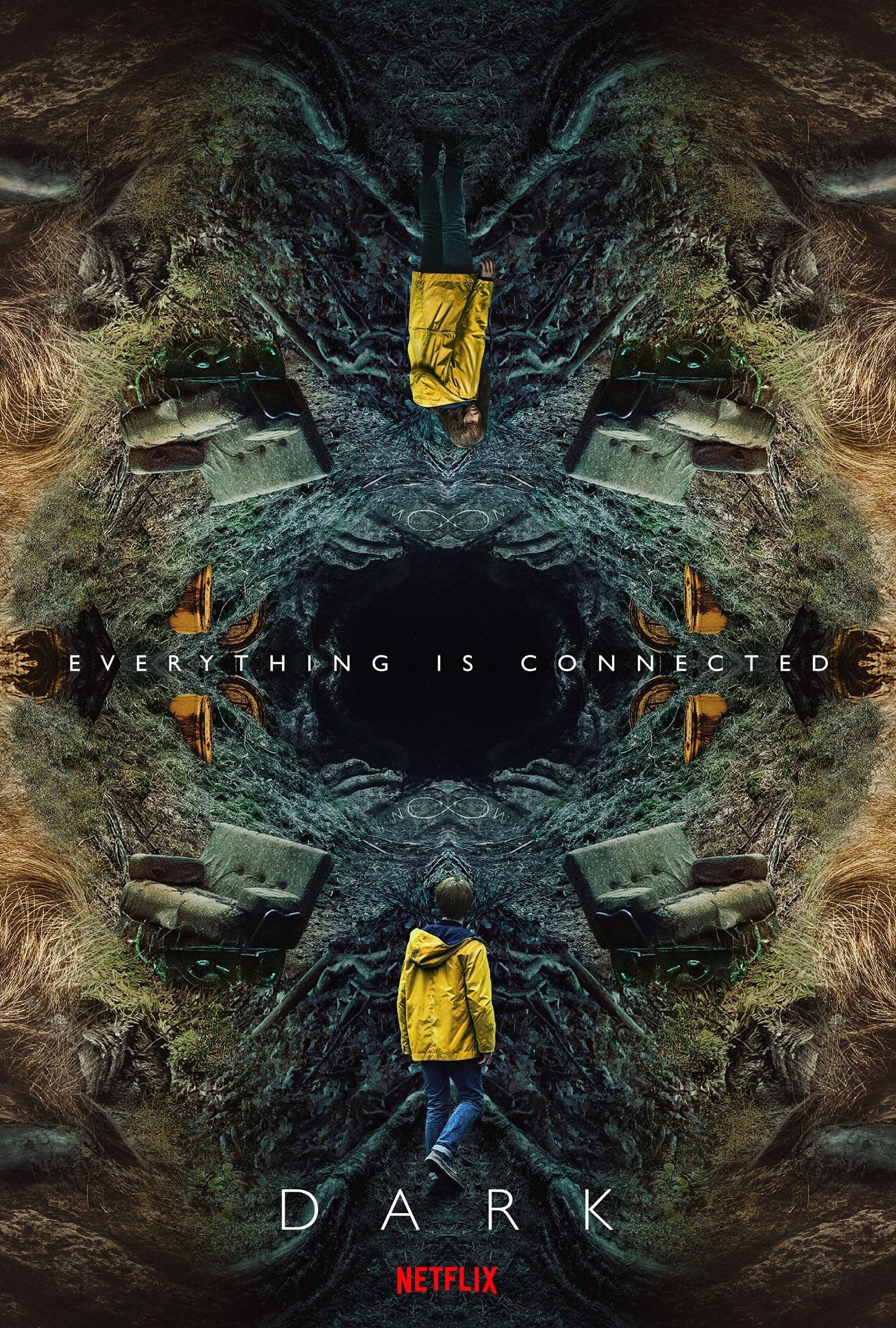 Dark/ Foto: IMDb
Dark is a German science-fiction thriller drama series created by Baran bo Odar and Jantje Friese. This series is set in the fictional small town of Winden where the story revolves around four interconnected families haunted by their dark secrets. The characters in this series are all connected to the town's troubled history that includes supernatural elements. There are only three seasons released, so you can catch up on the whole mystery-solving story on the weekend!
Mr. Robot (Netflix)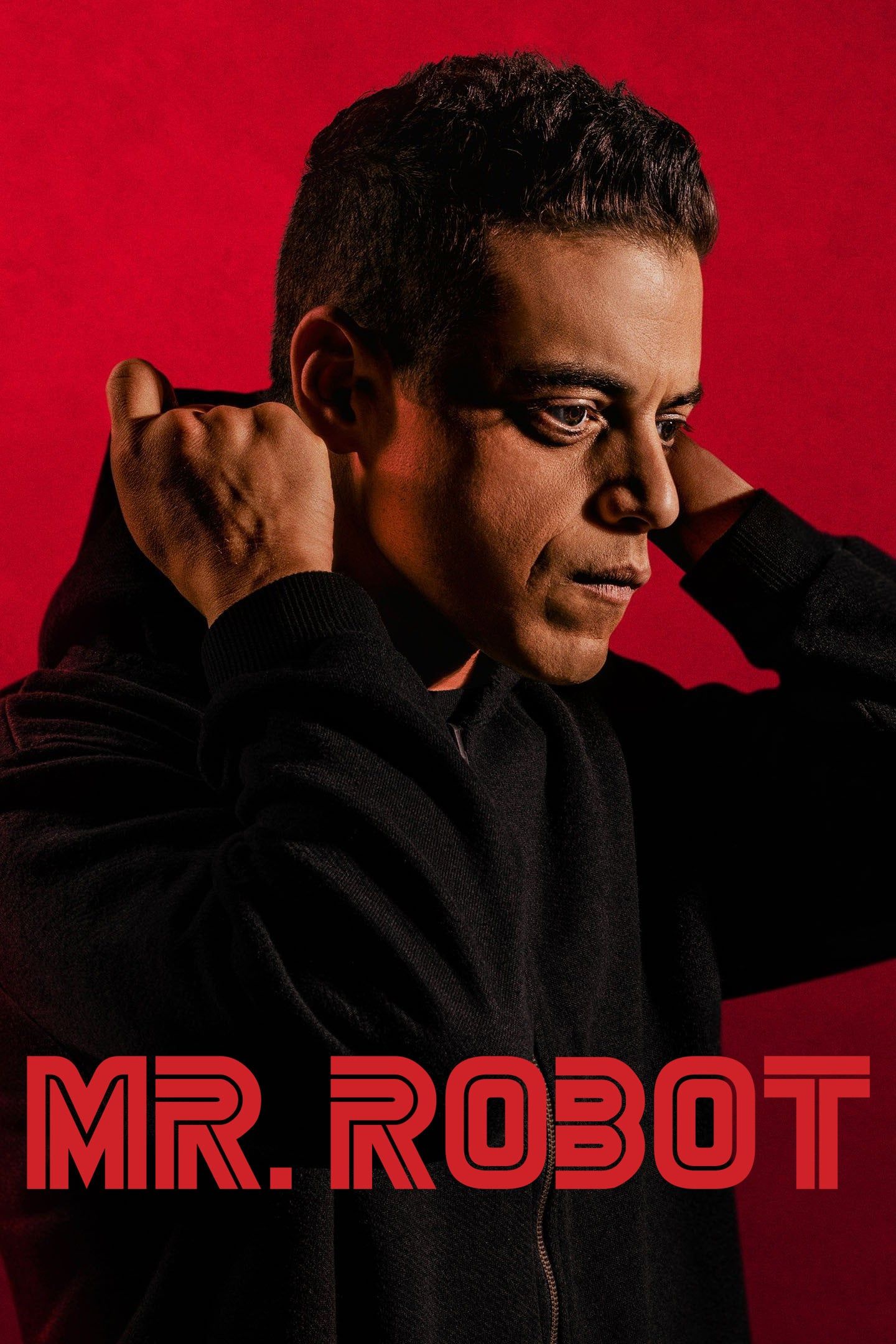 Mr. Robot/ Foto: IMDb
Starring Rami Malek, Mr. Robot is a Netflix series that tells the story of a cyber-security engineer by day and a vigilante hacker by night, Elliot Alderson. He also happens to be suffering from a strange condition similar to schizophrenia which he futilely tries to keep under control by regularly taking both legal and illegal drugs and visiting his therapist. The story revolves around Elliot trying to put down multinational CEOs who are ruining the world.
There you go, some of the recommended thriller series you can binge-watch on holiday with your friends, loved ones, or family.
(DIP/HAL)