Jakarta
-
Anime fans, gather around! With Anime Expo 2022 concluded, we are blessed with new stuff to look forward to. There were a lot, but we picked 5 of the most influential ones. Sit back, relax, and here they are!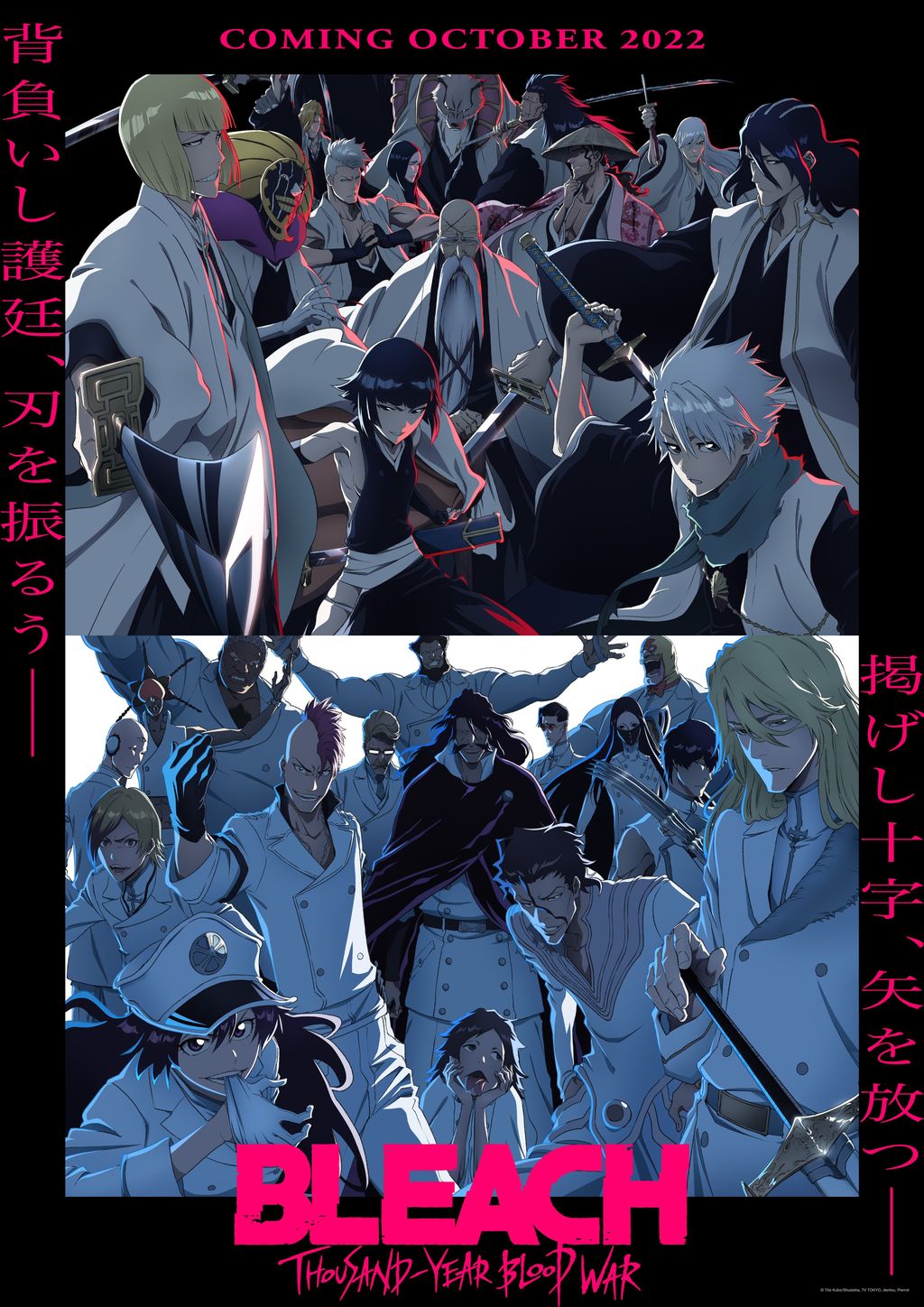 Bleach/ Foto: Twitter
Bleach
Once one of the big three of Shonen Jump, Bleach is coming back with a new anime series. Aired from October 2004 to March 2012, the show came back a decade later, covering the Thousand-Year Blood War arc-the final arc that concludes everything. This announcement was first revealed at Anime Expo 2022 in Los Angeles along with its promotional visual and trailer that looks insanely good.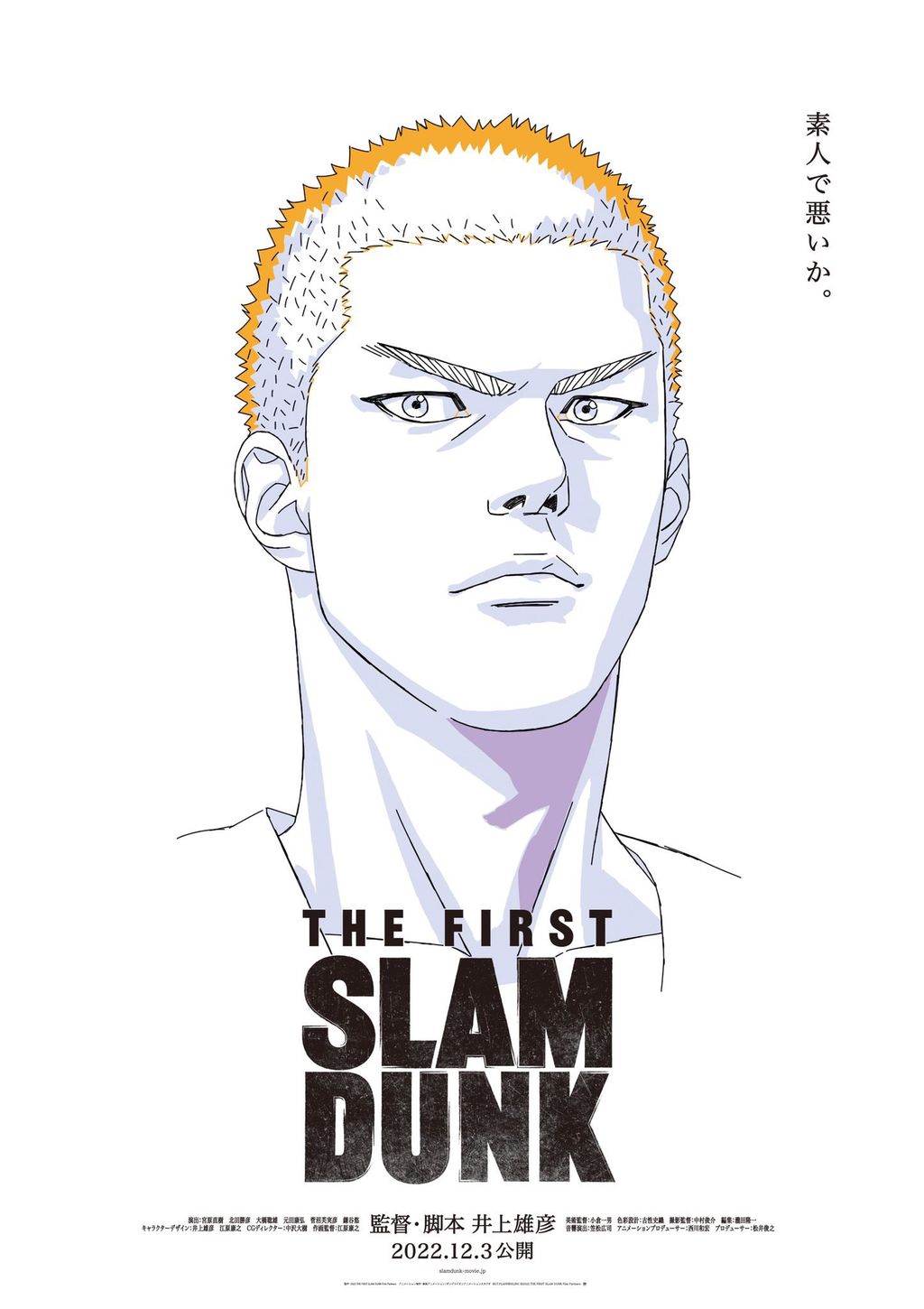 Slam Dunk / Foto: Twitter
Slam Dunk
Another classic is making a comeback in the modern age! Ended in 1996, the show has since then been considered a favorite-a classic, if you will-among fans across multiple generations. Titled The First Slam Dunk, it is coming back in the form of a feature-length film. The 20-second teaser shows that it will be adapting the modern 3D CG art style. While this kind of style is generally not very well accepted by the general public, it looks very fresh and promising.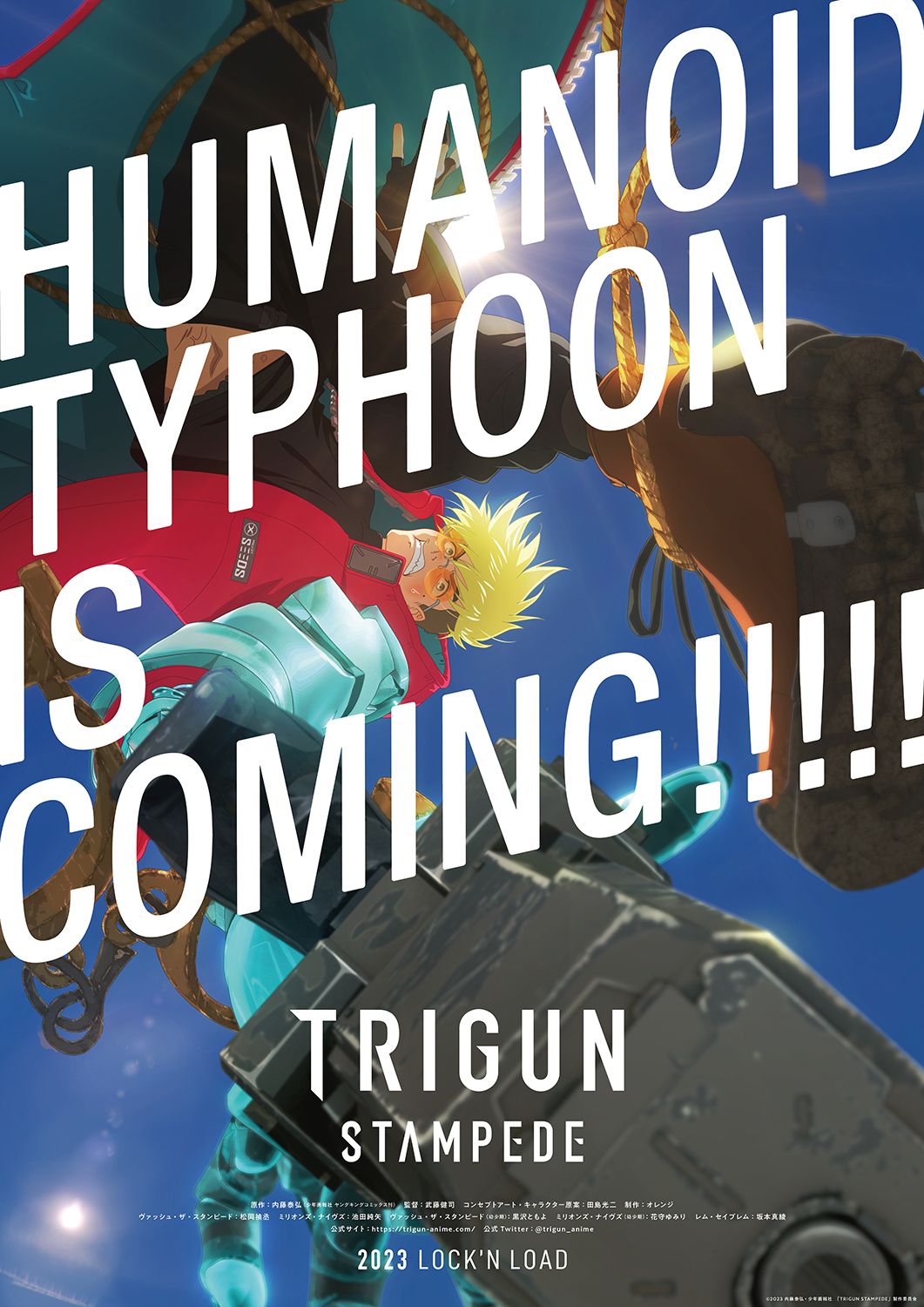 Trigun Stampede/ Foto: Twitter
Trigun Stampede
This one is another treat for the 90s kids. If you grew up watching Trigun, then get ready for Trigun Stampede! Yes, Vash the Stampede is coming back with a fresh and modern look. Slated for a 2023 release, Trigun Stampede was revealed during the Lock 'n Load panel at Anime Expo 2022. There's not much else to say other than check out the trailer for an additional dose of hype!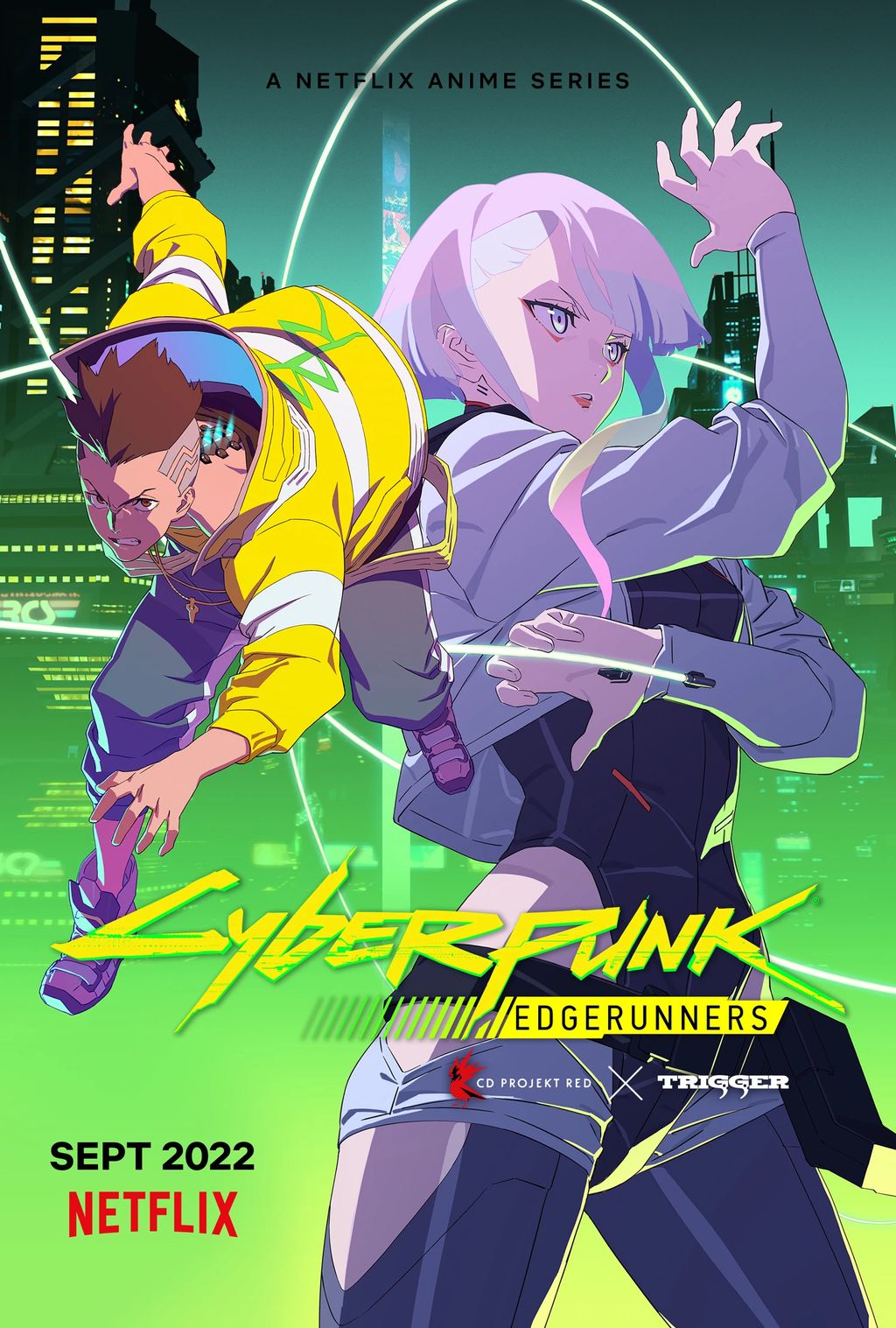 Cyberpunk: Edgerunners/ Foto: Twitter
Cyberpunk: Edgerunners
Whether you are a fan of the video game Cyberpunk 2077 or not, this one is worth checking out. Cyberpunk: Edgerunners is being produced by Studio Trigger, one of the most prolific animation studios in the industry. If you're not sold yet, go take a look at the teaser and its opening credit. You can see that they really nailed the whole cyberpunk aesthetic. Cyberpunk: Edgerunners is slated to release in September 2022 on everyone's favorite streaming platform Netflix.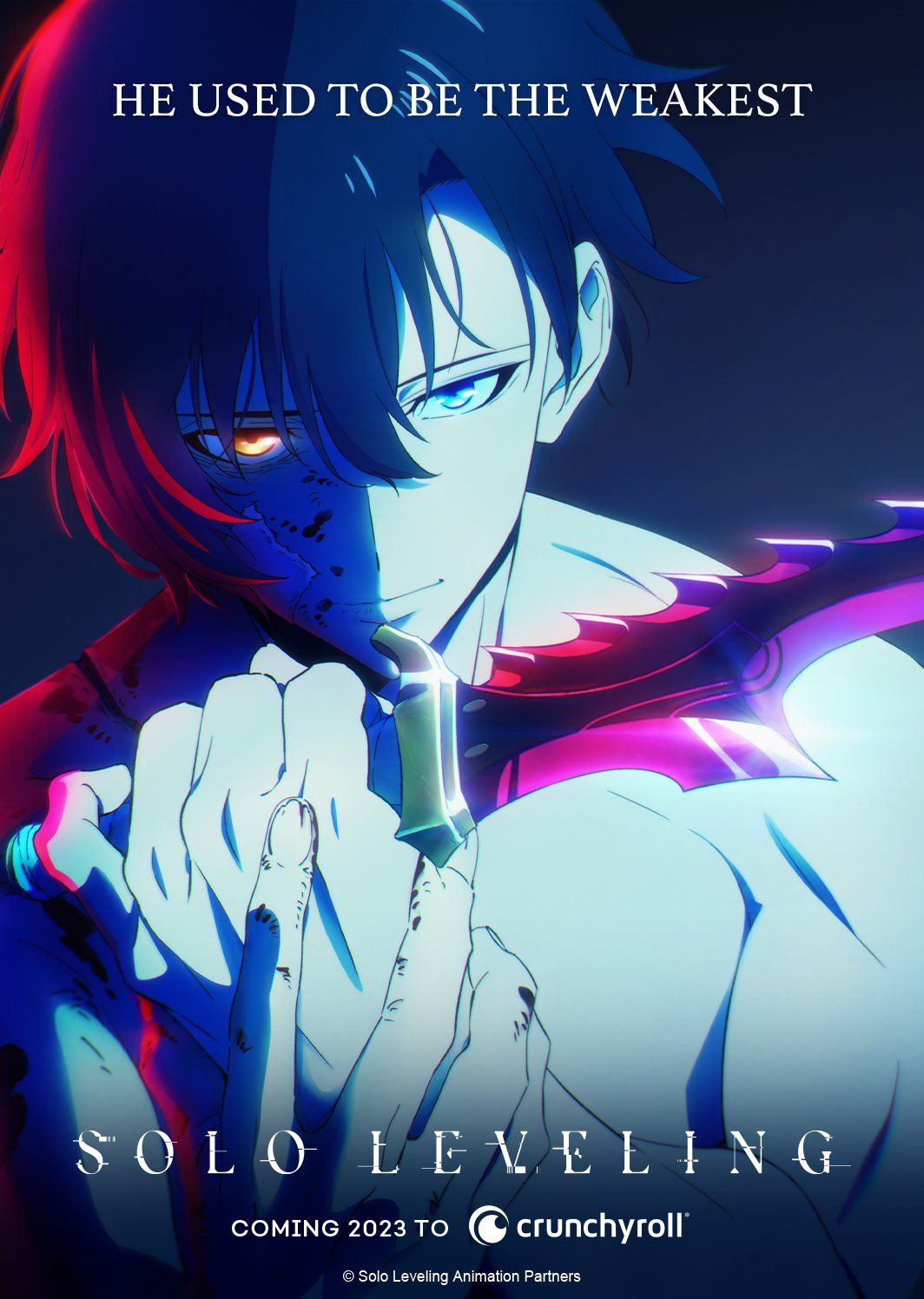 Solo Leveling/ Foto: Twitter
Solo Leveling
This one is an adaptation from a vastly popular manhwa (Korean version of manga). When it first came out in 2016, it instantly became a phenomenon due to its quality. Solo Leveling tells the story of the weakest hunter Sung Jin-Woo and his quest to become the strongest, S-Rank hunter. A very simple and straightforward premise, but delivered in a satisfying way. Solo Leveling is set to release sometime in 2023.
(HAL/MEL)