Jakarta
-
Last time, we covered cute plates and bowls that you can directly shop from our article. This time, we'll list down five cute glasses and cups that you can buy for tea or coffee time at home, or for serving drinks at cafes if you own a business. Shall we?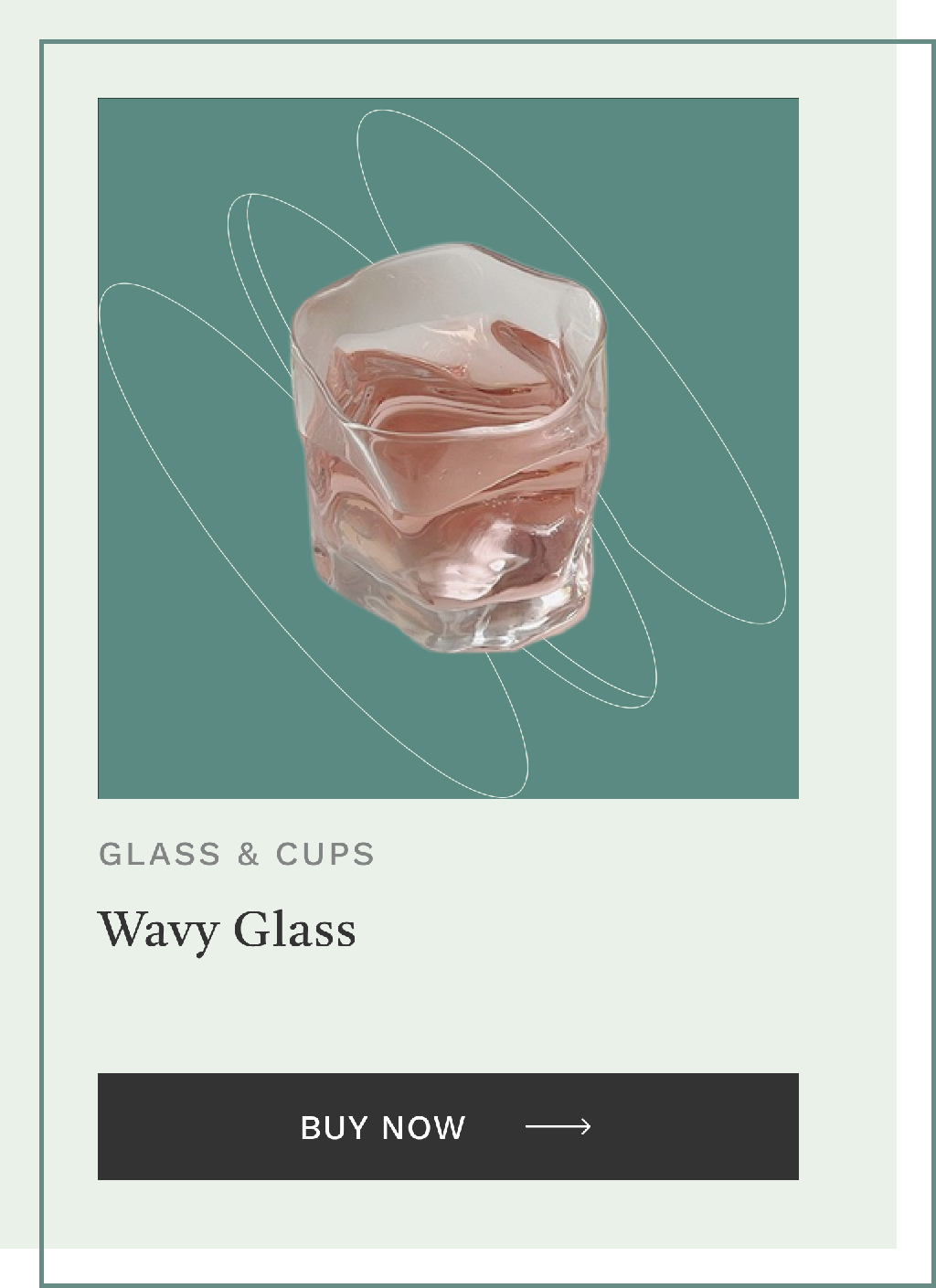 Wavy Glass/ Foto: Tokopedia
Wavy glass
Perfect for coffee, syrup, or even a quick sip of wine-the glass mouth's wavy line down to the bottom will accompany your free time just fine. It's very classic yet very cute!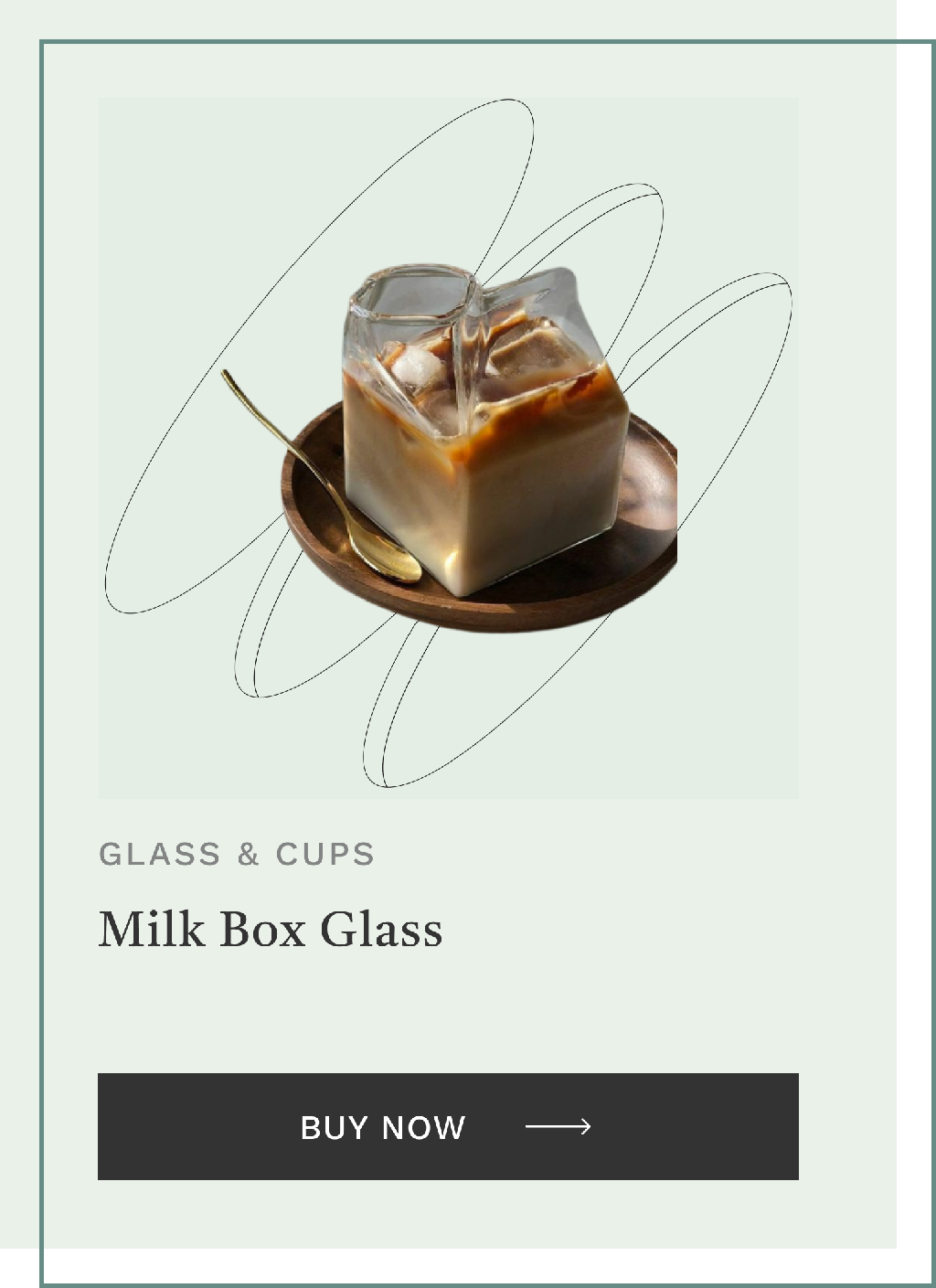 Milk Box Glass/ Foto: Tokopedia
Milk box glass
A clear glass that is shaped like a mini version of an opened milk carton? Yes, yes, yes! And to quote BTS; shoes on, get up in the morning, a cup of milk, let's rock and roll!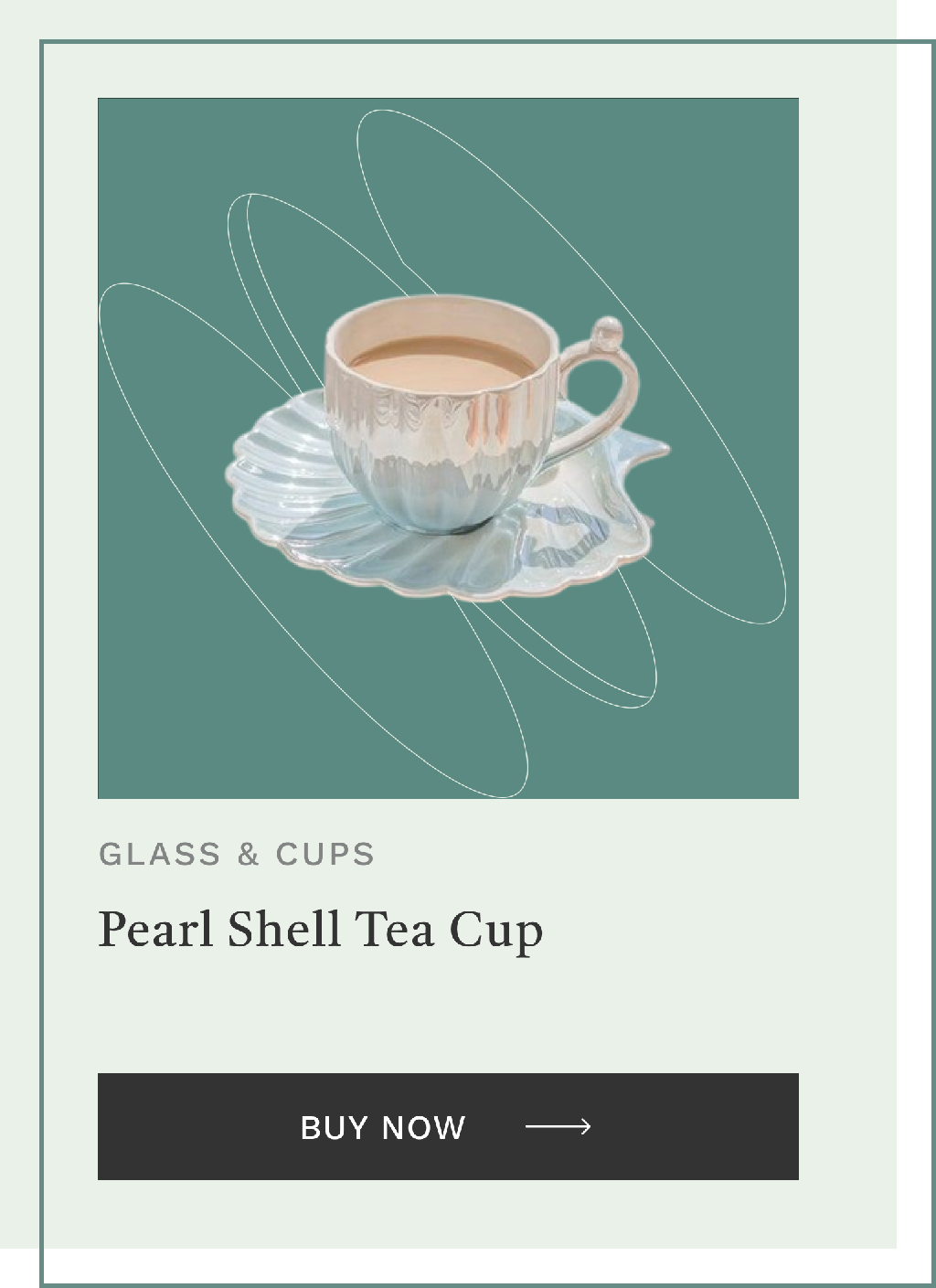 Pearl Shell Tea Cup/ Foto: Tokopedia
Pearl shell tea cup
Adorned with a tiny pearl on the highest point of the handle, this mermaidian theme teacup is absolutely stunning! The soft metallic color and a little gradation play are truly fine detail. And it comes with a shell shaped saucer, what more could you ask for?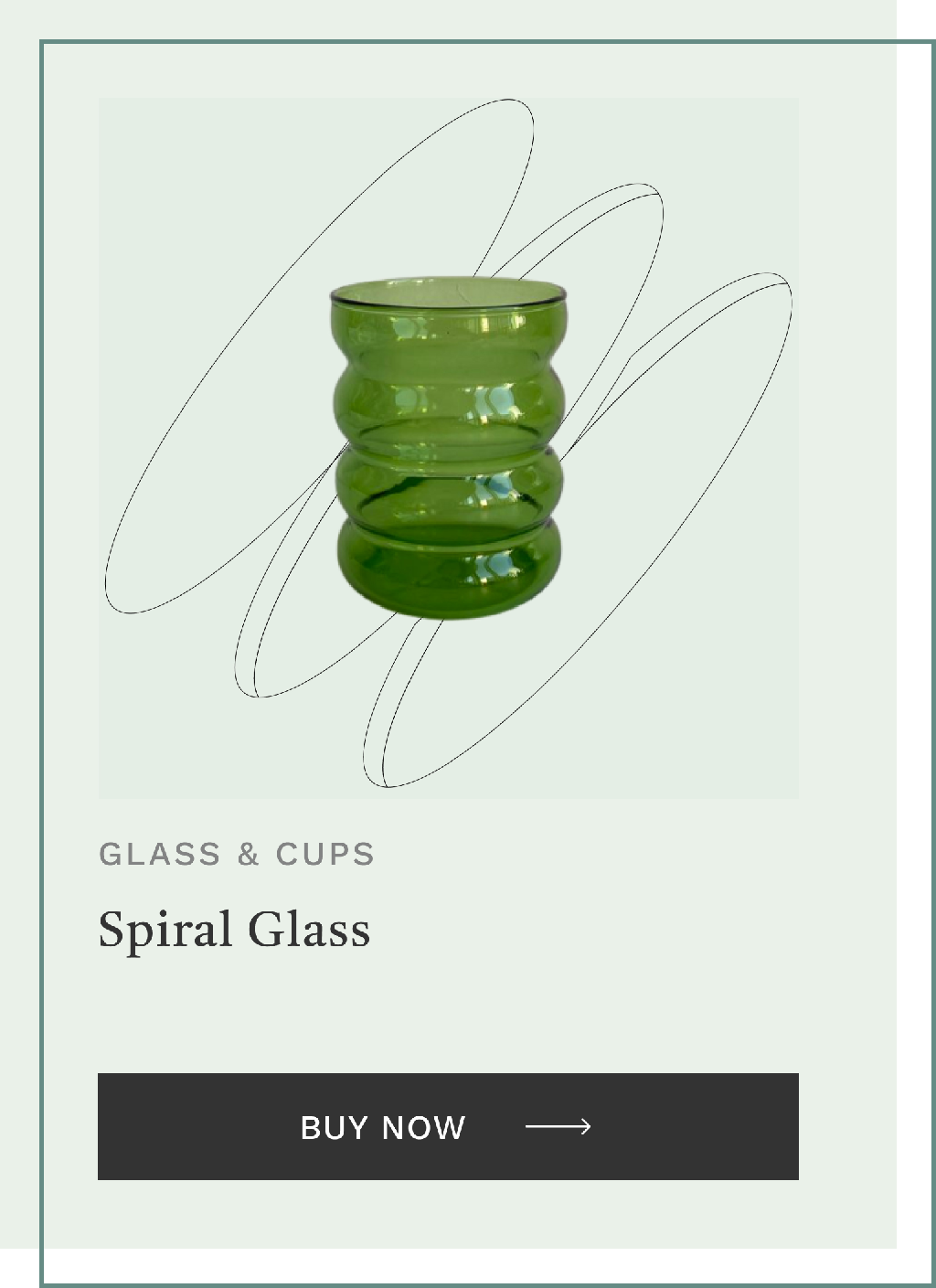 Spiral Glass/ Foto: Tokopedia
Spiral glass
It kinda looks like Blobby, the green jelly monster from Hotel Transylvania, but of course sleek and stylish. Soda, juice, cocktails; anything will do. If you ask me, it's fancy!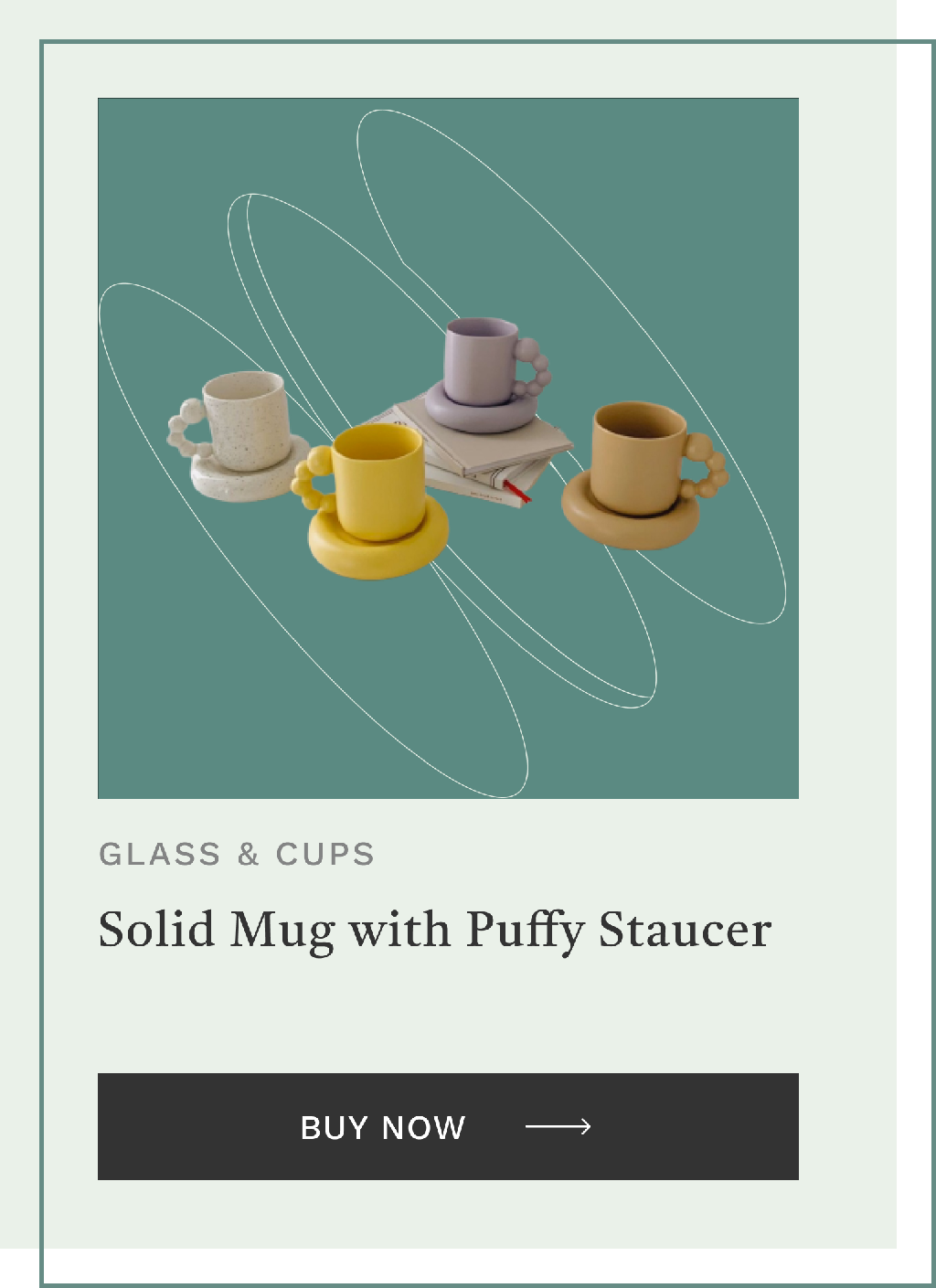 Solid Mug with Puffy Saucer/ Foto: Tokopedia
Solid mug with puffy saucer
The color options for these are undeniably chic, but the main point is the quirky handle and, of course, the 'swollen' saucer. Perfect for everyday use!
There you have it! Five snazzy cups, mugs, and glass to liven up your tableware. Don't forget to snatch the one you like the most!
(HAI/DIR)