Jakarta
-
We all can't deny that innovation is changing every day. As we are entering a new start in 2022, new inventions and electronics enhancements are available (and upgraded) to gain new life experiences. Also, not to mention that having these new electronics could accommodate our lives. So, we have collected some of the electronics that you may want to have this year in order to make your life easier, luxurious, and way more pleasant.
AnkerWork B600 All-in-One Video Bar
After the pandemic hit the world, working from home has become a habit and became part of many lives (that is hard to put aside). Since people and companies have quite gotten used to it--as it is somehow beneficial for both parties--so, having your camera always ready is most likely to be something that you want to maximize at home. Therefore, a China-based company-Anker invented the B600 video bar, which is very suitable for videoconferencing for its 2K camera sensor equipment, arrangement of speakers, four microphones, and a built-in light bar for only USD 185! With this addition to your computer equipment, you will look well-prepared in HD while meeting with your colleagues.
Apple iMac 24-inch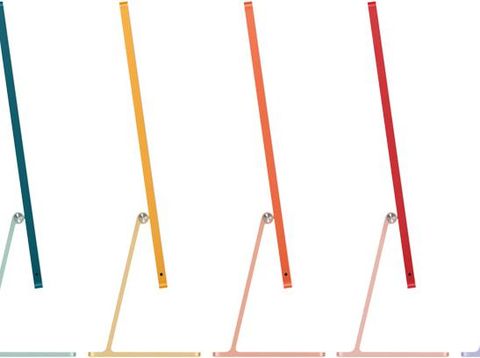 Apple iMac/ Foto: Apple
Apple has always been the frontrunner when it comes to creating innovation. It is such an improved design with this Apple iMac 24-inch as it is only 11.5mm thin. The slender frame includes Apple's new M1 chip that'll undoubtedly help run the computer faster (than the last version). It also came with a 4K retina onboard, which gives us a new experience in a crystal clear display. Adapted from Macbook 2017, which offers users easy access to unlock and pay for shopping with fingerprint, this latest colorful iMac also features the fingerprinting facility for the same purposes. You can get the Apple iMac 24-inch starting at USD 1,299.
Anker Nebula Cosmos Laser 4K Projector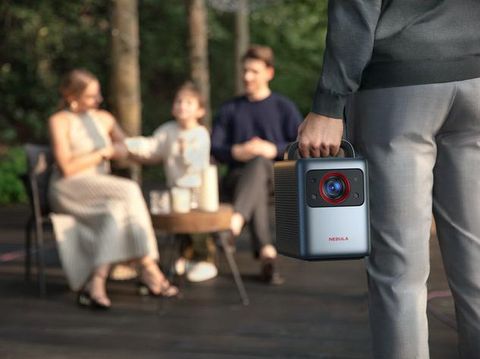 Nebula Cosmos Laser/ Foto: Newatlas Anker
Anker is mentioned for the second time in this section for its neverending innovations. And this time, it launched a projector which is perfect for everyone who wants to experience the feeling of watching in a movie theater in their own home. The 4K projector has 2,400 lumens of brightness, which makes its projection as vivid as an LED display. This projector also came with a built-in speaker, which doesn't require any external sound gear. Rare than most projectors, this device runs on Android, and you can easily install any streaming services you want inside your device. The amount that you need to spend for this theater experience at home is USD 2,200.
SRS-NB10 Wireless Neckband Speaker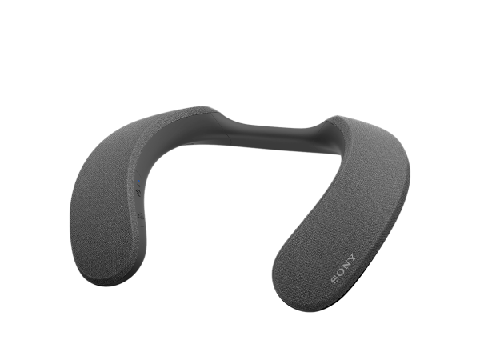 Neckband Speaker/ Foto: Sony Asia
Putting on earphones for hours must be tiring, and how they're also jeopardizing your hearing ability is kind of annoying. Therefore, they invented this wireless neckband speaker for those who want to give ears a rest by letting the source of sound sit on the shoulders, blazing audio towards ears with a focused beam. Equipped with a built-in microphone in the neckband speaker and Bluetooth connectivity, these allow you to stay connected in a range of 30m away from your computer. The price for this Sony Wireless neckband Speaker that you have to spend is at USD 188 only!
Furbo Dog Camera
Furbo Dog Cam / Foto: Furbo
It's not fair if you only let yourself indulge in these breakthrough electronics! Care to share some of the fun with your little friends you call pets at home? With Furbo Dog Camera, you can get to stay in touch with your little furry friend at home when you're out as this electronic device is equipped with a 1080 HD camera that'll give you easy access to keep tabs on them, day and night. This little electronic is featured with a barking alert, which will nudge your phone if your pedigree is upset, along with spaces inside to store 100 treats to be tossed remotely! You only have to spend USD 220 for this cute company for your little buddy at home!
Dyson Purifier Hot+Cool Formaldehyde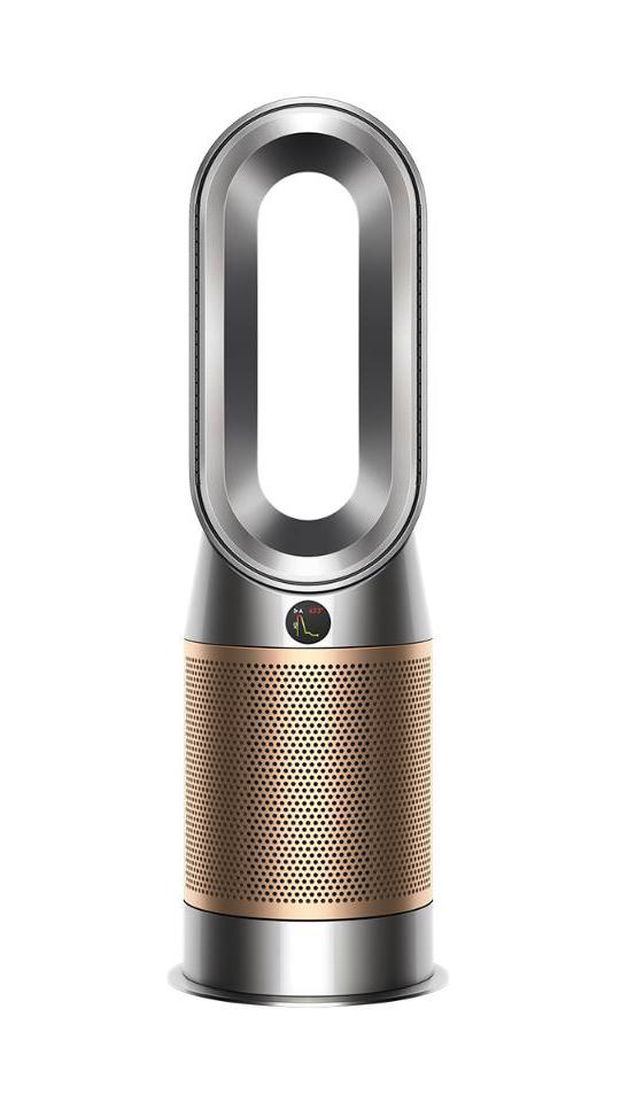 Dyson Purifier / Foto: Dyson
Having to stay at home doesn't always guarantee you to have a decent air solution inside, as cooking and other activities could fill our home with pollutants and even worse concentrations. Therefore, Dyson invented Purifire Hot+Cool to filter and tackle unhealthy and polluted air in our home, including formaldehyde. Besides its ability to clean the air pollution inside our house, it can also double as a fan or heater. The price for this Dyson Purifier Hot+Cool Formaldehyde is USD 1,099.
There are many other electronics that you may want or need this year. Are there any electronics that you've already got?
(DIP/MEL)