Jakarta
-
The Israeli goddess, Gal Gadot may have gained her wide recognition from being the face of DC's Wonder Woman, an art-thief in Red Notice, and a wealthy heiress in Death on the Nile over the last few years. However, it's safe to say that her role as Gisele Yashar in 2009's Fast & Furious is what launched her career.
While Gal Gadot's DC Universe future is currently undetermined, the same can't be said for the franchise where she made her big-screen debut. The 20-year Fast & Furious saga is still going strong. Its next installment, Fast X will bring back much of the franchise's primary cast while introducing a new villain played by Gadot's fellow DC star, Jason Momoa. While Momoa is about to make his debut in the franchise, Gadot is about to make her return, per The Direct's sources.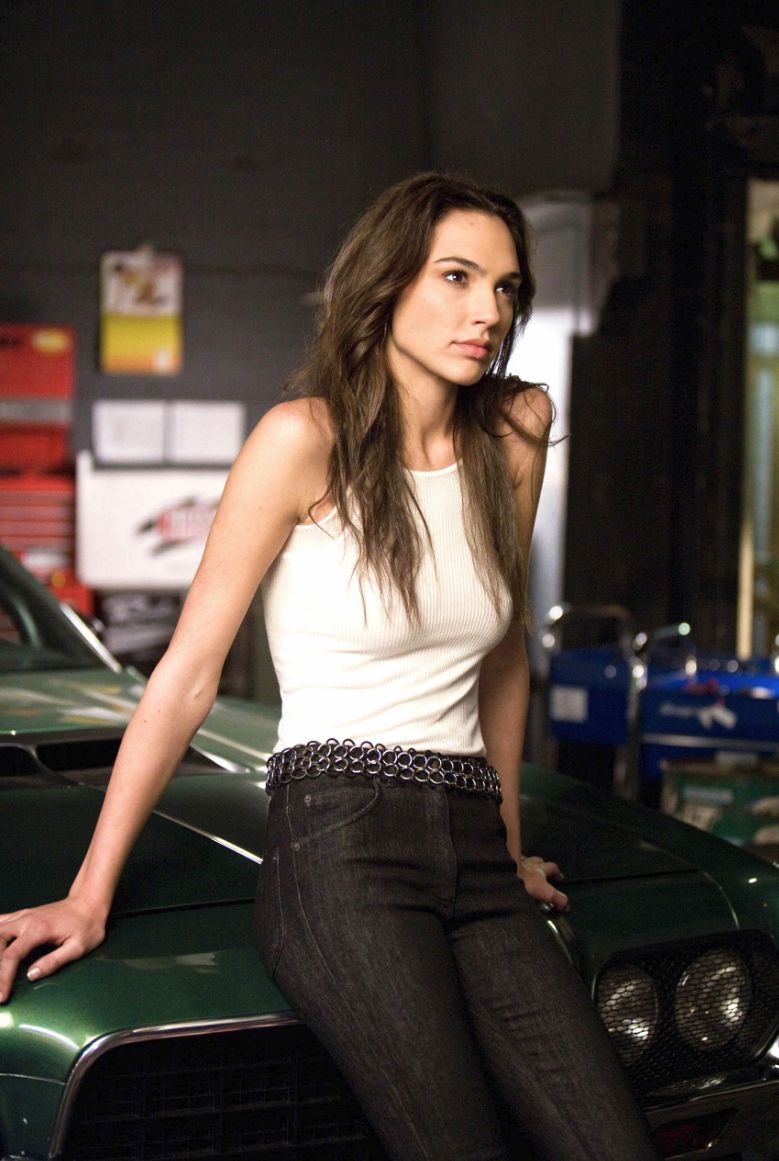 Gal Gadot/ Foto: Detikcom
But, isn't she dead?
Well, it's true. Gadot's character died in Fast & Furious 6 in an attempt to save her love interest, Han. But to refresh your memory, she would not be the first character the franchise has decided to bring back from the grave. At the end of 2006's "Tokyo Drift," Han was presumed dead after his Mazda RX7 was hit by a Mercedes and his car subsequently exploded. Yet, Han made his surprise return in Fast 9 with the explanation that he had faked his death with the help of Mr. Nobody.
Hence, it will be interesting to see how the reality we know in Fast & Furious movies might have its crack that plays into Gadot's return as Gisele. Among Gisele, the eleventh installment of Fast & Furious movie has made sure to feature characters from the previous films, namely Michelle Rodriguez, Tyrese Gibson, Ludacris, Jordana Brewster, Nathalie Emmanuel, Charlize Theron, and Sung Kang.
The news of Gadot's return in Fast X broke amid rumors that Wonder Woman 3 will not be continued under James Gunn direction. In the midst of uncertainty over Wonder Woman 3, Fast X   meant to become one of the last films in the saga   is scheduled to be shown in theaters on May 19th 2023. If the news of Gadot's return in Fast X is true, then the movie will also be a warm reunion between Han and Gisele, as well a reunion between the two DC stars (Jason Momoa) outside superhero films.
(HAI/tim)