Jakarta
-
I don't even celebrate Christmas, but it's truly hard not to love some good Christmas movies that's able to make me feel all kinds of joy and warmth of the festive season. Hence, here are the ultimate best and must-watch Christmas movies, specially curated for you.
It's a Wonderful Life (1946)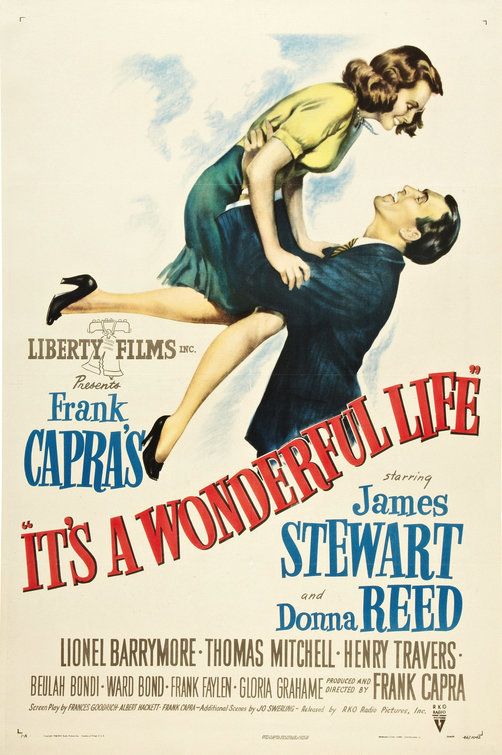 It's a Wonderful Life/ Foto: IMP Awards
Gotta start off with the classic 1946 dramedy, It's a Wonderful Life! I think it'd be sinful if I don't add this one into the list as it has somehow become a Christmas tradition since decades ago. It's a Wonderful Life tells the story of George Bailey who wishes he had never been born until he met an angel that is sent to earth to make his wishes come true. It's a Wonderful Life celebrates life, death, hope, and despair. Truly the classic of all the classics. Again, what's Christmas without an annual visit to this masterpiece?
The Holiday (2006)
The Holiday/ Foto: IMP Awards
Dare I say, modern Barbie Princess and The Pauper-The Holiday is absolutely heartwarming and exciting to watch every December. It easily slips into my favorite Christmas-related movies since the first time I gave it a watch. The Holiday tells the story of two women from different countries who swap homes for the holiday to get away from their relationship issues. It has Cameron Diaz, Jude Law, Kate Winslet, and Jack Black on the cast!
The Nightmare Before Christmas (1993)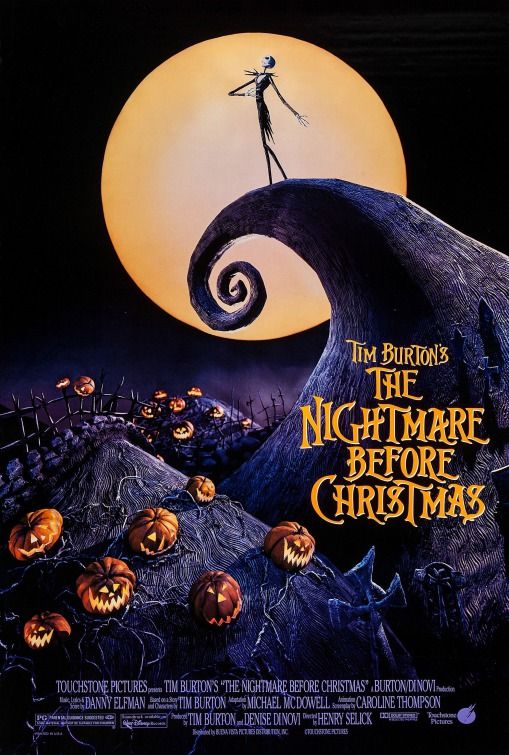 The Nightmare Before Christmas/ Foto: IMP Awards
When Christmas night gets pretty dark, turn to one of Tim Burton and Henry Selick's greatest stop-motion works, The Nightmare Before Christmas. I remember watching this when I was still in elementary school and was terrified but also in awe of Jack Skellington, the main protagonist. The aforementioned main character is the king of a village namely "Halloween Town" who has grown tired of the same annual routine and desires for something new. He then discovers another village, Christmas Town, and becomes very amazed by the unfamiliar holiday to the extent that he decides to take over the holiday. The Nightmare Before Christmas is an absolute delight for both Halloween and Christmas watch!
Holiday Inn (1942)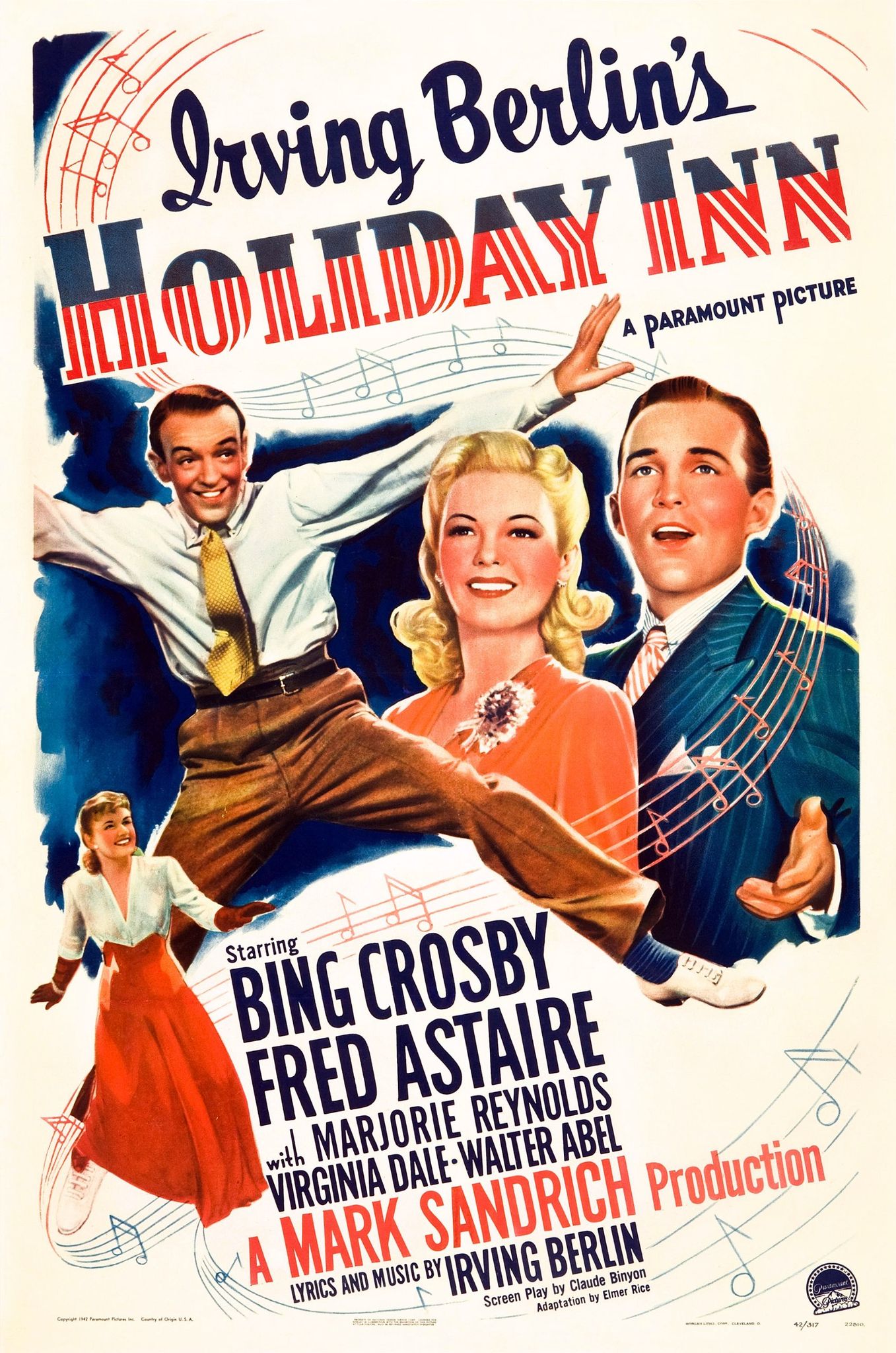 Holiday Inn/ Foto: IMP Awards
Love "White Christmas"? Well, here's a little trivia for you; the song originated from the 1942 romance movie, Holiday Inn! The movie itself showcases the now popular trope, love triangle. It tells the story of Jim who retired from his musical career and embarked on a farm life. One thing leads to another, he then decides to turn his farm into an entertainment center, the titular Holiday Inn, where he meets and is infatuated with Linda. Problem arises when his ex-partner Ted starts to get interested in her. Holiday Inn is a legendary musical film from 1942 up to this day-I mean, the 20th century icon, Bing Crosby, singing "White Christmas"? How can you say no to that?
Home Alone (1990)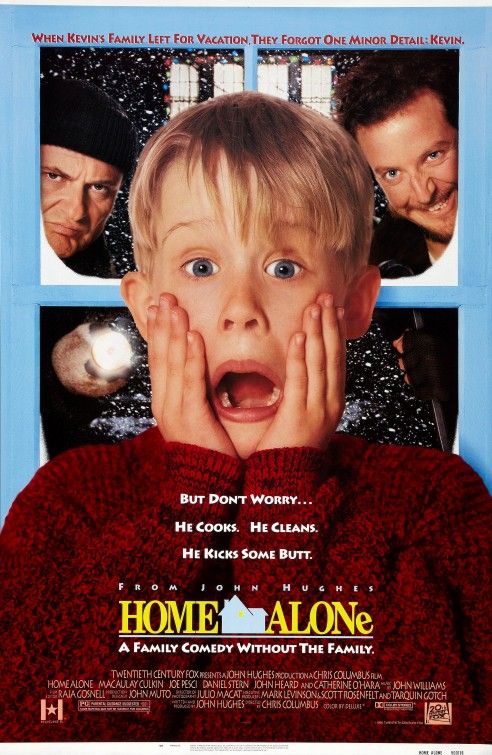 Home Alone/ Foto: IMP Awards
Another movie you can't miss on Christmas is the good ole Home Alone. For 90s kids, you may know the premise and plot by heart, but I'll refresh your memory; troublemaker Kevin McCallister was accidentally left out by his big family for their Christmas trip and must outsmart two conmen who are trying to rob his house. If you need a good laugh on Christmas and a sparkle of nostalgia, watching an eight years old brat protecting his home from two big goofy burglars should be adequate. (P.S. Kevin, you're one hell of a Christmas icon.)
Love, Actually (2003)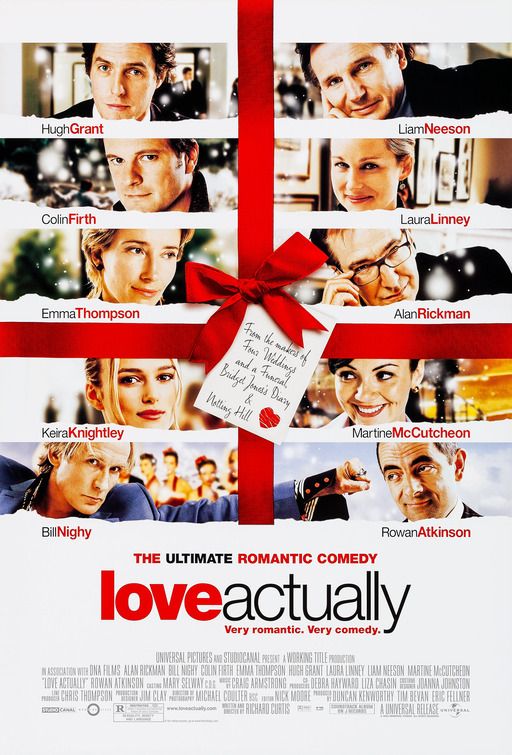 Love, Actually/ Foto: IMP Awards
More romance? I got you covered. In fact, not only one relationship but eight love stories in one go! It got all the heartthrobs together in one movie-from Hugh Grant, Liam Neeson, and Thomas Sangster to Keira Knightley. Love, Actually showcases interconnected stories between eight couples who deal with their love life five weeks before Christmas Eve in London. It's a modern-day Christmas staple that's hard to resist.
A Christmas Carol (2009)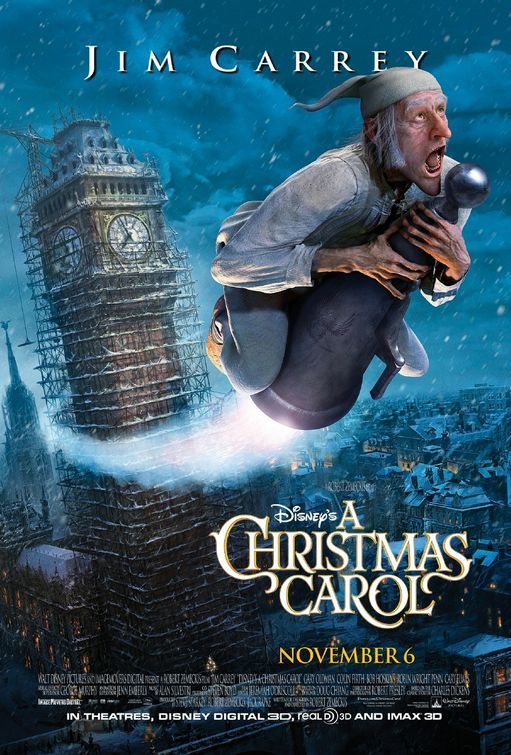 A Christmas Carol/ Foto: IMP Awards
Another slightly-dark but family-friendly Christmas movie, A Christmas Carol, is an adaptation of Charles Dickens' 1842 novel. It tells the tale of a spiteful and miserly man named Ebenezer Scrooge who encounters three spirits on Christmas Eve; Ghost of Christmas Past, Ghost of Christmas Present, and Ghost of Christmas Yet To Come. These spirits are on some kind of a mission to prompt him to become a better man by showing him the past, present, and the future of his life. A Christmas Carol remains a thought-provoking movie that I personally would revisit some time in December.
The Polar Express (2004)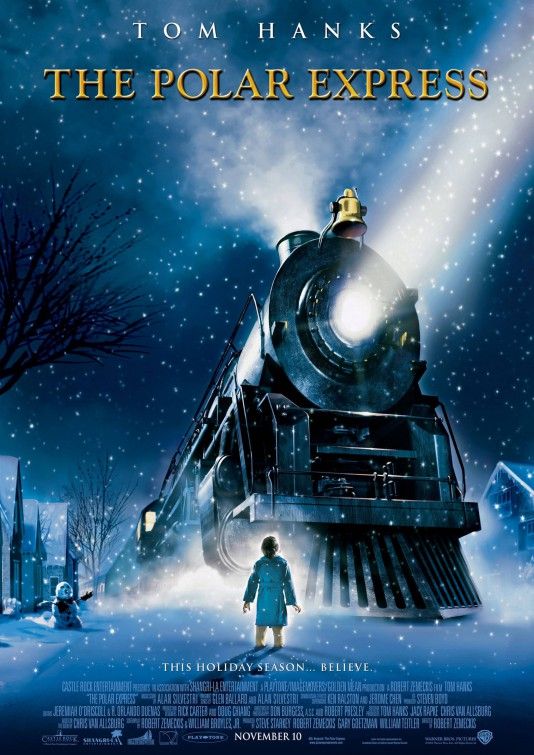 The Polar Express/ Foto: IMP Awards
A stunning visual during its era, The Polar Express tells the story of a young boy who is skeptical about the existence of Santa Claus, hopped on a mysterious train bound for the North Pole on Christmas Eve. The film stars Tom Hanks who voiced six characters in the movie. If you haven't watched The Polar Express, this is a sign for you.
Elf (2003)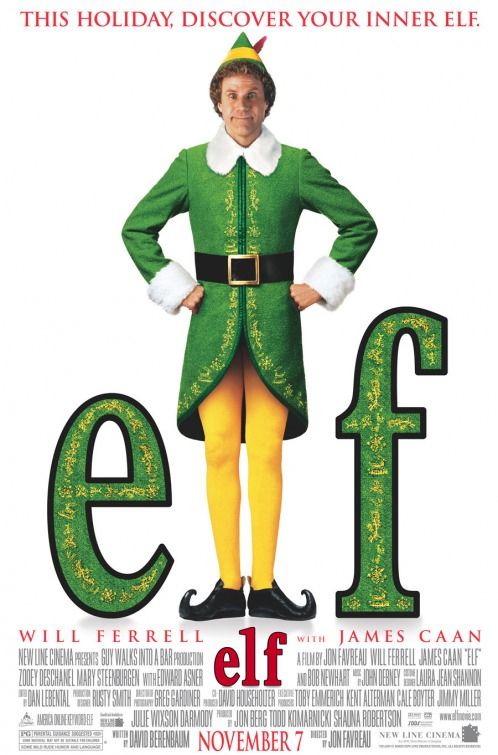 Elf/ Foto: IMP Awards
If you need a good laugh, head over to Elf and watch the goofy old Will Ferrel in action! Raised as an oversized elf, Buddy (Will Ferrel) travels from the North Pole to New York City to meet his biological father who doesn't even know that he existed. He explores the Big Apple and experiences the jolly and delights of the city. The movie is full of pure silliness but it's a truly fun holiday treat!
All Harry Potter Movies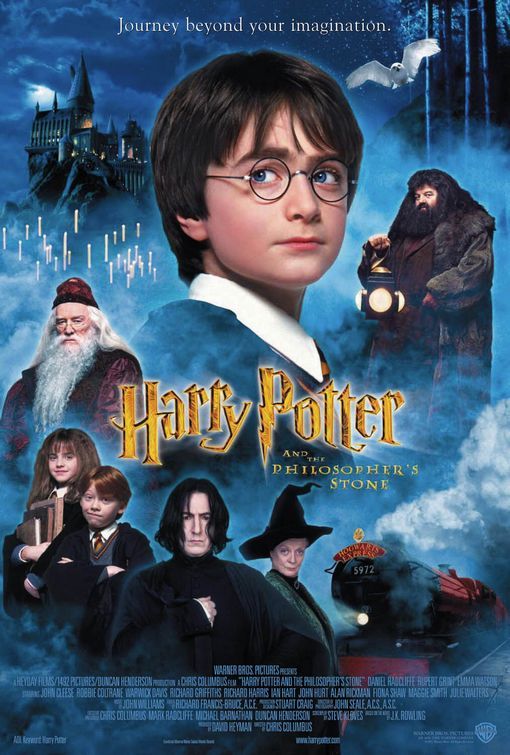 Harry Potter/ Foto: IMP Awards
Okay, I cheated a little. Harry Potter is certainly not a Christmas-related movie but it seems that every December, they always play every Harry Potter movie near Christmas and New Years-a perfect fantasy movie for the holidays, don't you think? No matter how old we get, there's nothing wrong with a trip to the Wizarding World!
There you have it, ten best movies to watch during Christmas. Spot your favorite?
(HAI/alm)