Jakarta
-
Weekends are best spent with the people you love, and some fun group activities are one way to create memories with your loved ones. Rather than just spending time at home, which is not a bad idea too, why not go somewhere and do exciting and thrilling activities like go-karting or playing escape room? Fret not, here we have listed our recommendations for you to spend your lovely weekend with your friends or family.
Escape room at Pandora Experience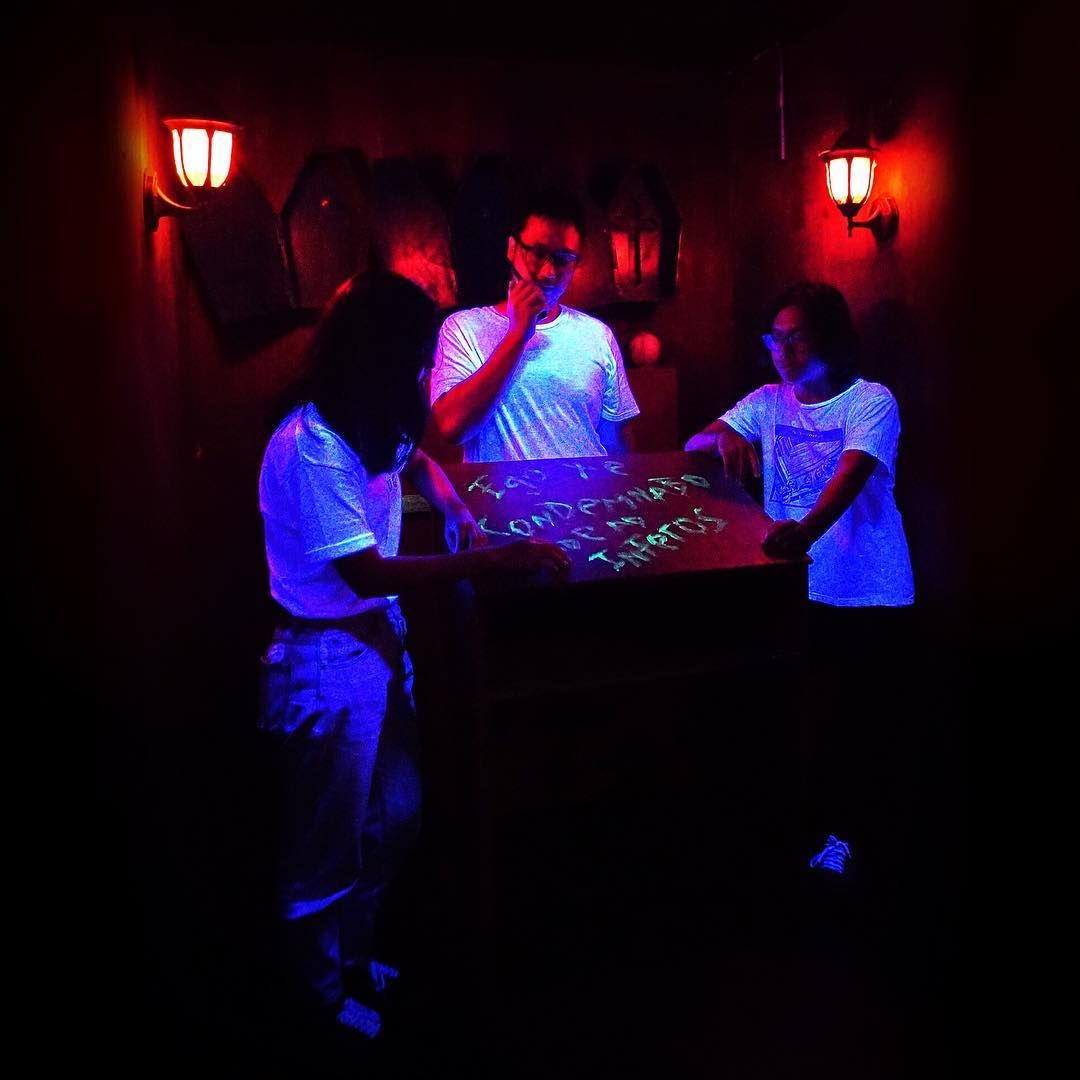 Escape Room/ Foto: Instagram

If you're an adrenaline junkie and love solving mysteries, the escape room experience is something you should try! Pandora Experience provides an escape room with ranging themes starting from "S.S Poseidon", "Legends of El Dorado", "Tomb of Osiris", "Forest of The Dead", and "King Solomon Mines" and more, with several outlets available to visit. Each outlet has different themes, showtime, and the number of people who can play so make sure to book your visit!
Paintball at BSD Xtreme Park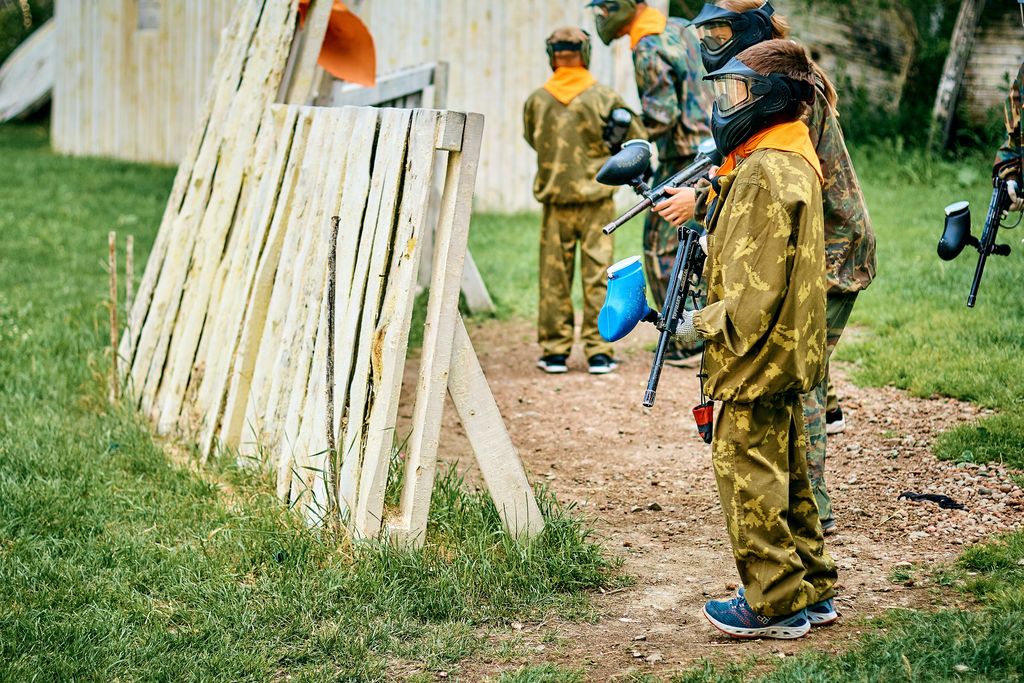 Paintball/ Foto: Unsplash/Karla Rivera

Do you like sports and challenges? Then, paintball is the answer! At BSD Xtreme Park, they will provide you with a paintball mask, paintball gun, and uniforms in two colors to differentiate teams. Even though it may seem scary and dangerous, paintball is a safe activity because the bullets in paintball are made of safe and harmless materials like gelatins with food coloring. So, if you want to pump your competitive side, paintball will be the perfect activity for you.
Board game cafe at Cafe Strawberry
Board Game/ Foto: Pexels/Pavel Danilyuk

Hanging out in a cafe with friends or family would be fun if games are involved. Located in West Jakarta, Cafe Strawberry provides various board games and family games you can choose from! You only need to order food and beverages and the games will be free for you to play!
Go Kart at Sirkuit International Karting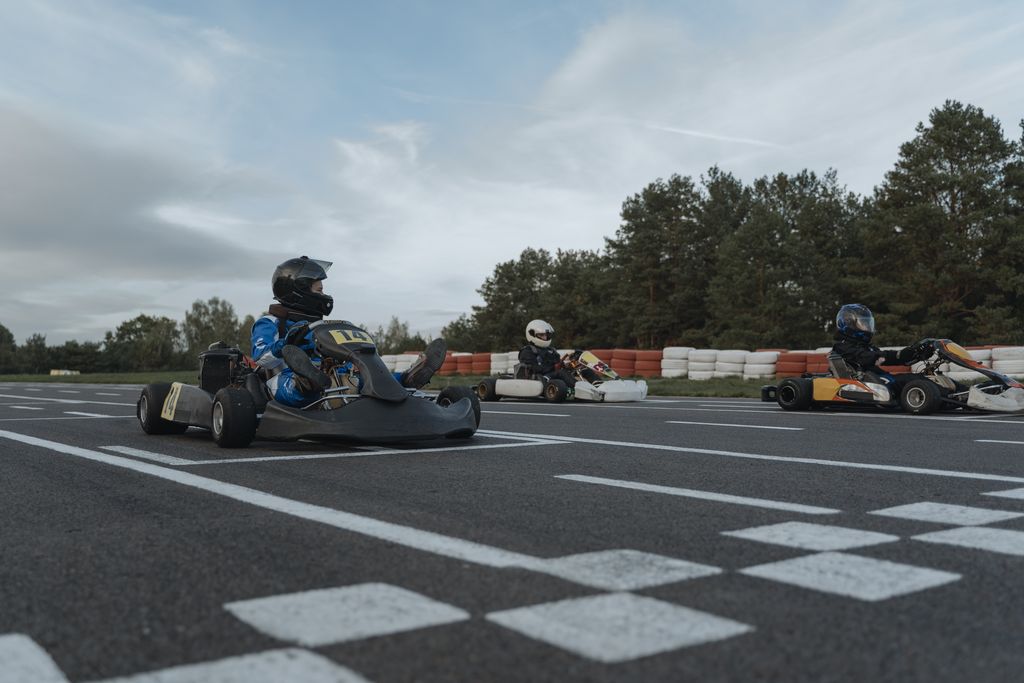 Go Kart/ Foto: Pexels/Tima Miroshnichenko

Another adrenaline-pumping activity you can try with your friends is a go-kart ride! At Sirkuit International Karting, you can feel the sensation of going into fast cars like professional car racers competing in the Grand Prix because the place is 8 meters wide and 800 meters long! There's also a kids zone that's suitable for you if you want to bring younger siblings.
Bowling at Spin City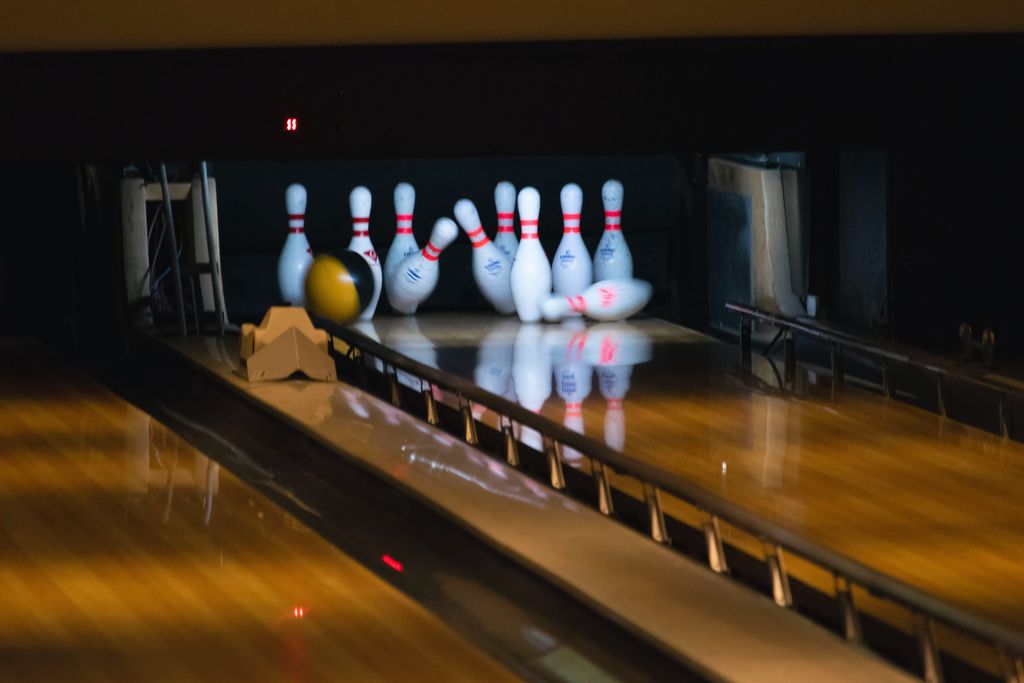 Bowling/ Foto: Unsplash/Karla Rivera

Previously located at EX Plaza Indonesia, Spin City bowling alley is now located in The Breeze, BSD. You can bring your friends and family to throw some balls and release stress through bowling. The price from Monday to Friday is set at Rp 55,000 per person starting from 10.00 to 17.00, and Rp 60,000 per person starting from 17.00. Spin City also provides bowling shoe rental for Rp 15,000 per pair.
Have fun!
(HAI/HAL)