Jakarta
-
As an island filled with tourist attractions every season, Bali indeed offers great and magical places for you to visit. Its starling blue beaches, soft sands, mesmerizing sunsets, local delicacies, and enticing culture will never fail to touch a special place in your heart. Apart from its famous places to visit, it's time to discover Bali's hidden gems that you might probably never heard of. Providing you with a whole day itinerary, here are Bali's hidden gems you must check out by yourself!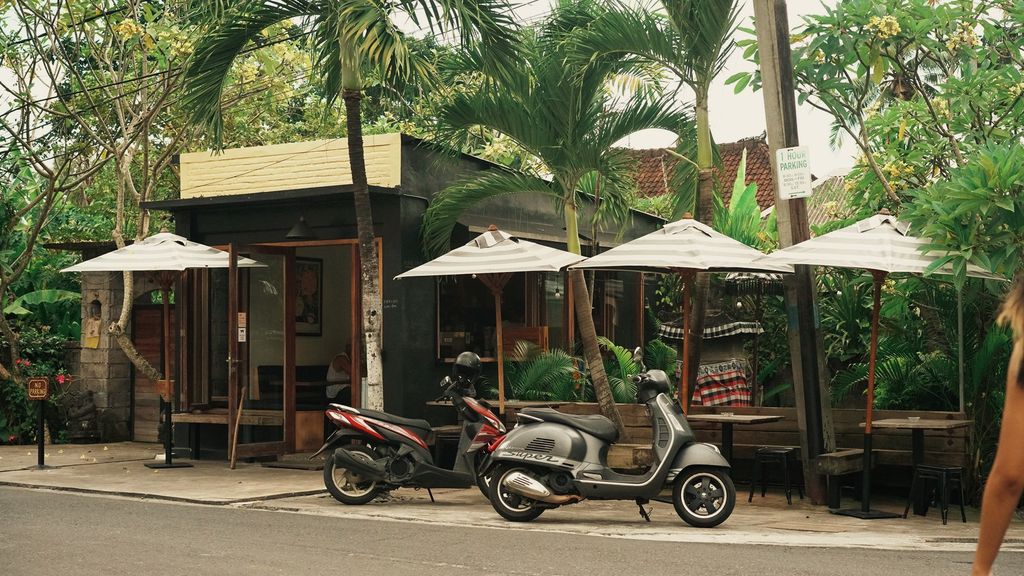 Seseh General Store, Mengwi/ Foto: Hani Indita/CXO Media
Seseh General Store, Mengwi
Imagine a slow morning with a long walk on the beach followed by a nice breakfast spread nearby the neighborhood-yes, it's achievable! You can enjoy your morning walk on the coast of Seseh Beach until you feel that hunger kicking in your stomach, then you can head back to this cozy quaint place with just 5 minutes walk from Seseh Beach! Located at the corner of the street, Seseh General Store offers a list of tasty breakfast menus from sandwiches, toast, pancakes, pastries, fresh juice, and coffees! Its peaceful surroundings will make your morning feel easy and content.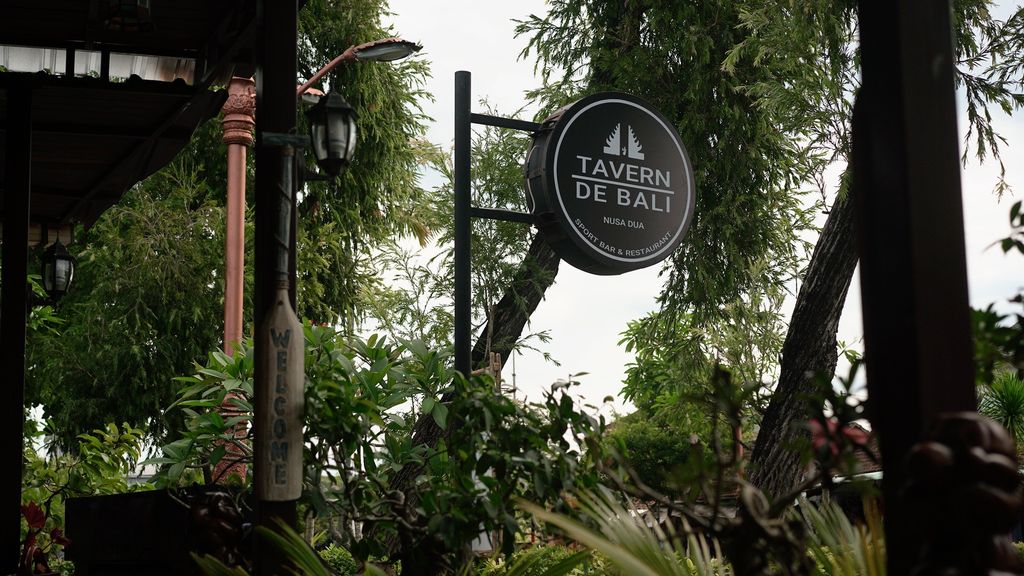 Tavern de Bali, Nusa Dua/ Foto: Hani Indita/CXO Media
Tavern de Bali, Nusa Dua
After a good breakfast with a view, head over to Nusa Dua for this little gem located in the market area of Nusa Dua. The food options are perfect to fill up your tummy before you hop onto your next activities in Bali. The atmosphere is great, the service is nice and friendly, plus you can stroll around the market to see local souvenir stores offering you some goods made in Bali. Although, I gotta say, finding where to park your car was pretty much a hassle so I'd recommend you take a motorcycle ride and enjoy a bit of Bali's fresh air!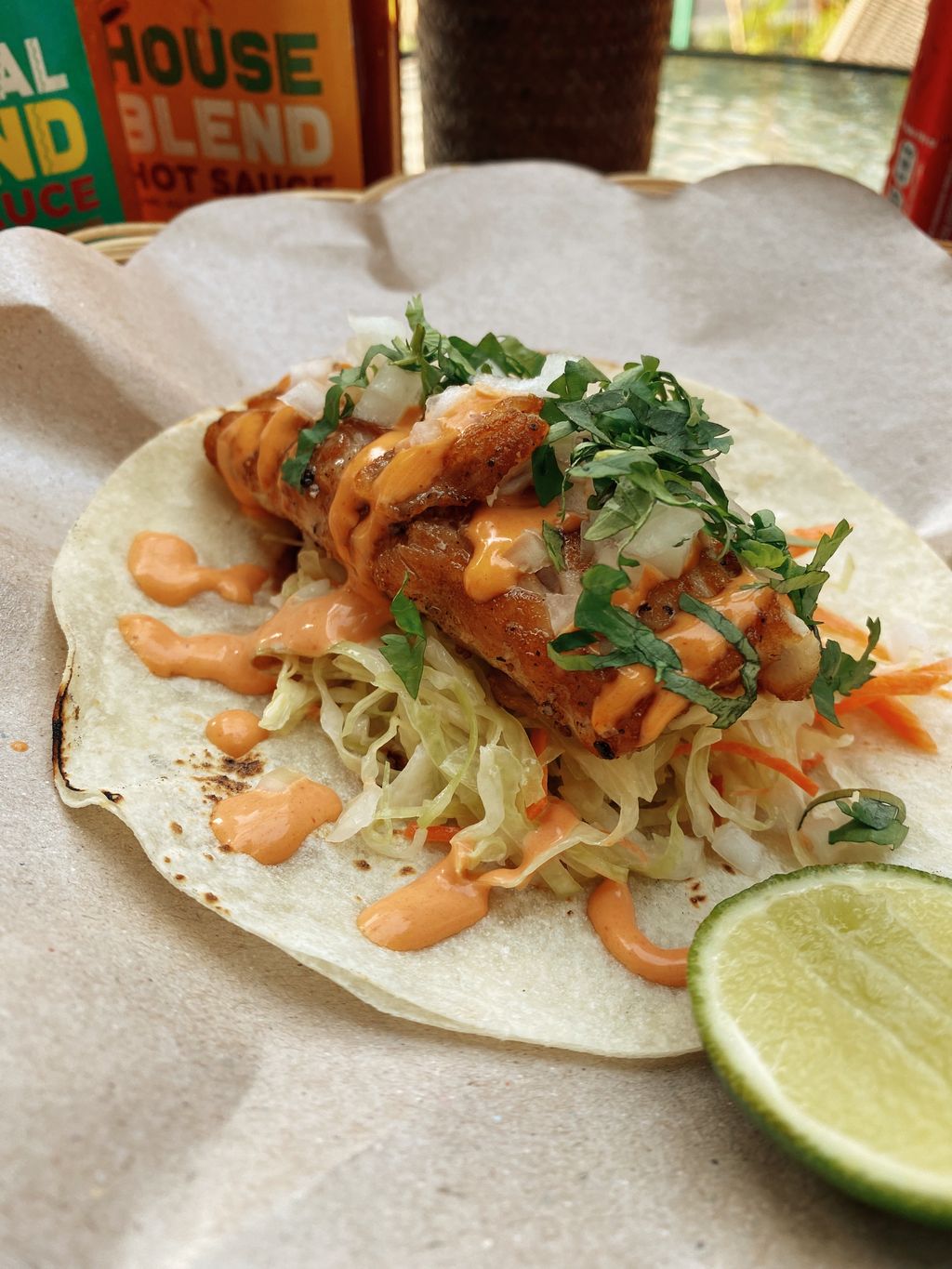 Johnny Tacos, Canggu/ Foto: Hani Indita/CXO Media
Johnny Tacos, Canggu
The next destination to pay a visit is located in the heart of Canggu. It's simple and neat, and if you like Mexican delicacies, then you surely need to take a bite of what Johnny Tacos had to offer! Even though it's located in Canggu, the price set for one menu is so reasonable. The service was very great and one of the girls helped me get an insight into what to get. Personally, I've never tried fish taco before, but she said it was their best-selling menu, and I can see why! The house blend hot sauce is great to accompany my fish taco adorned with onions and corianders. I can definitely recommend this taco if you want a perfect light bite while you enjoy it under the warmth of the sun, just seconds away from the sunset.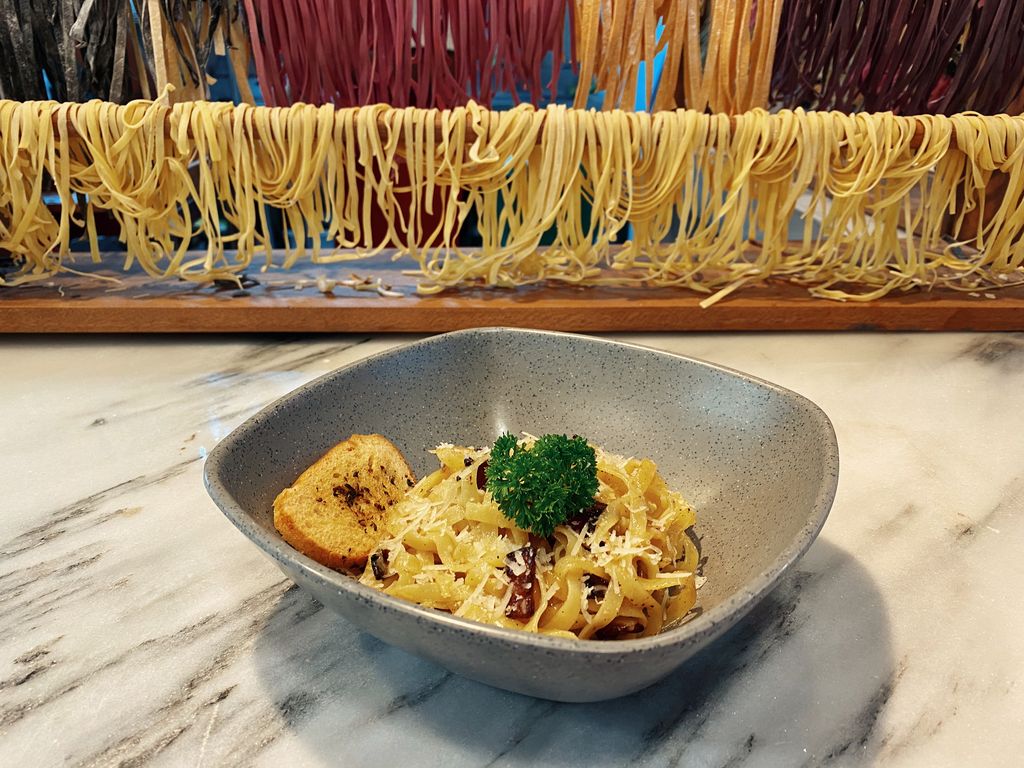 Pasta di Marco, Jimbaran/ Foto: Hani Indita/CXO Media
Pasta di Marco, Jimbaran
I don't care if I'm exaggerating, but Pasta di Marco must be one of the best places to offer Italian pasta! The place wasn't hard to find, you only need to get into Gourmet Market in Sidewalk Jimbaran and Pasta di Marco will be displayed right before your eyes. Here, you can try any pasta sauces you want with a choice of your own pasta types. I chose Classic Carbonara with beef bacon with Tagliatelle truffle pasta, and it was the best pasta I've ever had! I'm not a big fan of truffles, but this menu is infused with the right amount of truffles that leaves you wanting more. What makes this dish feel special is that the pasta is freshly made every day! It was a remarkable dinner for sure.
La Vida Loca, Seminyak
Bali is famous for its nightlife, a knowledge we all know. But one thing is for sure, the speakers will be blasting English songs, be it the top hits or old grooves. So, this is what makes La Vida Loca unique; there will be a live band that performs the glory of Indonesia's dangdut music! Indeed, this may strike a question for you, but with good booze, the music will take you over and make you dance the night away! And psst, what happens in Bali, stays in Bali, right?
If you ever pay a visit to the wondrous island of Bali, make sure to add these special places to your must-visit list! You won't regret it!
(HAI/HAL)