Jakarta
-
If you've watched Seat at The Table, the YouTube Originals docu-series created by Jack Harries, the co-founder of Earthrise Studio   you'll find Aisha Niyaz, a Maldivian woman talking about the climate change impact her island's been experiencing. The Maldives is a nation of islands that stand around the Indian Ocean, which has been facing an intense increase in the frequency of oceanic waves. Many Maldivian islands are now experiencing flooding from the storm surges, which cause severe erosion to the coral reefs. A study said it would be hard   if not impossible--to restore this catastrophe even though we're reaching a 1.5-degree target.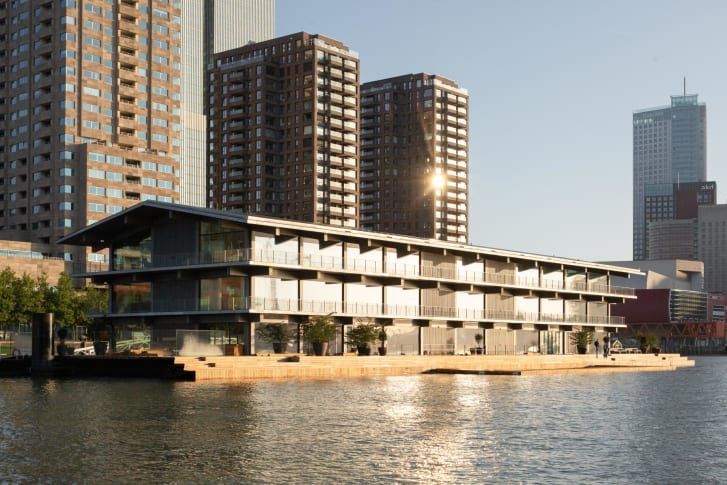 Floating City/ Foto: CNN
This year with the help of Dutch Dockland, Maldives is constructing a floating city just 10 minutes away by boat from Male, the capital city. The floating island will be big enough to house 20,000 people and consist of 5,000 floating units that include: houses, restaurants, shops, and schools, running in between canals. Shaped like brain corals   this floating city will operate in 2024 and finish three years later. This initiative is being built as a practical solution for the rising sea level that would strike the coastal area as the most vulnerable frontline. Today, eighty percent of its land is less than one meter above sea level, with levels projected to rise to a meter by the end of the century   meaning that almost the entire Maldives could be drowning while some of us have our decent lives at home.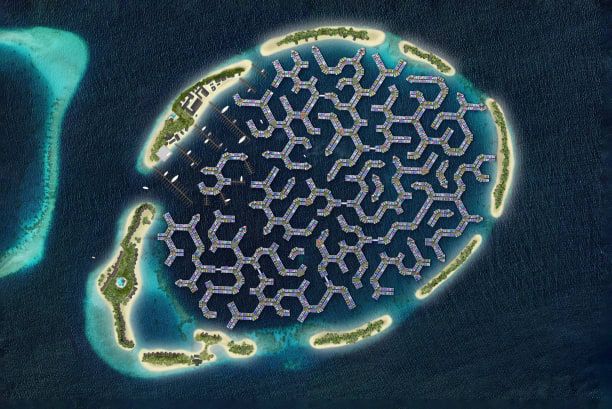 Floating City in Maldives/ Foto: CNN
Scale-up, speed-up, maintenance, and affordability are the challenges in constructing floating cities. However, nothing compares to the cost between building floating islands and the risk of floods. There are already several floating cities besides the Netherlands that are being constructed, such as; Green Float on the Baltic Sea, Estonia and Oceanix City, Busan, South Korea.
Not only will it be the answer to protecting the livelihood of the coastal area, but the floating city will also be self-sufficient and work with the same functions as one on land. There will be electricity   powered by solar power, sewage will be locally treated and repurposed as manure for plants, and as for AC, the city will use deep water sea cooling to help save energy.
So, how about Indonesia? Are we even ready to scale up at all costs knowing the same facts?
(MEL/HAL)