Jakarta
-
After her fellow members Jennie, Rose, and Lisa had previously basked in their own spotlights from releasing their solo works, BLACKPINK's oldest member Jisoo will finally have her turn. In between tight group schedules, world tours, and luxury house ambassador duties, Jisoo made time to prepare for her first solo album. The news broke on December 31st via Weverse, when Jisoo replied to a post asking about her album in which she replied, "Please wait for Jisoo's solo album in 2023." followed by a smiling emoji with hearts at the end of the sentence.
Shortly after, YG Entertainment confirmed the news with an official statement that states, "BLACKPINK's Jisoo is currently working hard on recording her solo album. While carrying out a busy world tour schedule since last year, she finished the album jacket photo shoot and worked on music production whenever she got the time in order to keep promise with fans. She will greet [fans] soon with good news."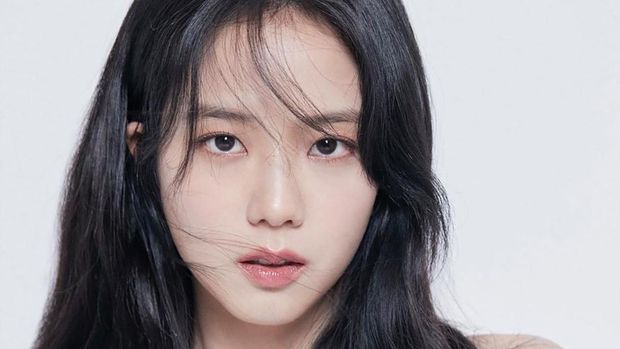 Jisoo Blackpink/ Foto: allkpop
The 28 years old singer has long teased a solo venture   especially since both Lisa and Rose have made their respective solo debuts in 2018, leaving Jisoo the only member to showcase what she has to offer. After her K-drama debut in Snowdrop concluded at the beginning of 2022, she revealed that she was going to record an album in 2022. Yet, as time went by, she began to show doubts regarding the genre and direction she wanted to take if she launched her solo career. "I'm not sure how much I want to go solo yet. The music I listen to, the music I can do, and the music I want to do   what should I choose?" she talked to Rolling Stone. "I love songs with lots of instruments. I love different bands and rock music. What do people want from me? There's a chaos of conflicting questions."
No wonder why the news was greeted with such enthusiasm from BLINKs, fans of BLACKPINK, who has often expressed their frustration, noting the fact that Jisoo was the only member who performed a cover for her solo stage   instead of a song of her own just like the rest of her members   at their BORN PINK World Tour.
Let's hope the album arrives as soon as possible this year. Good luck, Jisoo!
(HAI/alm)