Jakarta
-
Last Friday (9/9), Disney surprised us with a bunch of upcoming movies that are slated to release in 2023 and 2024. From live-action remakes, sequels, to Pixar's new movies are on the list, and on top of that brand new films from Disney Animation Studios are coming, here are new releases from Disney and Pixar that were revealed at D23 2022.
Hocus Pocus 2
First released in 1993, the sequel to Hocus Pocus is coming to town! We will be reunited with the wicked trio of Sanderson sisters who will bring more trouble and magic ahead in Hocus Pocus 2, slated to release on September 30th on Disney+.
Strange World
One of Disney Animation's newest movies is about a dysfunctional family's intergalactic adventure in exploring hostile alien planets. Super fun! Jake Gyllenhaal expressed his enthusiasm in starring the movie, "I've always wanted to be in a Disney animation so this is a dream come true," he said. Strange World will hit the theaters this year on November 23rd.
Disenchanted
Nearly 15 years after Enchanted was released, and who would've thought we would be getting a sequel to it? Disenchanted will be released to showcase Giselle and her new "happily ever after" life. When she realized she isn't exactly living a fairy tale-life anymore, she started making an ill-fated wish. So excited for this one!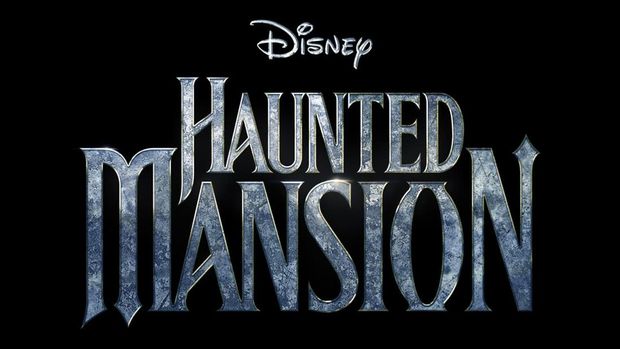 Haunted Mansion/ Foto: Disney Parks
Haunted Mansion
Familiar with the haunted mansion attraction at Disneyland? Yup, a remake of Haunted Mansion is on its way! The cast is giving us a lot of high hopes and expectations; there is Owen Wilson, LaKeith Stanfield, Danny DeVito, with Winona Ryder and Hassan Minaj reported to have cameos in the film, as well as Jamie Lee Curtis that will have her role as Madame Leota.
The Little Mermaid
Halle Bailey as live action Ariel was already a rumor we heard last year, but the recent trailer of The Little Mermaid is giving goosebumps because it's truly happening now! Complete with a tiny bit of the pop star's rendition of "Part of Your World." You surely need to check out the trailer of live action The Little Mermaid, to release in May 2023.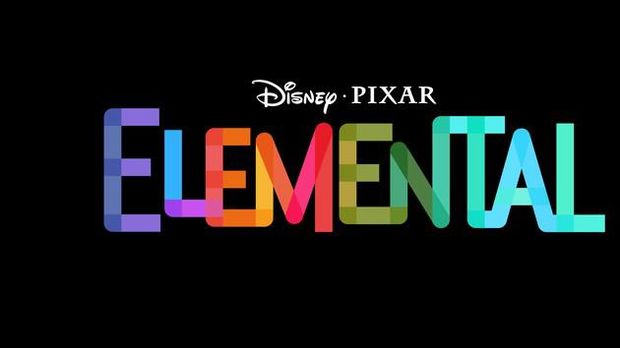 Elemental/ Foto: Hot Detik
Elemental
Next up is Pixar's upcoming movie Elemental, which will bring the elements to life as the story follows a girl made of fire, Ember, and a boy made of water, Wade-they both fall in love despite their differences and the inability to be together. Elemental will star Leah Lewis as Ember and Mamodou Athie as Wade, and is set to come to theaters on June 16, 2023.
Peter Pan & Wendy
The boy who never grows up is coming to our screen once more! As Disney revealed the newest Peter Pan movie, they celebrated it by releasing a new poster. Jude Law, who will star in the movie as Captain Hook, shares hints about the movie, "We got to mine their backstory a little more, and learn a bit about their past, where they might have been friends." Peter Pan & Wendy is set to release in 2023.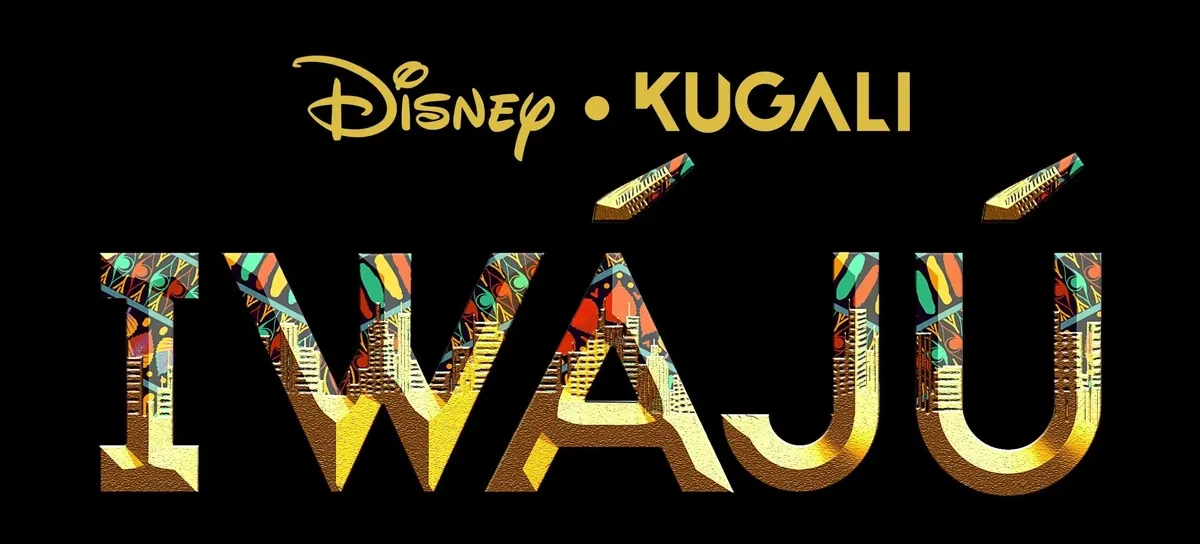 Iwaju/ Foto: Disney Wiki
Iwájú
Iwájú is a Yoruba word that loosely translates to 'future' and serves as a coming-of-age story about Tola and Kole, two best friends who live in the titular futuristic city, that takes place in a fictional version of Lagos, Nigeria. It is a new collaborative movie between Disney Animation and pan-African animation studio Kugali. The movie is set to arrive on Disney Plus sometime in 2023.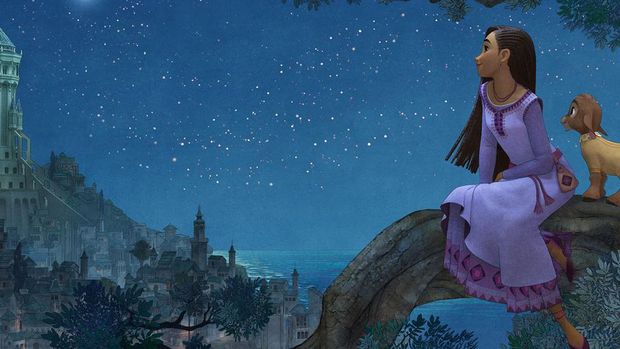 Wish/ Foto: Polygon
Wish
Another new movie from Disney, Wish will follow a young girl Asha who wishes on a star and gets a more direct answer than she bargained for when a trouble-making star comes down from the sky to join her. It will showcase a new animation style for Disney that combines watercolor with CG animation. Set to release in November 2023, Wish will be starred by Ariana DeBose.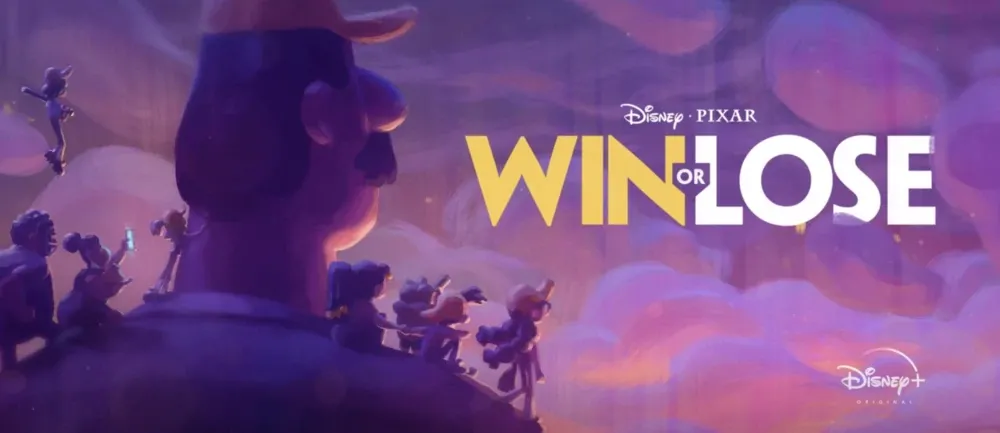 Win or Lose/ Foto: Disney Fandom
Win or Lose
Not only just movies, but Pixar is also releasing their upcoming TV show Win or Lose on Disney+. Every episode of the series will depict the same week but from the point of view of a different character each time, which all lead to the championship game. How exciting does that sound?
Zootopia +/ Foto: Disney Wiki
Zootopia+
Another series consisting six standalone episodes will come to Disney+ as well that expand on the characters introduced in 2016 movie Zootopia. Once again we will be reunited with Judy Hopps's and family, buffalo Chief Bogo, cheetah Benjamin Clawhauser, as well as everyone's favorite, the sloths.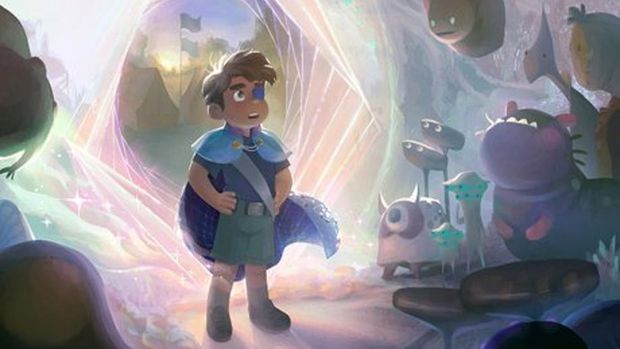 Elio/ Foto: Games Radars
Elio
Elio, Pixar's brand new movie, sees the titular young boy transported to space after making contact with aliens, where he becomes an ambassador for Earth in a major intergalactic gathering. America Ferrera will play Elio's mother in this aliens-come-to-Earth comedy. Slated to arrive in Spring 2024, don't miss out on this one.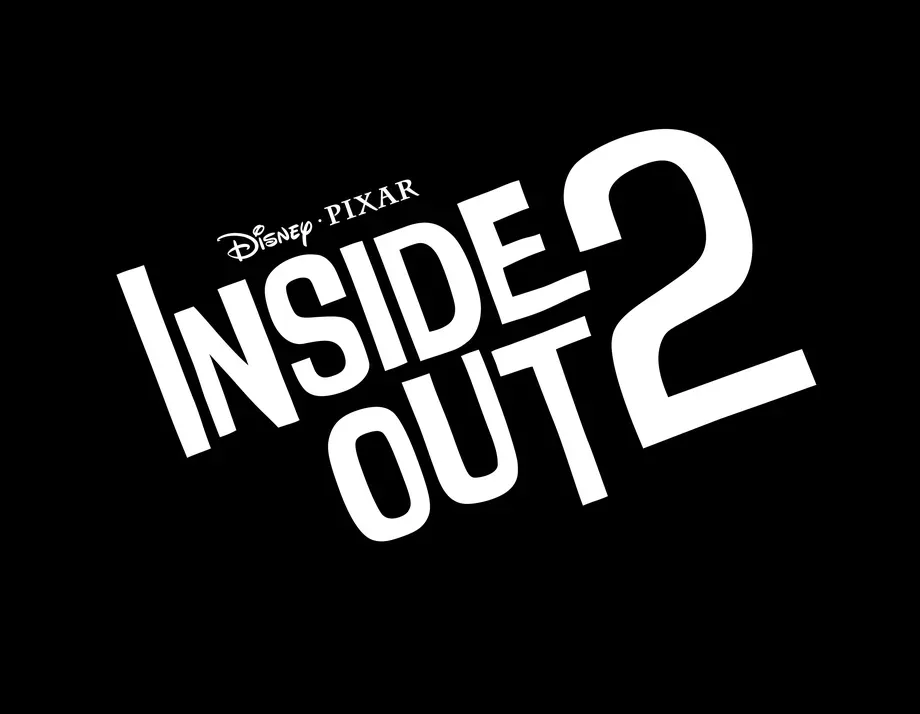 Inside Out 2/ Foto: Pixar
Inside Out 2
Everyone grows up eventually, including Riley from Pixar's most beloved movies of the last decade, Inside Out. Riley and her many complicated emotions-now that she's grown into a full teenager-will accompany us once again in the Inside Out's sequel, releasing sometime in Summer 2024.
Snow White
Not only The Little Mermaid, but princess Snow White is also getting its live-action, due for release in 2024. Rachel Zegler will play the role of Snow White, with Gal Gadot having her villainous debut in the Disney Studios as the Evil Queen.
Mufasa/ Foto: Disney Studios
Mufasa: The Lion King
If we get the live action to The Lion King in 2019, we're getting a prequel movie about Mufasa, father to Simba. Barry Jenkins will be the director of this movie where he shares a bit of information about the upcoming release, "It's a story told in two different timeframes." In other words, Timon, Pumbaa, and Rafiki will tell the story of how Mufasa went from orphan cub to King of the Pride Lands.
That's pretty much what Disney and Pixar have on their plate for the next two years. Which one are you most excited for?
(HAI/iyas)