Jakarta
-
In the past few weeks, video game fans have been rejoicing over the constant announcement of new games to look forward to. Normally, around this time of the year, there should be Electronic Entertainment Expo (E3), a massive event where video game developers and publishers from around the world gather to showcase their latest games. However, for one reason and another, it had to be canceled, and these giant companies made their own showcase event instead. Here are some of the notable ones from these past few weeks.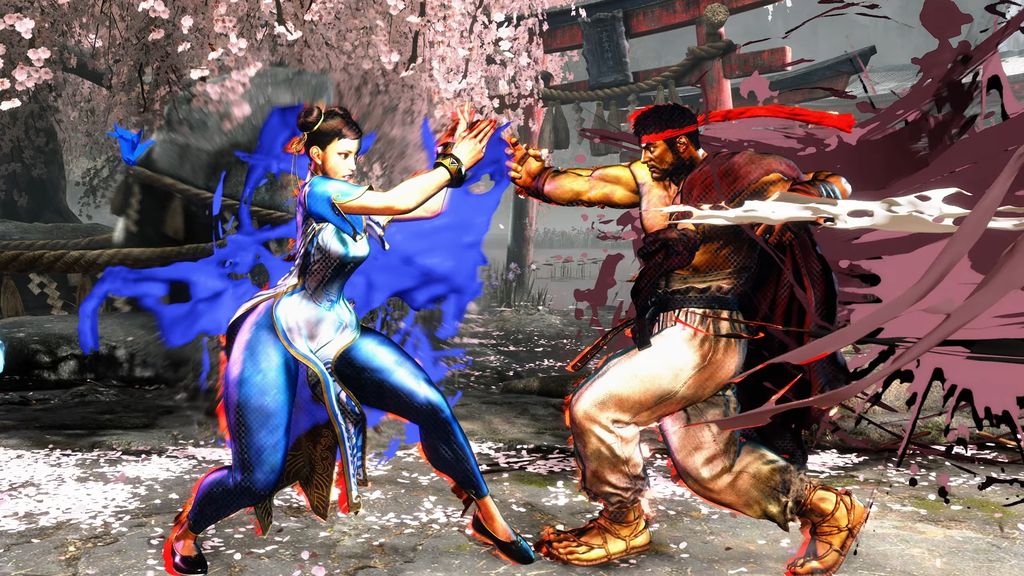 Street Fighter 6/ Foto: CAPCOM
Street Fighter 6
The king of fighting games is back! Stronger than ever! After battling it out on Street Fighter 5 for the past 6 years, fans can get on the hype train heading to the new generation of the ever-popular Street Fighter series. Set to release sometime in 2023, Street Fighter 6 takes the 'street' theme with a more literal approach as it focuses on street culture elements like hip-hop music, graffiti-style aesthetics, and many more details. Based on everything they've shown, it looks very fresh and promising.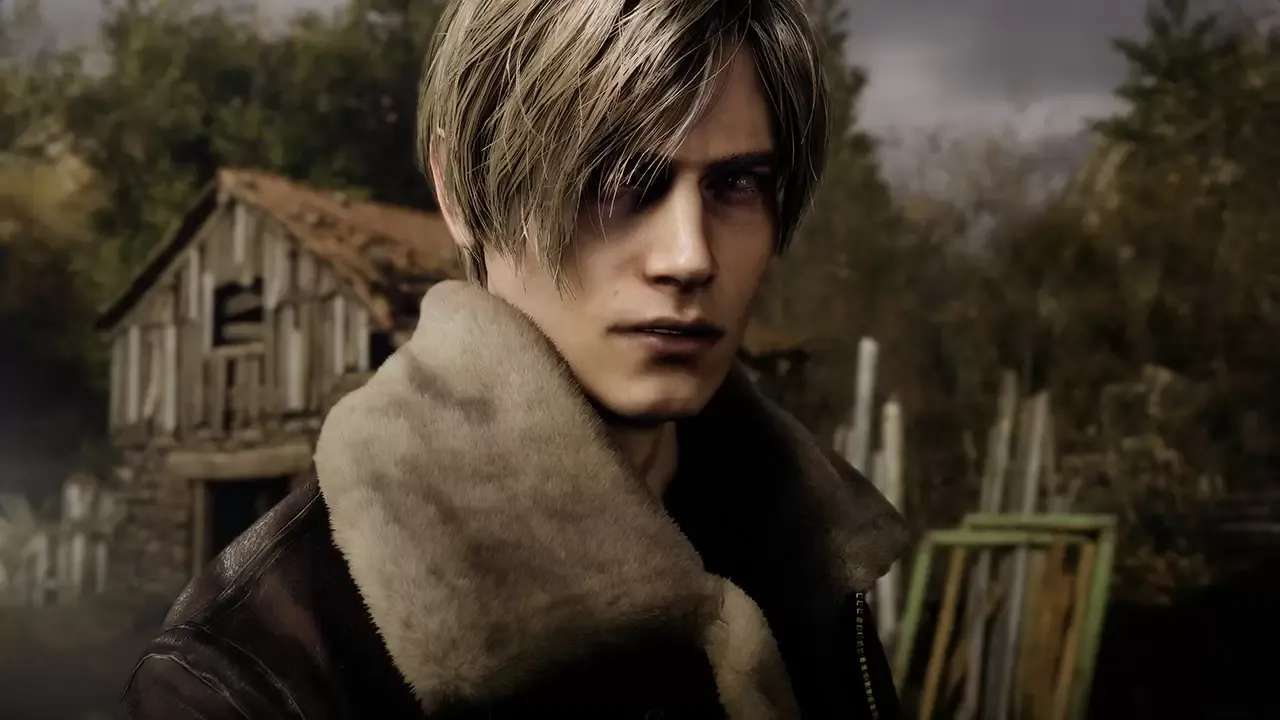 Resident Evil 4 Remake/ Foto: CAPCOM
Resident Evil 4 Remake
Modern video games hype is not all about new original titles or prequel/sequel/spin-offs of existing titles. Remakes have been a trend for some time, and Capcom is bringing back Resident Evil 4 and all its glory with current technology. The original was first released back in 2005 and became a fan favorite. Are you ready to meet Leon and unravel the mystery of Racoon City once more?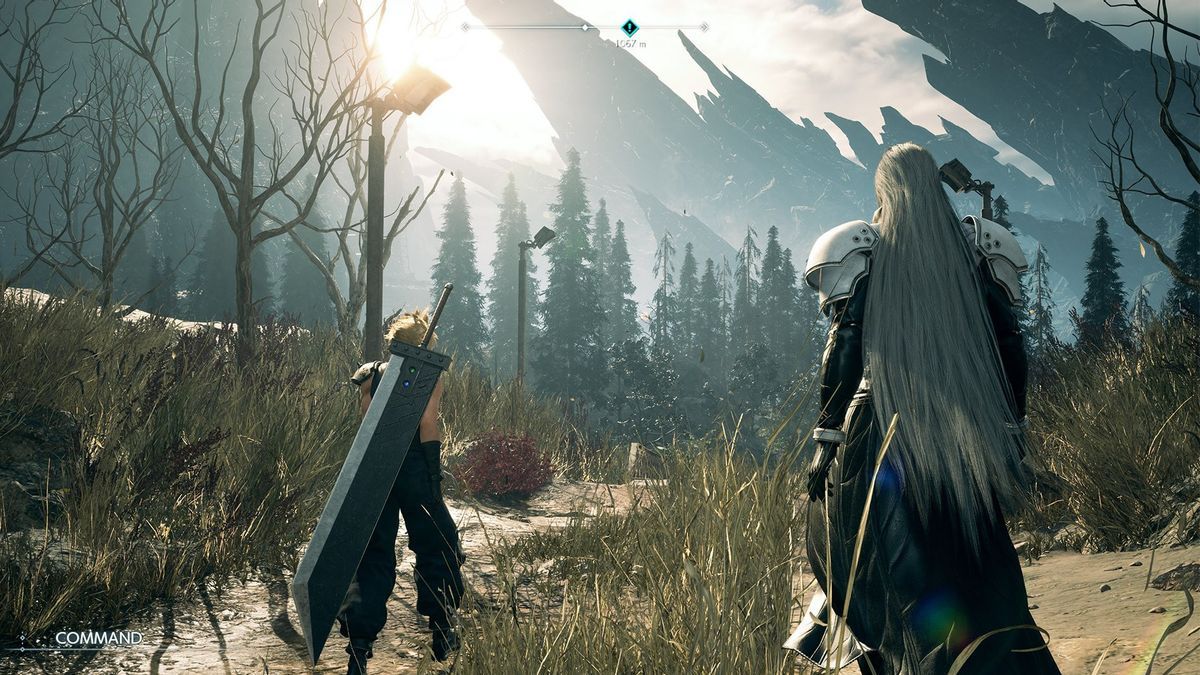 Final Fantasy VII Rebirth/ Foto: Square Enix
Final Fantasy VII Rebirth
The 2nd part remake of one of the most popular Final Fantasy series has finally been announced! Slated to release in winter 2023, Final Fantasy VII Rebirth continues the story from Final Fantasy VII Remake where the main protagonist Cloud Strife and the gang left Midgar on their mission to save the world. Even if you have played the original Final Fantasy VII that was first released in 1997 over and over again, this one is still worth the wait, as this remake project is not an exact recreation of the original.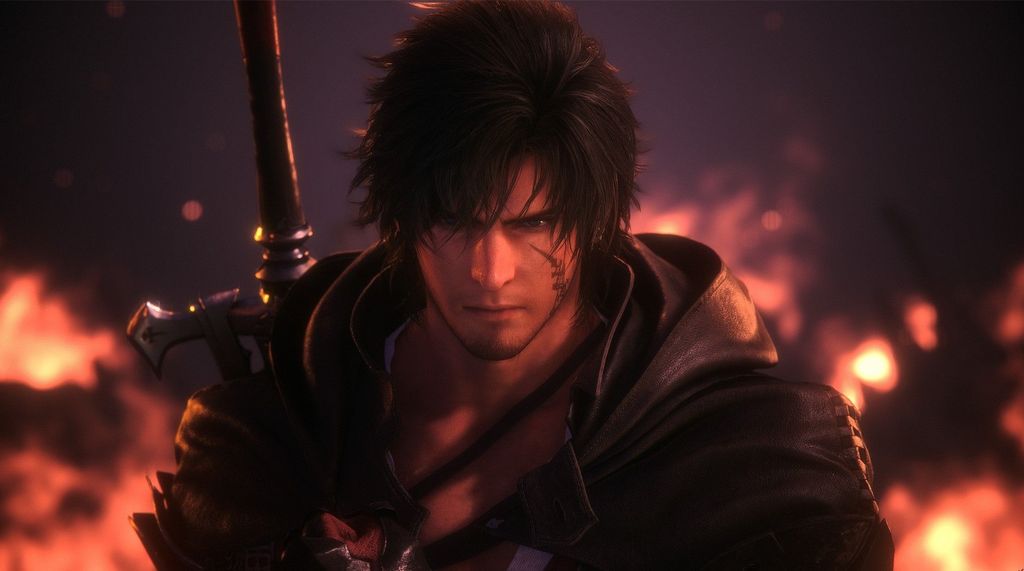 Final Fantasy XVI/ Foto: Square Enix
Final Fantasy XVI
After many years of waiting, we are finally getting a new mainline Final Fantasy title. Helmed by the amazing team that brought Final Fantasy XIV from the ashes, Final Fantasy XVI has been revealed to return to the high fantasy roots that involve knights in medieval armor, warring factions, and mystical creatures. As the trailer reveals more about the plot, its majestic music scoring, and flashy combat, the game is planned to release in the summer of 2023.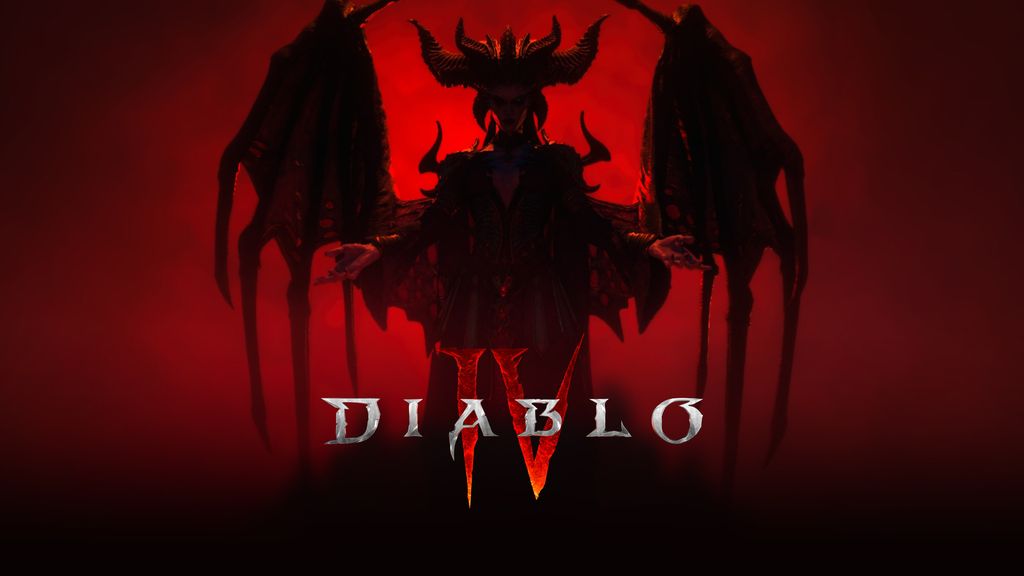 Diablo IV/ Foto: Blizzard
Diablo IV
The newest addition to Blizzard's legendary action RPG is coming! The game was first announced at Blizzcon 2019 but finally has an update recently that it will be available sometime in 2023. The recent announcement showcases the dark, grim, and gruesome setting that made Diablo what it is today. Play as your class of choice: Berserker, Sorceress, Druid, or Rogue--be the strongest there is, and defeat Lilith, The Daughter of Hatred!
Certainly, there are more popular and interesting titles that were announced in the past few weeks. Aside from the ones we mentioned, which one got you excited the most?
(HAL/MEL)