Jakarta
-
Apart from entertainment, movies are also a form of escapism. We can truly feel all sorts of things when watching movies because it has the power to ignite a lot of feelings all at once, especially if you are already hooked on the plot. Some movies or series might touch our sentiments, reserving a special spot in our hearts. And nothing feels more wonderful than finishing good Korean dramas; it makes our journey watching it worth the time! To share that sentiment, here are four of my favorite K-dramas that bring so much happiness and warmth during my dull and dark days.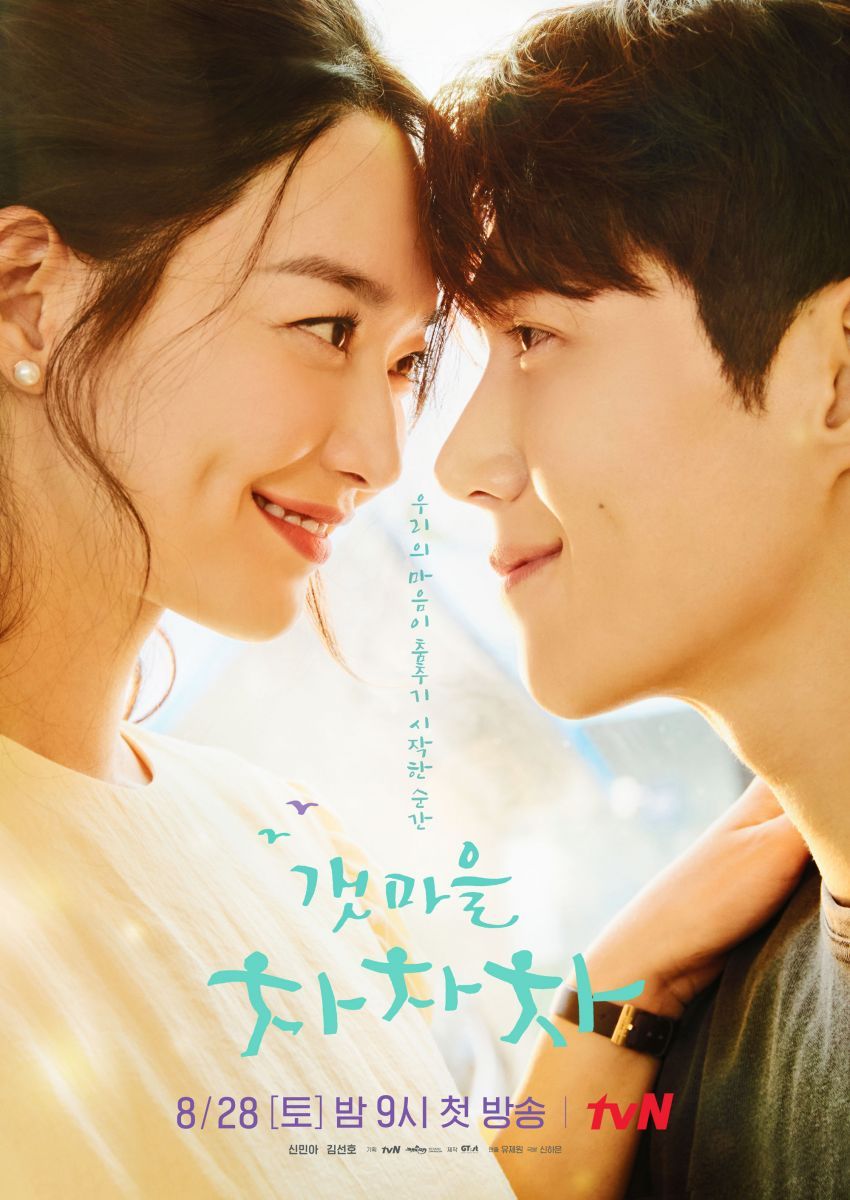 Hometown Cha Cha Cha/ Foto: tvN
Hometown Cha Cha Cha
The romance story between the main leads is so cute you can't help but squirm! It is heart-fluttering to see the character's growth in this series, where you can see how both of them navigate through their backgrounds, ideas, and lifestyle differences. Also, what makes it special is the chemistry between all the characters in this small town is just so heartwarming it leaves you feeling fond. Even though a scandal rose about the main lead, it won't change the fact that this drama was able to color the last months of 2021 for me. Perhaps, we all need Hong Banjang in our life.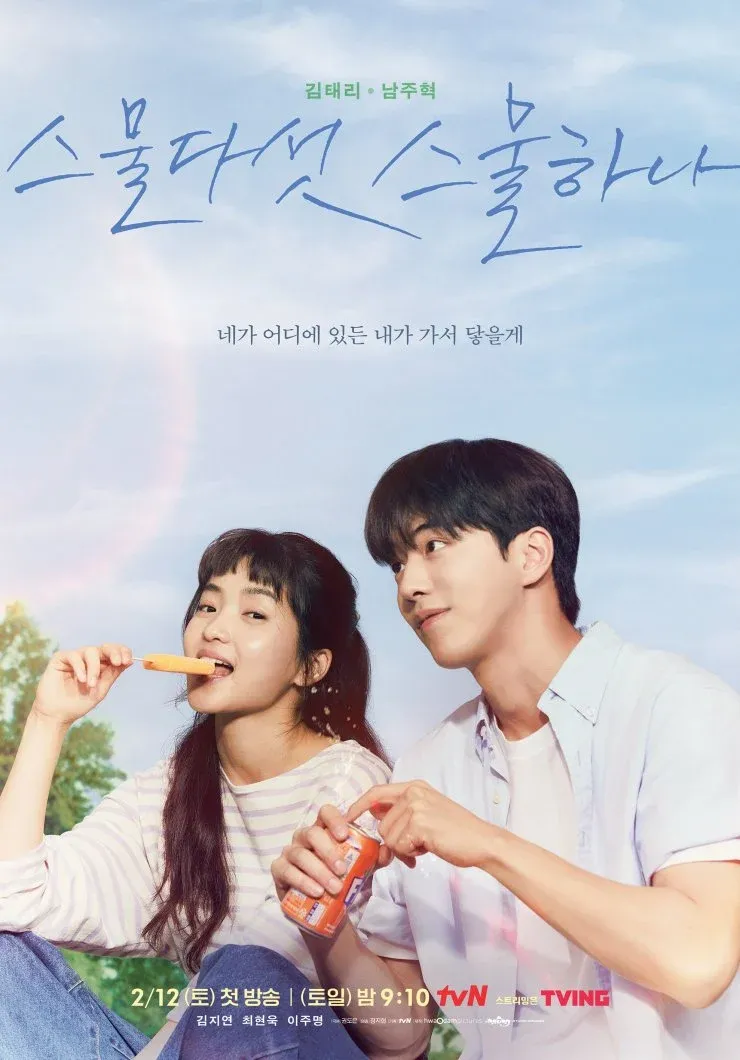 Twenty Five Twenty One/ Foto: tvN
Twenty Five Twenty One
A story about friendship, first love, youth, dream, and ambitions--Twenty Five Twenty One should be included in this list for an obvious reason. The drama is packed so lightly for everyone to enjoy, but mainly, it teaches many things and can visualize the ups and downs of a beautiful youth. The side stories are showcased with just the right amount of proportion--in a way it doesn't completely tear away the attention to the main plot. From this drama alone, we learn how life is a bittersweet, never-ending rollercoaster that we must go through to help us grow. Memories fade, but the hearts never forget. It's sweet, and all the casts delivered a solid performance, making it easily slip into my comfort k-dramas.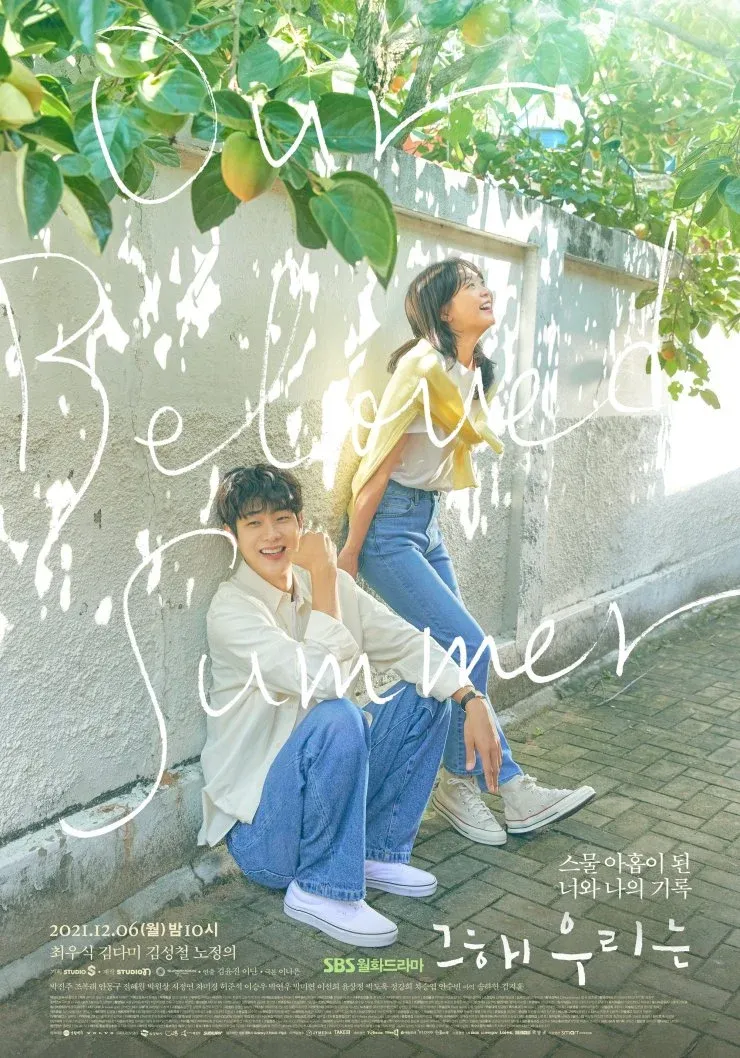 Our Beloved Summer/ Foto: SBS
Our Beloved Summer
They say love and hate are separated by a thin line; and Our Beloved Summer perfectly describes that. The cat and mouse between the characters truly make this story irresistible. I love how the story unfolds from past to present and goes back to back, making the audience share the same curiosity about what happened between these two denial-heads. The cinematography is top-notch and somehow able to make you feel warm as well. The pace is slow, but it feels romantic and beautiful. The soundtracks are also lovely and able to accompany each scene very well. Not to mention that the documentary used in the drama was also released for everyone to watch--that makes me feel all kinds of things.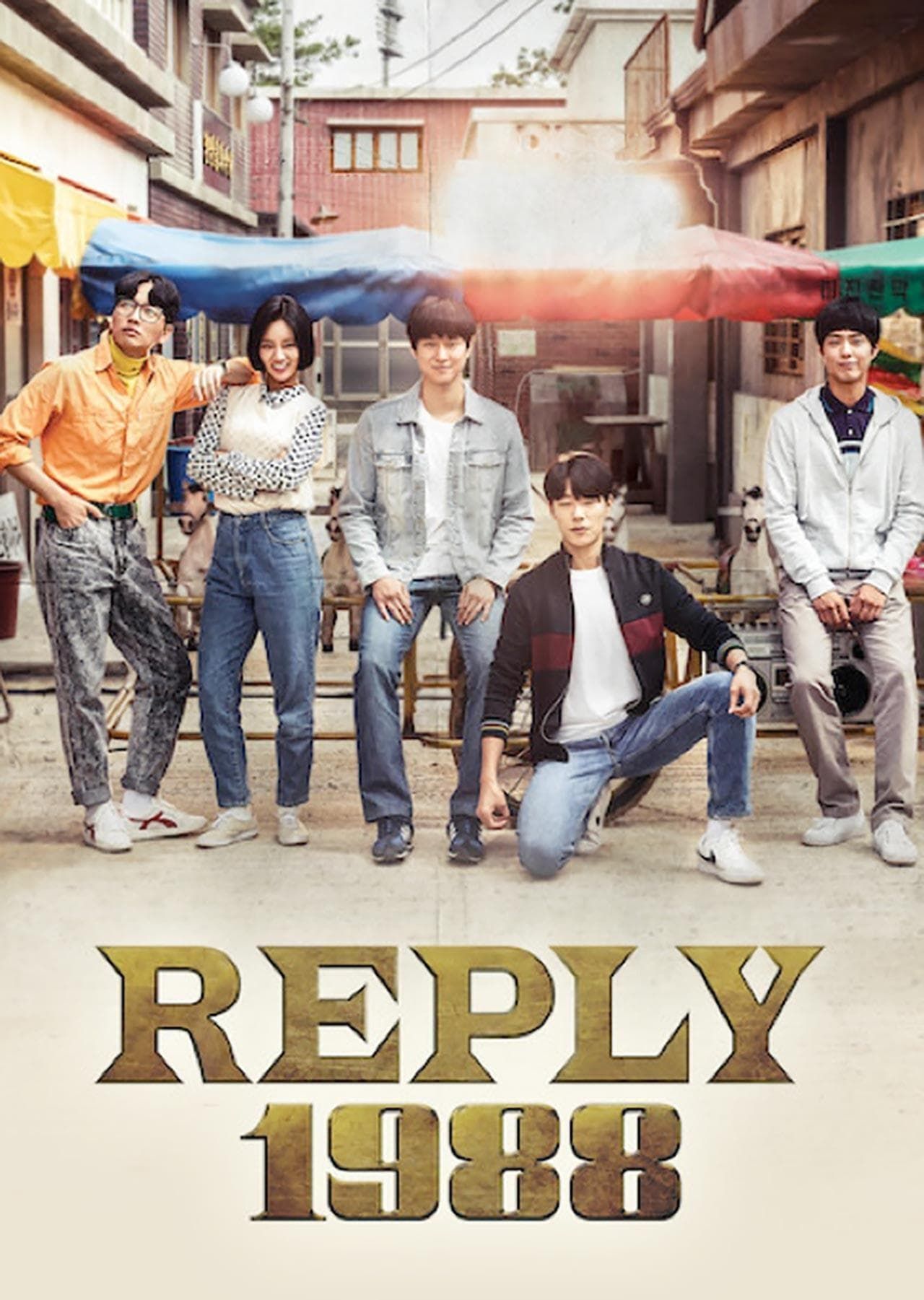 Reply 1988/ Foto: tvN
Reply 1988
A drama that owns a full spectrum of slice-of-life appeal that leaves you laughing, crying, and smiling throughout the show, Reply 1988 has become mine and (bet) everyone's most comforting drama. Even though the episodes take longer than usual, it's worthwhile because it is jam-packed with life lessons about family and love. The fact that it resides in 80s settings makes Reply 1988 very special because it's brimming with childhood and adolescent nostalgia even though we probably never have experienced it ourselves. Watching this series comes close to coming home after a long exhausting day to a warm chicken soup served at the dining table. It's truly a masterpiece!
(HAI/MEL)